Gastronomic Salt Lake City has been covering the Utah food scene for more more than fifteen years; in that time we've sampled 100s of restaurants, perhaps even 1000s if we're being honest. With all that in depth knowledge we've put together the following guides to dining in Salt Lake City and surrounding areas. We recommend you start with our guide to the best of the best, then dig into these details lists.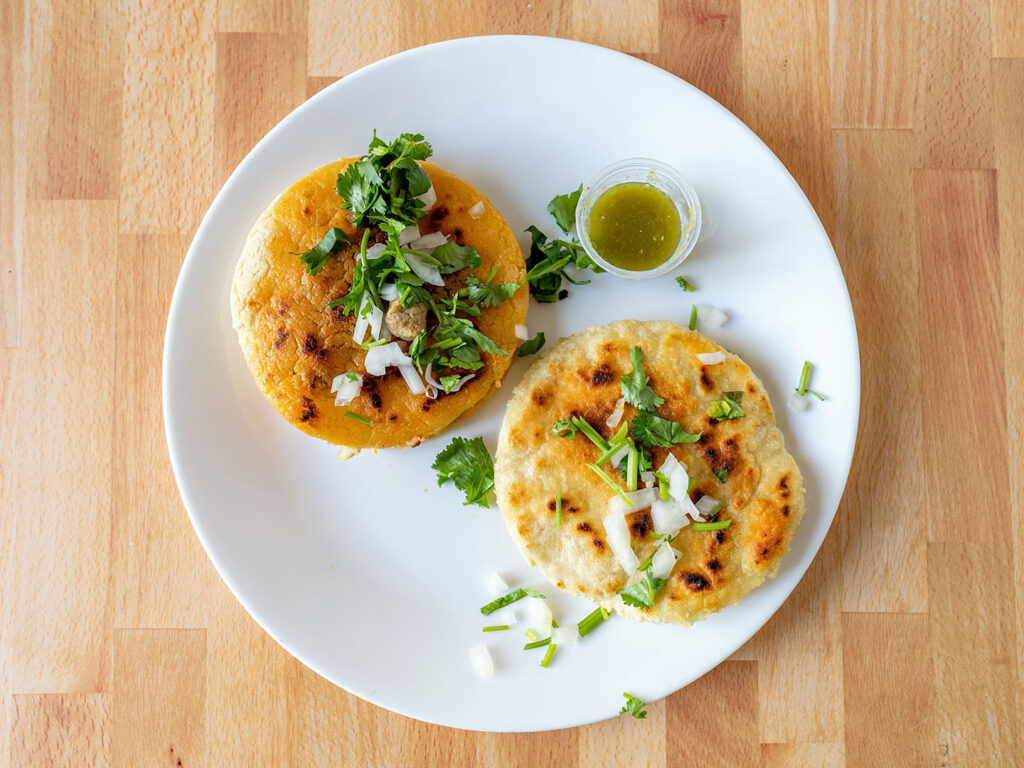 Salt Lake City by cuisine
Salt Lake City has a very eclectic dining scene, home to many nationalities of diverse dishes. Check out our complete roundup of all the international flavors you can find around the state here.
These are of course just the main culinary traditions that are the most popular in SLC. For a complete fun run down of the diverse and broad range of restaurants in town – see our guide to the cuisines of SLC here.
Best by time of day
If you're on the clock we have you covered. The follow guides all focus on specific times of day.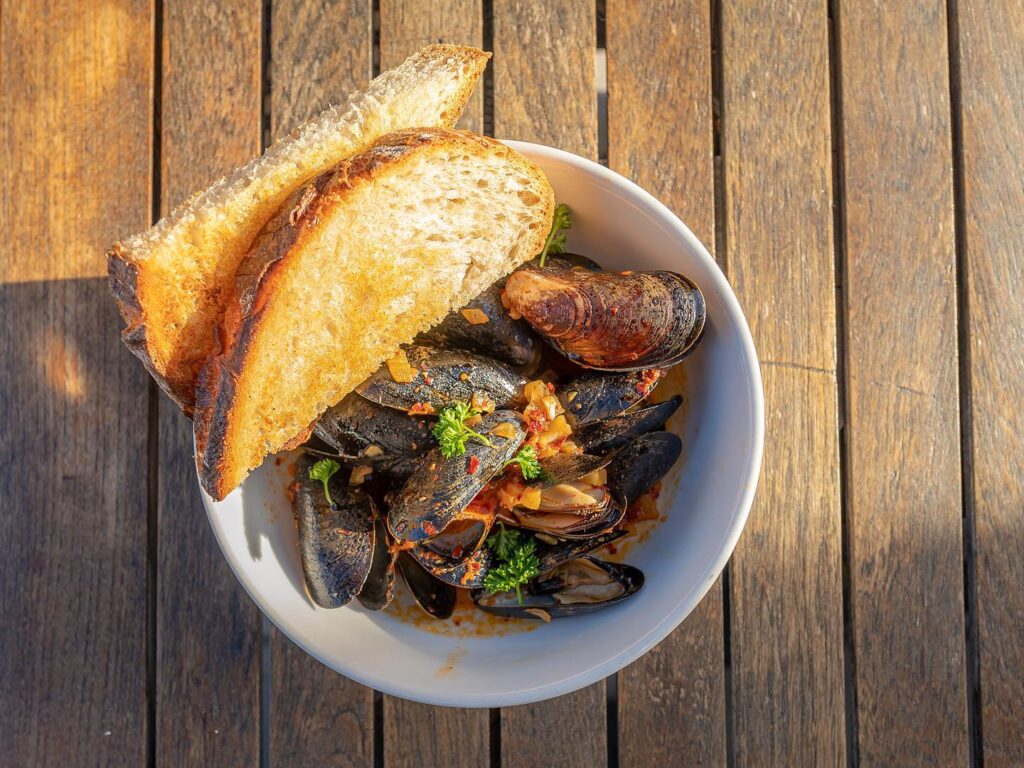 Best of Utah, dish by dish
Or maybe you're craving a specific dish, and nothing else will hit the spot. Here are all our guides to the best of the best when it comes to specific plates:
Best SLC restaurants by location
We've also created the following guides to the neighborhoods and areas of SLC:
Utah is well known for its majestic mountains, and amongst them you will find not only spectacular world class views – but awesome dining too. If you're looking for a special place to dine amidst soaring trees and nature – see our full list here.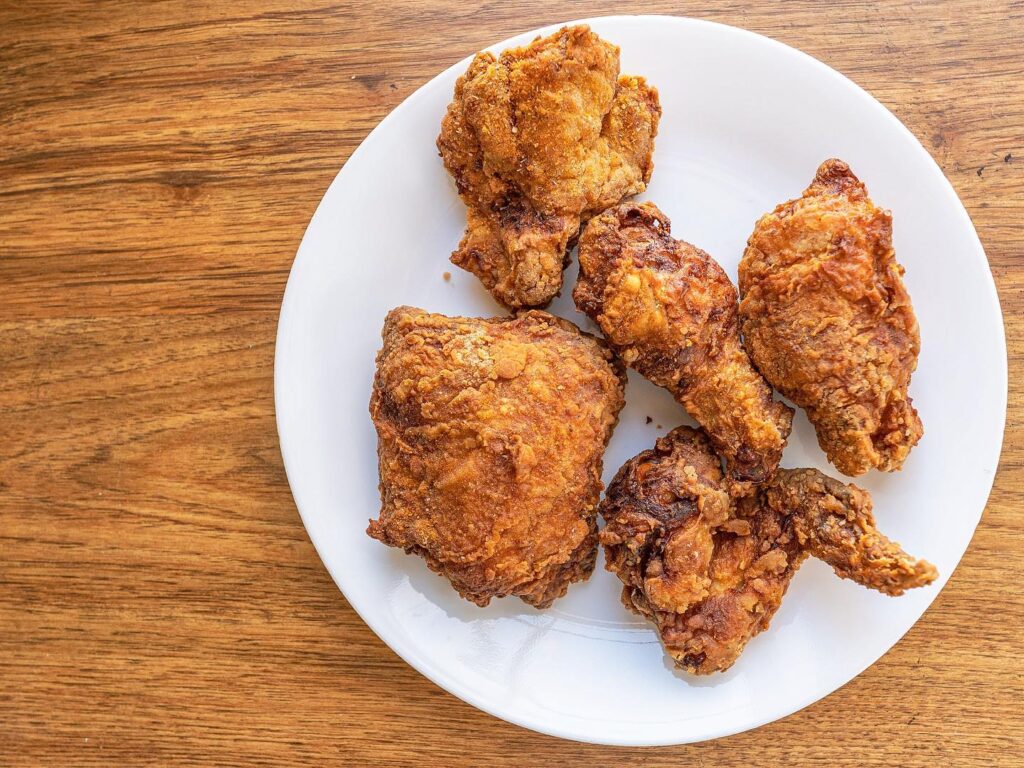 Best by specific need
Other popular guides on our site you might like