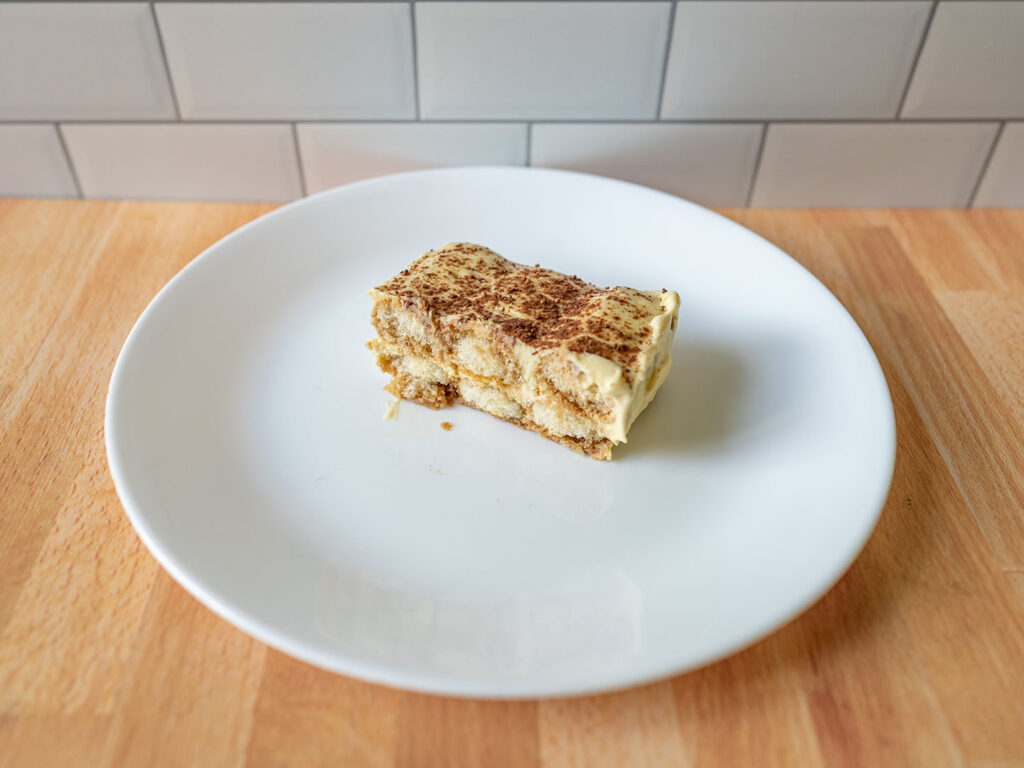 Twisted Tiramisu is a local SLC company that delvers decadent dessert right to your doorstep. Order online, sit back and enjoy. The 'Twist' in the name here sees the company create a variety of unique flavor combinations (many leaning on local distillers) above and beyond the traditional Italian dessert – think dulche de leche and matcha green tea.
Cinnaholic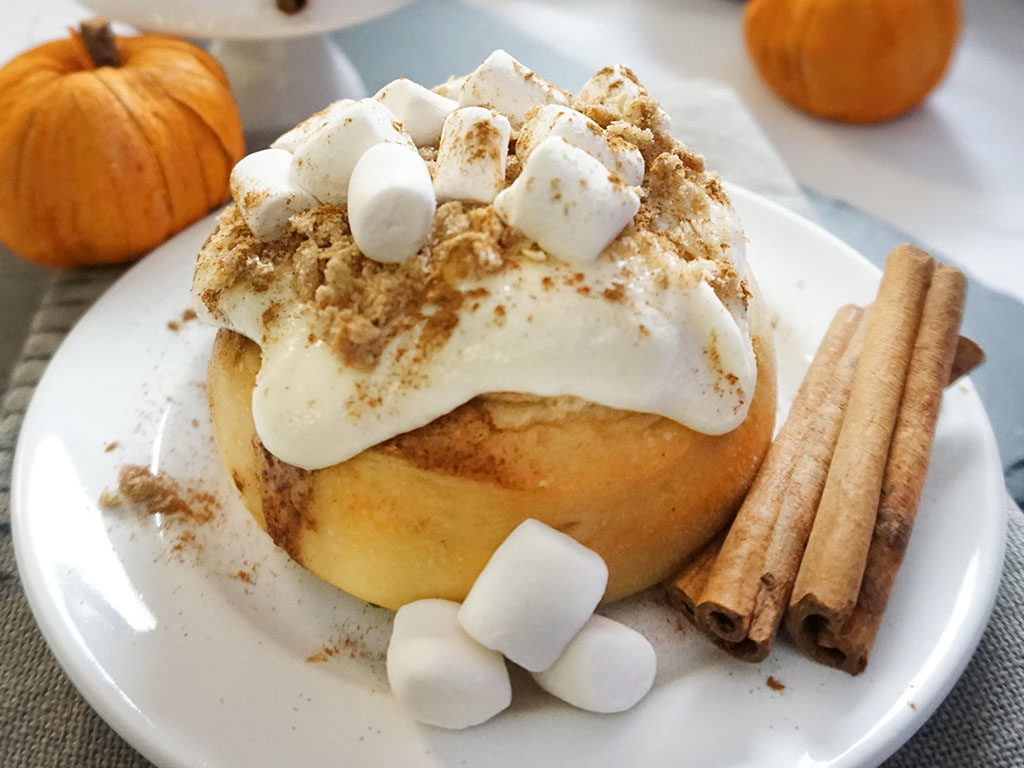 Who doesn't love a cinnamon roll? Exactly no one that's who! Wait, you're vegan? Dairy free? You don't love cinnamon rolls? Don't worry you still get to join in on the fun. Every product at Cinnaholic in downtown SLC is vegan, dairy & lactose-free, egg-free and cholesterol-free.
Cinnaholic features over 20 unique frosting flavors and a variety of fresh and decadent toppings, which is why this dessert hot spot should be at the top of your dessert list. Need more convincing? Cinnaholic is open seven days a week and delivers right to your door…you've been warned…
Les Madeleines
Craving eclairs, croissant or maybe some more unique like a Kouing Aman? Head to this iconic downtown Salt Lake bakery that focuses on the French classics. Owner Romina Rasmussen's delicate baking efforts have even led to being featured by Oprah Winfrey amongst others.
216 E 500 S, Salt Lake City, UT 84111
(801) 355-2294
lesmadeleines.com
HSL
As far as restaurant dessert menus go – you won't find much better than this SLC hot spot. Owner Briar Handly oversees a talented team who are always crafting sublime savory and sweet treats. All aspects of the menu are seasonally driven too.
418 E 200 S, Salt Lake City, UT 84111
(801) 539-9999
hslrestaurant.com
Crumbl Cookies
Cookies are a big deal in SLC. Our pick for our favorite? Crumbl. It doesn't hurt you can also get these delivered right to your front door – seven days a week.
675 E 2100 S, Salt Lake City, UT 84106
(385) 501-1777
crumblcookies.com
Gourmandise
This European influenced cafe and bakery is open seven days a week and offers a vast area of desserts.
SLC | 250 S 300 E, Salt Lake City, UT 84111 | (801) 328-3330
Draper | 725 E 12300 S, Draper, UT 84020 | (801) 571-1500
Brownies! Brownies! Brownies!
Looking for something specific, say….brownies? Well you've found the best spot in town at this Sugar House bakery. So good, they named it thrice.
1751 1100 E, Salt Lake City, UT 84105
(385) 522-2825
Normal Ice Cream
There's no denying that owner Alexa Norlin's ice cream is the best in town – absolutely none. Norlin (an alum of HSL featured above) crafts a range of seasonably rotating ice creams that will leave your tastebuds reeling.
525 Trolley Square, Salt Lake City, UT 84102
(385) 800-1367
normal.club
Delice