Brisket to ribs, chicken to chops and beyond – what's the very best BBQ in Utah? Here are some of our favorites, including both traditional American style BBQ, and a few International flavors too. Because after all, who doesnt love smoked food in all its various forms?
1 – Richie Lush's Tennessee BBQ
For my money the best barbecue in the state can be found in Kamas, courtesy of Richie Lush"s. The ribs are covered in thick bar, the pulled pork has a beautiful chew; but the star is the rich and tender brisket – the best I've tasted in years.
215 S Main St, Kamas, UT 84036
lushsbbq.com
2 – Cinder Pig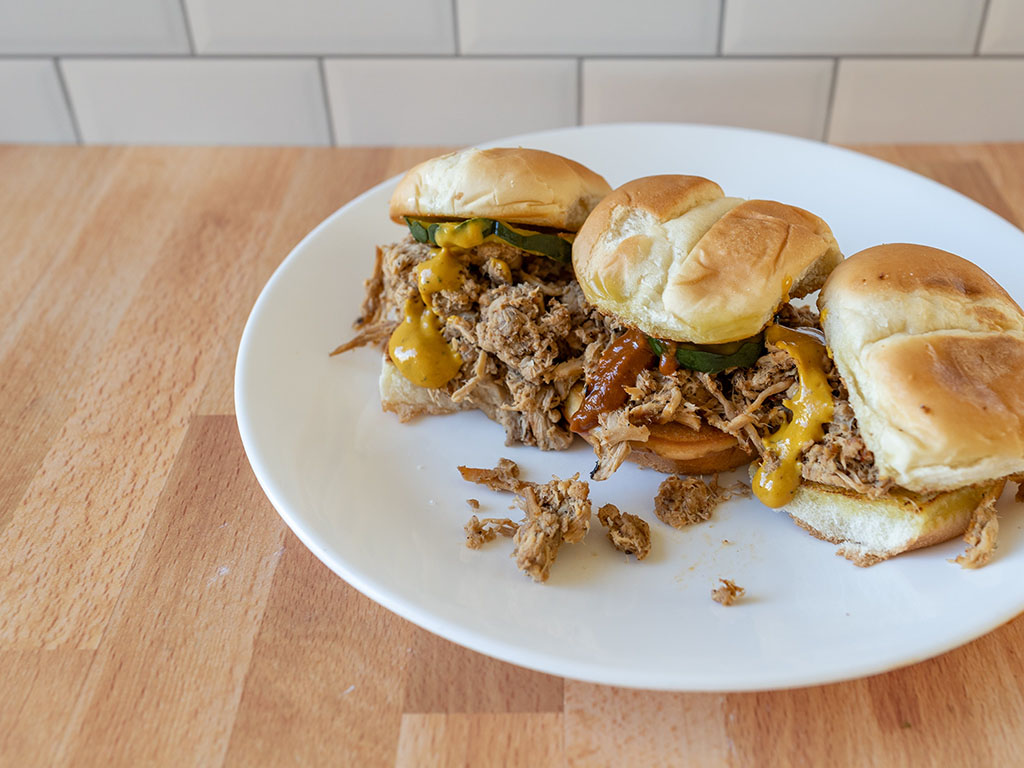 In the warmer months, Cinder Pig is a pop up smoke shop found at the SLC Farmer's Market. Cinder Pig BBQ's whole pigs then serves up absolutely first rate pulled pork. If you spy their name, you should absolutely grab some.
3 – EJO Korean BBQ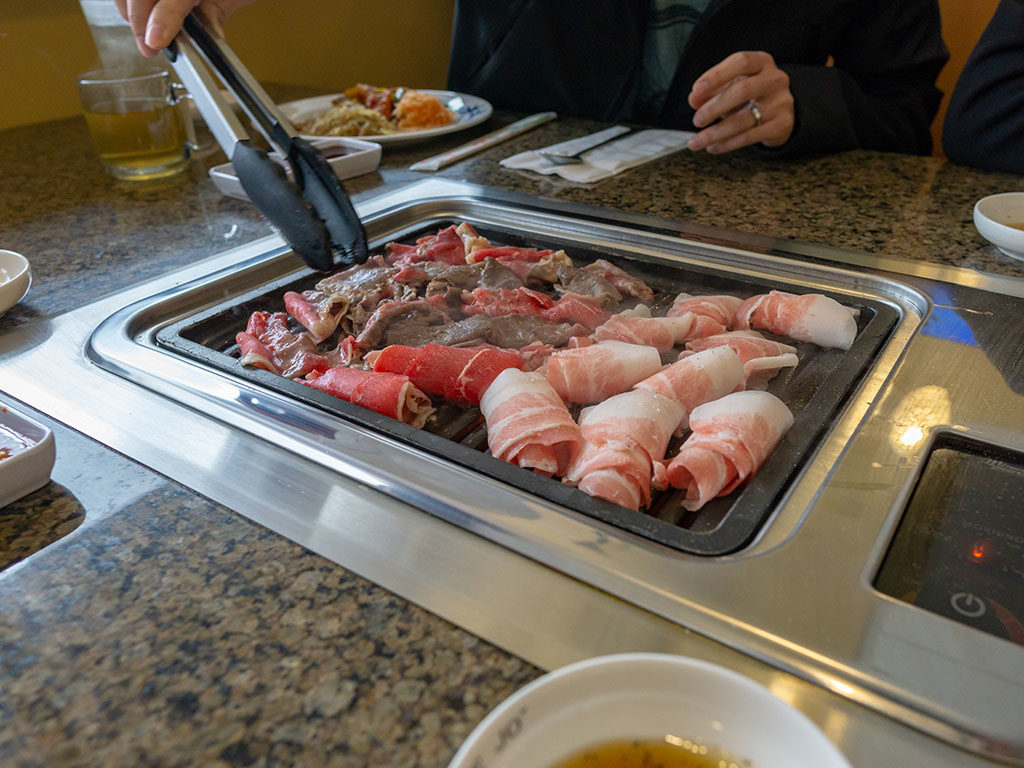 For a different BBQ choice, try out this DIY spot in South Salt Lake. EJO is the best of the best when it comes to Korean BBQ in my opinion. Pull up a seat, light the grill and cook away with your friends. EJO is an all you can eat experience too!
633 E 3300 S, Salt Lake City, UT 84106
(801) 474-0047
ejokoreanbbqut.com
4 – Traeger Shop Class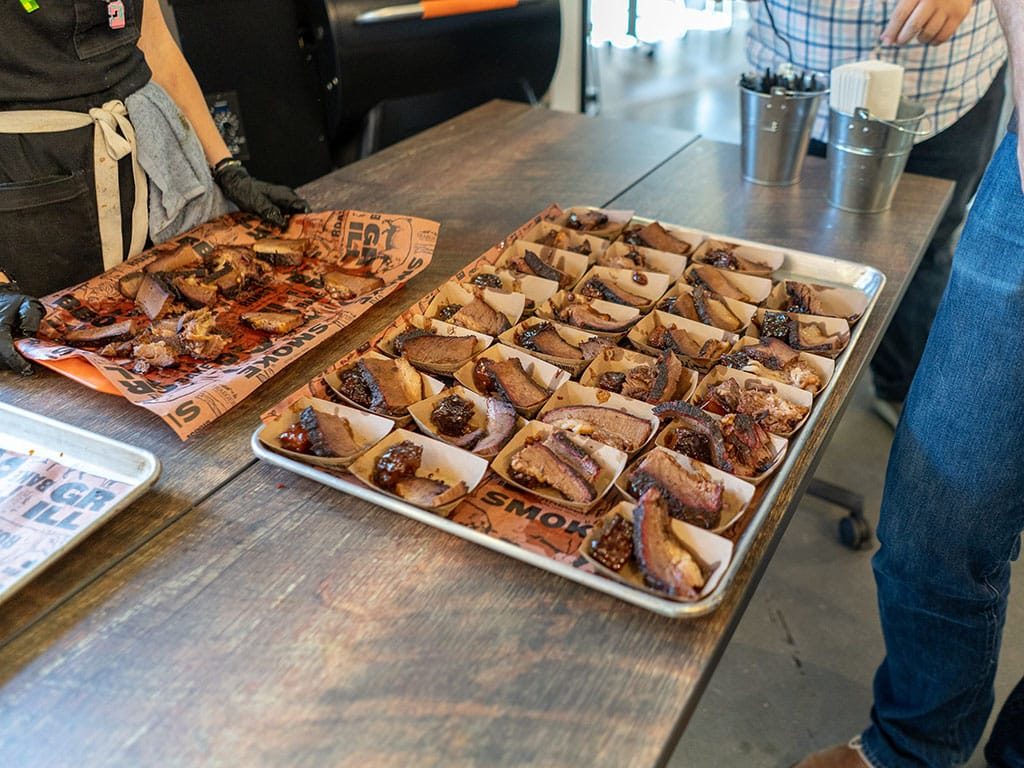 Another left field option – check out one of the many and varied shop classes at SLC based Traeger. The facility in Sugar House routinely hosts multi hour long lessons from some of the best pit masters in the US. As well as a heaping load of learning, you'll also be able to taste everything along the way. See our review of the experience here.
215 E Wilmington Ave, Salt Lake City, UT 84106
(800) 872-3437
Who did we miss?
If you think we're missing a really great addition to this list, please email us at stuart@gastronomicslc.com – we'd love to hear from you. Let us know who you think should be on this list and why. If you have a really great picture of one of more dishes, please send that too! We're always excited to check our more businesses!