1 – Kabob Bros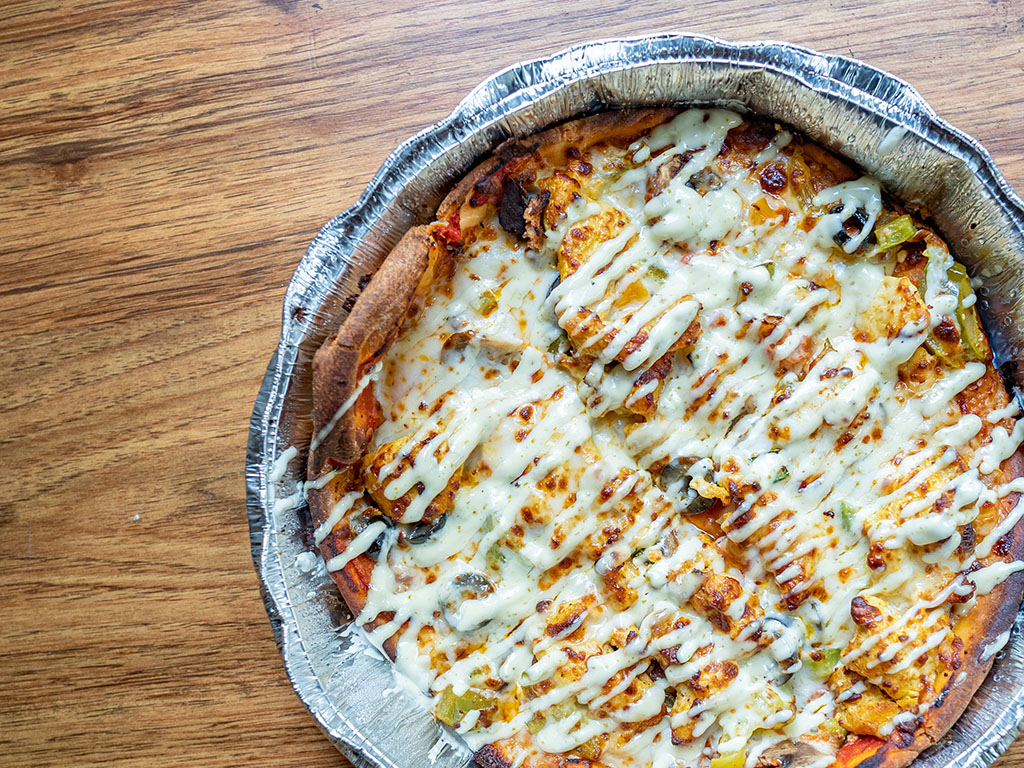 This family ran spot offers a mix of modern and classic Pakistani cooking. You'll find traditional dishes like lamb nihari alongside modern fusion dishes like the pictured kabobza.
48 Blue Vista Ln Suite 600, Midvale, UT 84047
(385) 275-7172
slcmenu.com/2021/09/01/kabob-bros-menu/
2 – The Pie Pizzeria
Midvale is home to one of the many locations of The Pie, a Utah institution. While debate will always rage over the best pizza in town, there will always be a place on the list for The Pie and their delicious pizza.
7186 Union Park Ave, Midvale, UT 84047
(801) 233-1999
thepie.com/locations/the-pie-midvale
3 – Tsunami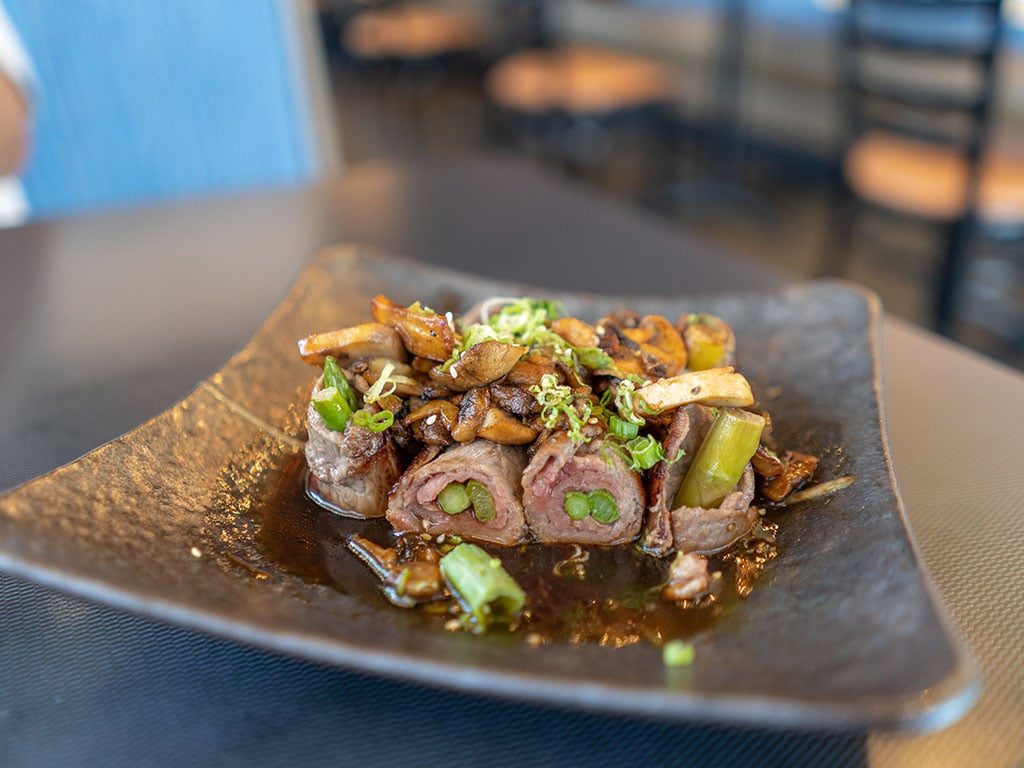 The Salt Lake valley is home to several Tsunami locations, Midvale included. The menu is expansive and features traditional sashimi and nigiri through modern creative maki and much more; not least an interesting line up of cooked Japanese fare. Wine, beer and sake are also offered at Tsunami too.
7628 Union Park Ave, Midvale, UT 84047
(801) 676-6466
tsunamiutah.com
4 – Bohemian Brewery
94 7200 S, Midvale, UT 84047
(801) 566-5474
bohemianbrewery.com
5 – Curry Up Now
1076 Fort Union Blvd, Midvale, UT 84047
(801) 849-8189