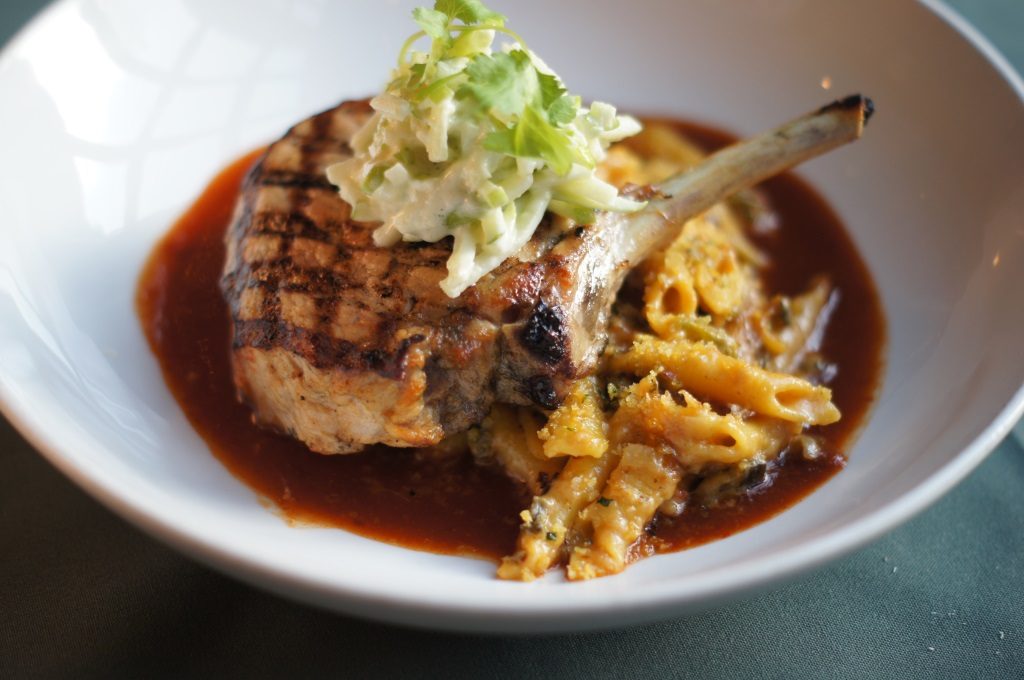 One of the most popular questions we're always answering? "What's the best restaurant in Salt Lake City?" Truth is, we have so many unique restaurants in SLC that it's impossible to pick just one. Hopefully this complete guide to the best of the best in Utah, will help guide you to the perfect meal. As you scroll down the page you'l find guides to the best food in each of our neighborhoods, the best by culinary style or time of day.
Lets will start with the following twenty impeccable spots. These are some of the very best in the beehive, restaurants and bars that we've personally enjoyed on our own dollar, many times over. It doesn't hurt that they're also sponsors of the site – something we don't take lightly. We only work with the very best restaurants in the state.
Log Haven – Located just four miles up Millcreek Canyon you'll find this jaw dropping Utah experience, from plate to glass to views. If you want to eat at the quintessential Utah restaurant, this is it. Chef Dave jones menu takes regional mountain inspired cuisine and blends it with the best International inspiration. The soaring pines and surrounding waterfalls of Millcreek canyon make it a one of a kind experience.
Kao Thai – This Millcreek based contemporary Thai eatery is one of the very best in the state. The menu is packed with modern spins on the vibrant cuisine as well as a host of authentic dishes, including many hard to find dishes – khao soi anyone? You'll also of course find staples like vibrant curries, stir fries and rice dishes.
Best all in one night out
Flanker – Located in the The Gateway in downtown SLC is this massive 17,500 square foot facility; you'll find multiple bars, upscale and fun bar food, not to mention tons of hands on fun like sports simulators, karaoke, bowling and more. Be sure to check out the signature lobster bites, deep fried fritters that are finishes off at your table with a vigors dusting of powdered sugar.
Ascent Kitchen – Offering a range of salads, sandwiches and bowls, Ascent provide a menu that's every bit as fast as it is nutritious. Ascent are everything fast food isn't and will leave you feeling better and brighter for the rest of your day.
Stoneground Italian Kitchen – Burrata with harissa oil, braised veal bolognese, charcoal toasted trout – just some of the refined dish on this downtown SLC restaurant's mouthwatering menu. They also have one of the best secluded patios in the city too. Located on the edge of the city, you can explore all that downtown SLC has to offer once you finish your meal.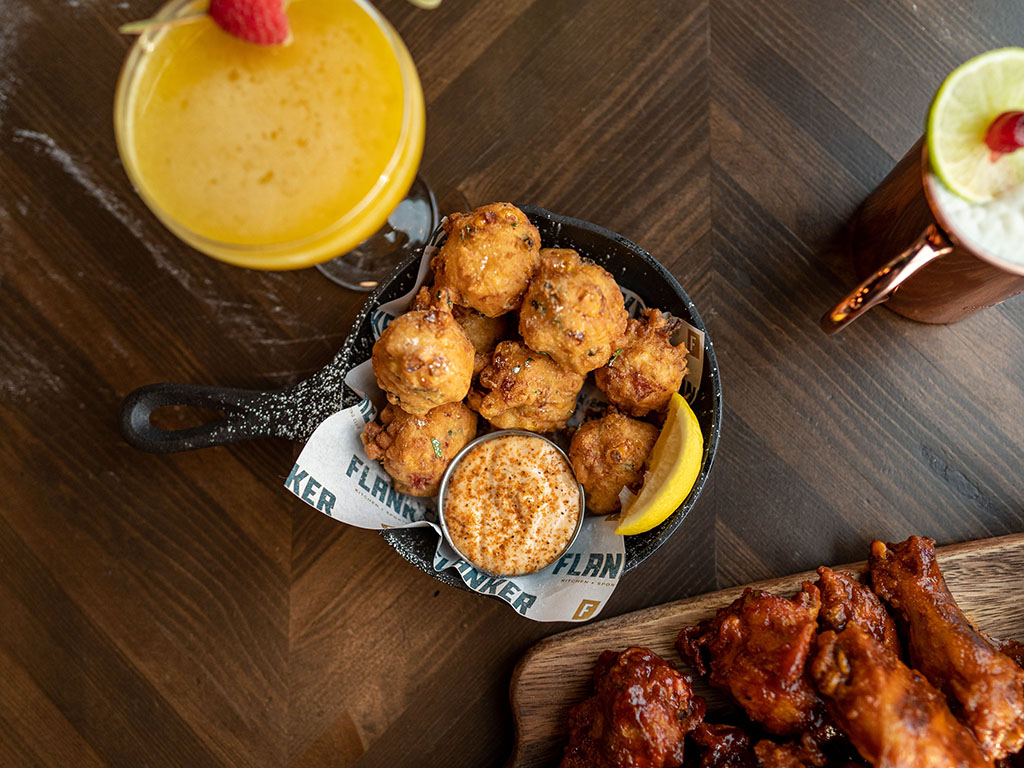 Avenues Proper – Now a decade in the business, and a reliable staple for brunch every weekend. The original business in the Proper group, which now also includes other fine destinations like Proper Brewing, Proper Burger, Stratford Proper and Craft by Proper – the latter – Utah's only, Utah only beer bar!
White Horse – The third outing from the Bourbon Group's trio of downtown hotspots (including Whiskey Street and Bourbon House) follows the same winning formula: great food, great drinks, great vibes. White Horse offers an upscale menu of modern American brasserie food in a chic setting. Located on downtown's vibrant Main Street, you can stroll the heart of the city and sight see, before or after your meal.
Feldman's Deli – A taste of back East right here in Salt Lake City. Enjoy mammoth half pound sandwiches stacked with legit corned beef, pastrami or both! Owned and operated by East-coasters Michael and Janet Feldman, with many of their ingredients flown in from. back East as well; lets just say this is as authentic a NYC-style experience as you can enjoy, without booking a plane ticket that is.
Caffe Molise – Open for lunch and dinner seven days a week, serving rustic, home cooked Italian cuisine. Stop by the pretty patio in warmer months for a real treat. Also be sure to check out the 21+ sister bar, BTG. Found on the lower level of the impressive Eagles Building the twins call home, the wine bar offers fifty wines by the glass.
SLC Eatery – Co-chefs Paul Chamberlain and Logen Crew are well known on the SLC dining scene, and this, their first independent restaurant showcases a creative flair that spans the globe. Check out the nightly dim sum cart offerings, a completely unique experience in SLC.
Taqueria 27 – Or T27 to those in the know! The restaurant offers a creative and modern spin on everyone's favorite dish – tacos. Ingredients like duck confit and slow roasted short rib sit alongside fresh salads, hearty enchiladas and a full bar. Be sure to check out the GOD, TOD and FODs – thats Guac/Taco/Fish Of the Day in case you were wondering…
BGR – Aka Burgers Grilled Right. At this boutique mini chain order your burger to any temperature you like, customize with a vast array of toppings too. You can find BGR in the trendy Sugar House neighborhood, surrounded by plenty to see and do. Bonus points for the craft beer and wine selection offered at BTG as well.
Kyoto – More than thirty years in business and an SLC institution; if you haven't yet tried this icon of the food scene, go now. Standout picks include tremendous tempura shrimp and classics like katsu, sukiyaki and teriyaki.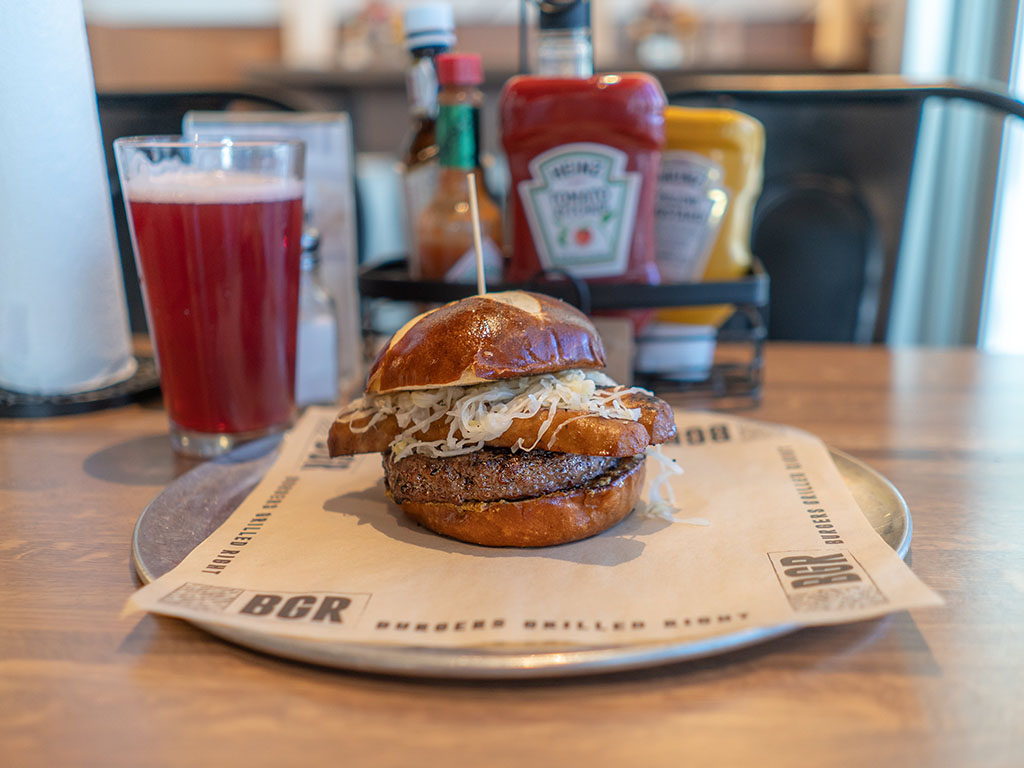 Best of SLC by cuisine
Salt Lake City has a very eclectic dining scene, home to many nationalities of diverse dishes. Check out our complete roundup of all the international flavors you can find around the state here.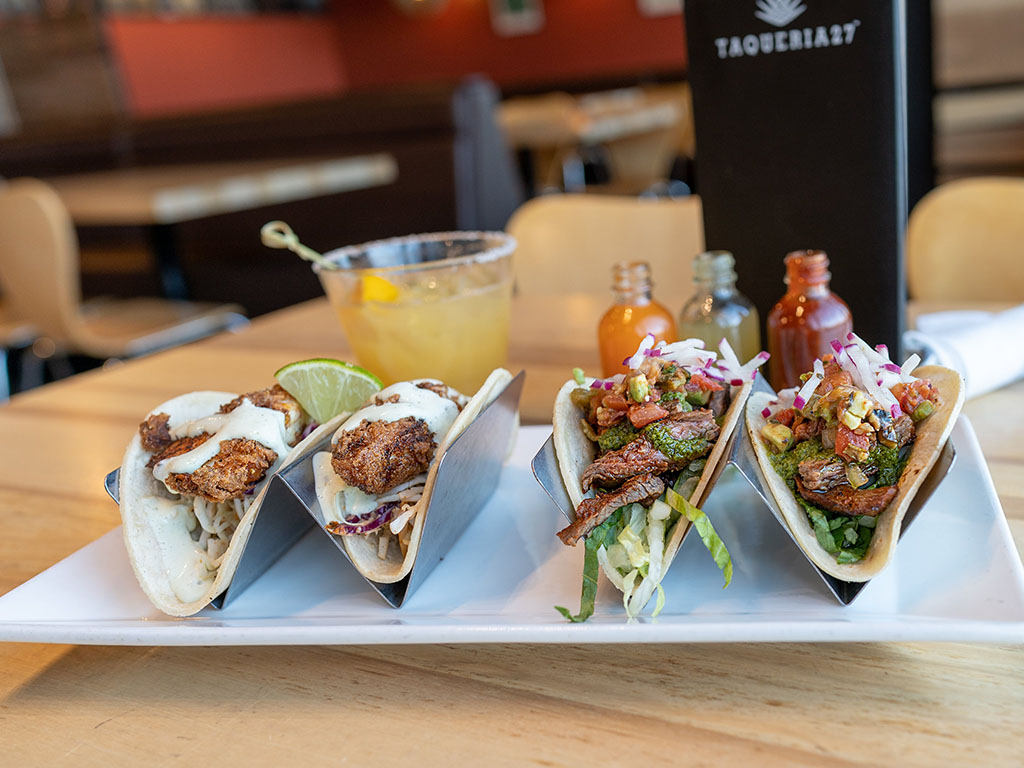 Best by time of day
If you're on the clock we have you covered. The follow guides all focus on specific times of day.
Best of Utah, dish by dish
Or maybe you're after a specific dish. Here are all our guides to the best of the best when it comes to specific plates: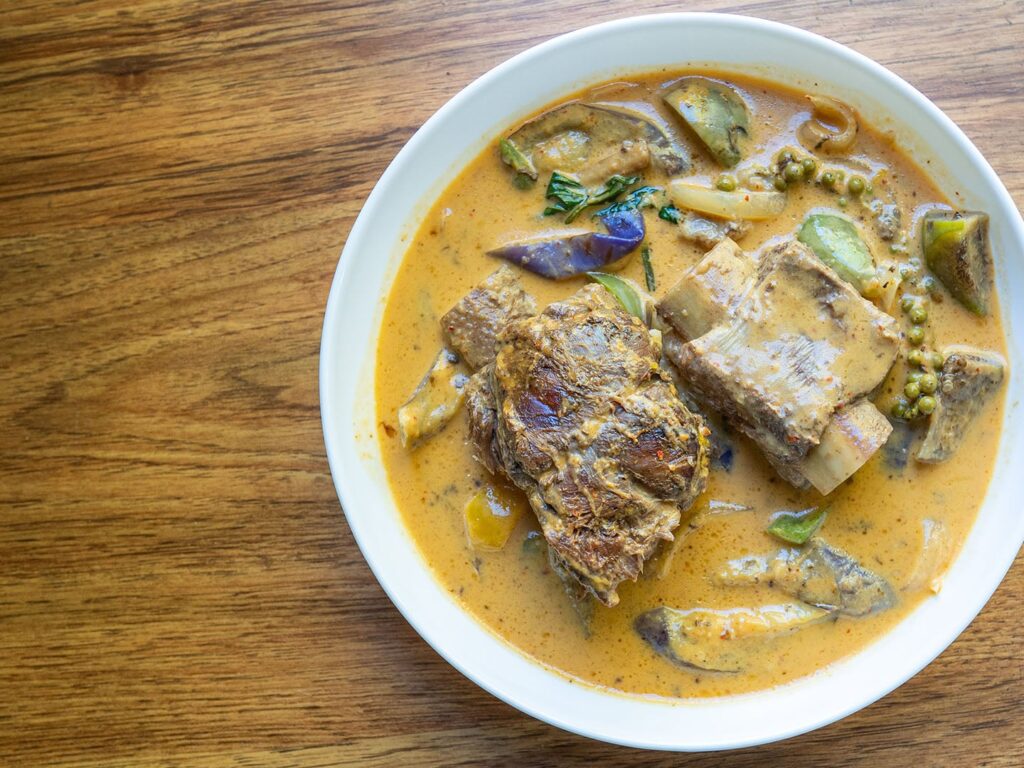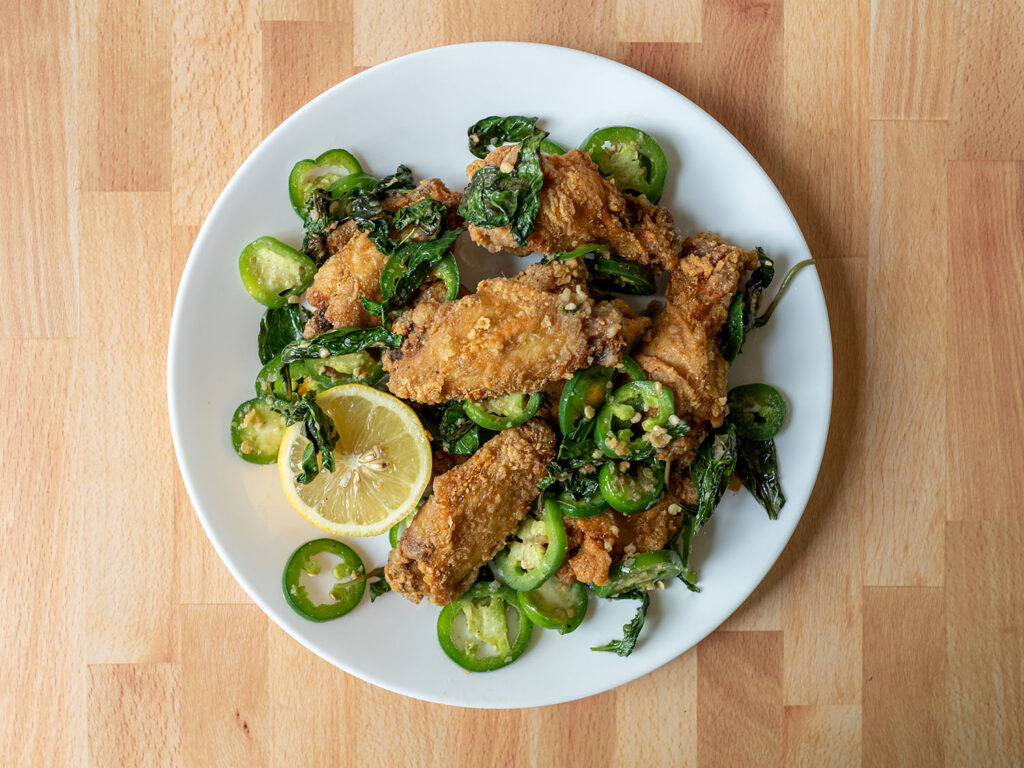 Best SLC restaurants by location
We've also created the following guides to the neighborhoods and areas of SLC:
Utah is well known for its majestic mountains, and amongst them you will find not only spectacular world class views – but awesome dining too. If you're looking for a special place to dine amidst soaring trees and nature – see our full list here.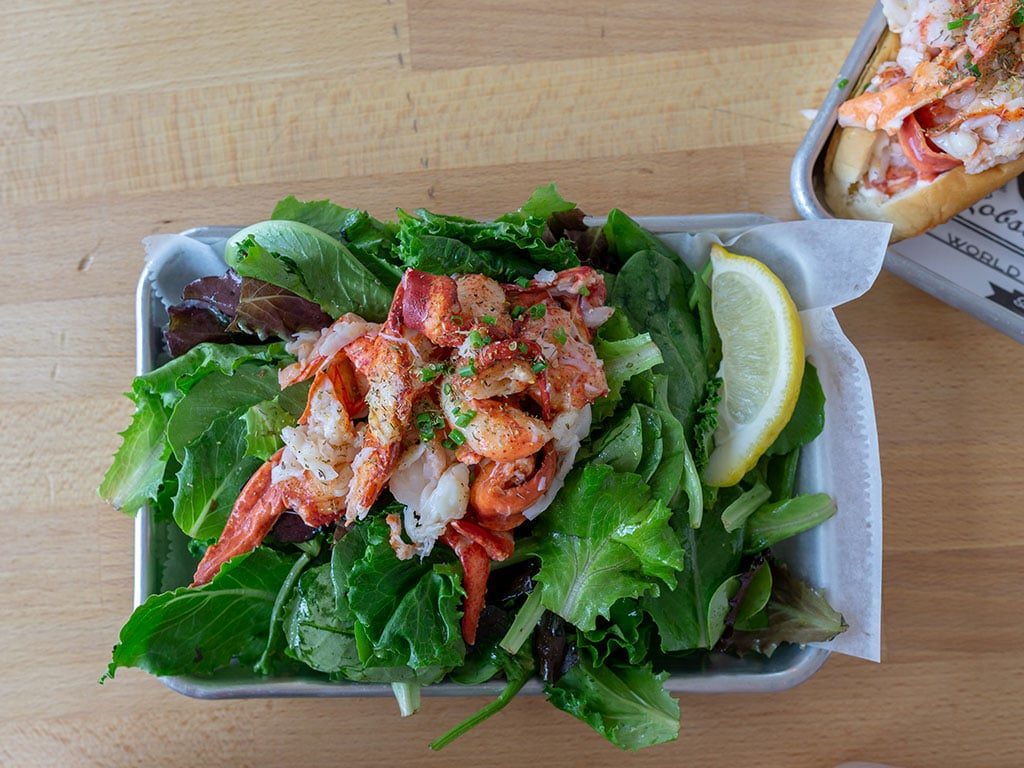 Best by specific need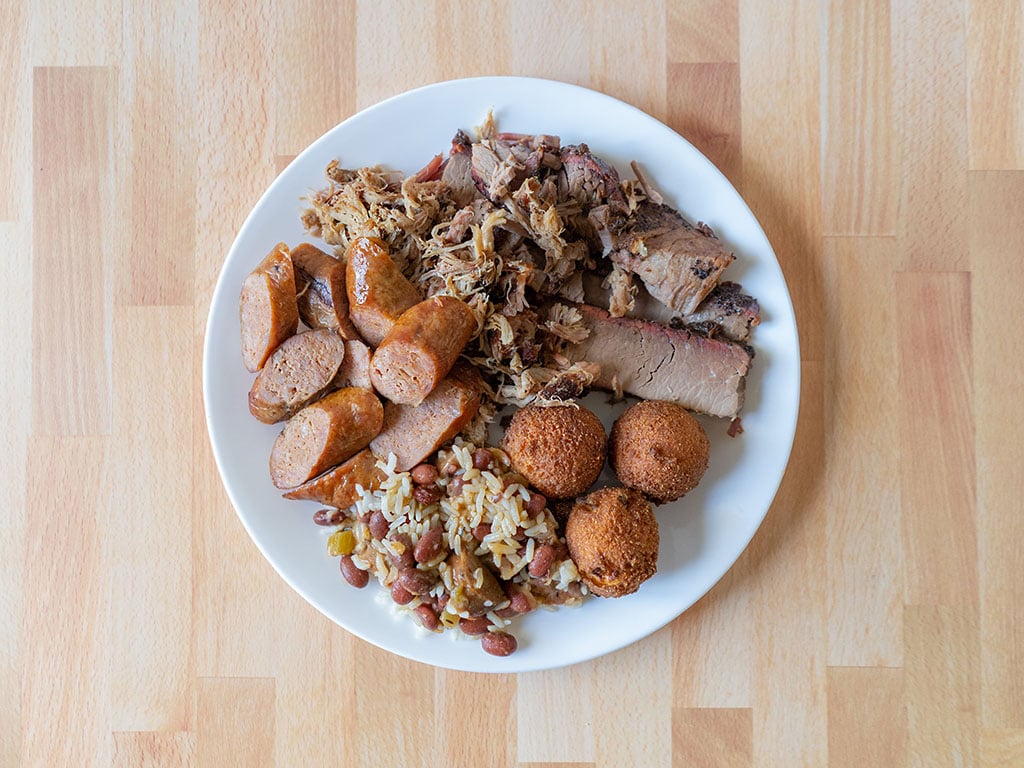 Other popular pages on our site you might like
Other sites
Menu And Price | We take a look at the national and fast food scene through this site.
Shop Smart Guide | Shop smarter when you hit the store, with our sister site full of product reviews.
SLC Menu | A repository of hard to find menus for Salt Lake City restaurants.
The Utah Review | Our sister site covering the brightest and best in Utah arts, entertainment and lifestyle.
Gastronomic SLC would like to thank 34SP.com for their sponsored WordPress hosting. Use code GSLC over there for six free months WordPress blog hosting with no strings attached If you want to know more about how this site works, and how you can make your own food blog, see this page.