Dining out these days can be an expensive affair. With burgers topping the $15 mark and cocktails even more – it can often feel impossible to score a cheap bite to eat. The following are some of our favorite cheap eats in Salt Lake City. They all feature multiple dishes under ten dollars. And while they might be cheap, they certainly don't skimp on the flavor or quality. Also be sure to check out our 2023 story on ten places to eat under $10.
Golden Gyros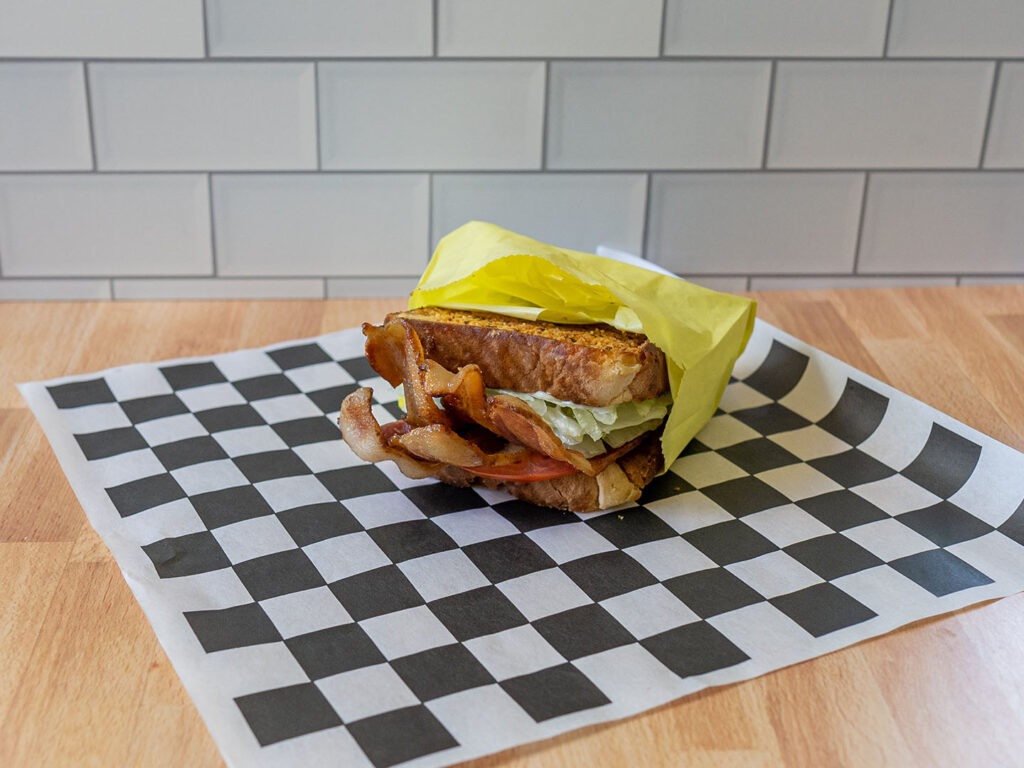 While Greek cuisine is the focus of this menu at this Central 9th restaurant, there are plenty of comfort food classics that aren't just under ten dollars, they're closer to the $5 mark. The pictured BLT comes on hearty French toast, while the burger is similarly cheap.
259 W 900 S, Salt Lake City, UT 84101
(801) 214-0099
golden-gyros.square.site
Taqueria Los Lee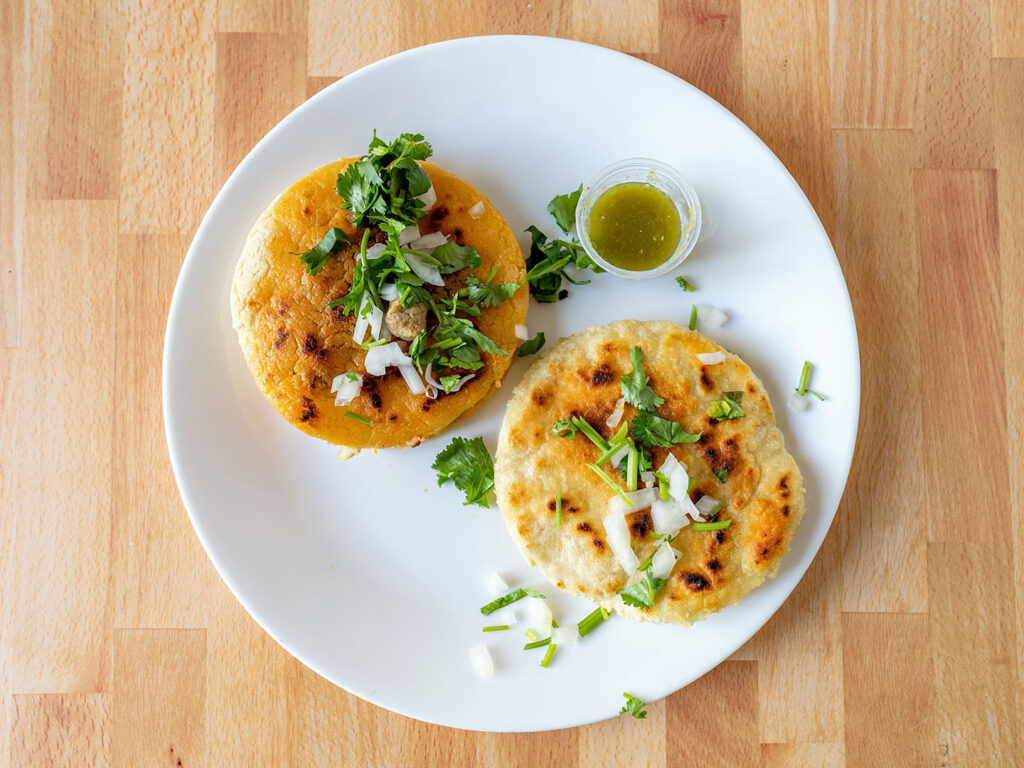 The prices are so affordable at this South Salt Lake mom and pop you'll be able to snag one of their amazing tostadas AND a taco as well, and still have plenty of cash left over. A fabulous deal and equally fine food to boot.
2646 700 E, Salt Lake City, UT 84106
(385) 259-0764
Beehive Distillery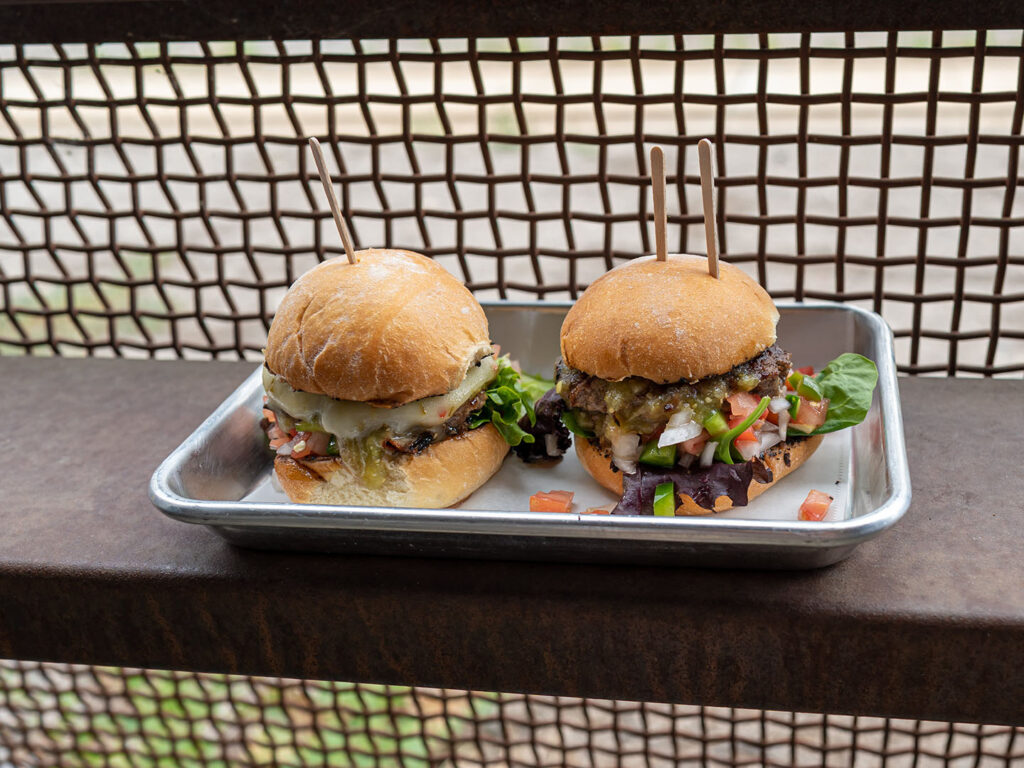 The spiralized truffle fries cost just for bucks, same for the churro fries. Sliders like the carne asada and al pastor make for perfect cocktail pairings and start from six bucks as well. The South Salt Lake distillery also usually features specialty cocktails under $10 too!
2245 S W Temple St, South Salt Lake, UT 84115
(385) 259-0252
beehivedistilling.com
New Golden Dragon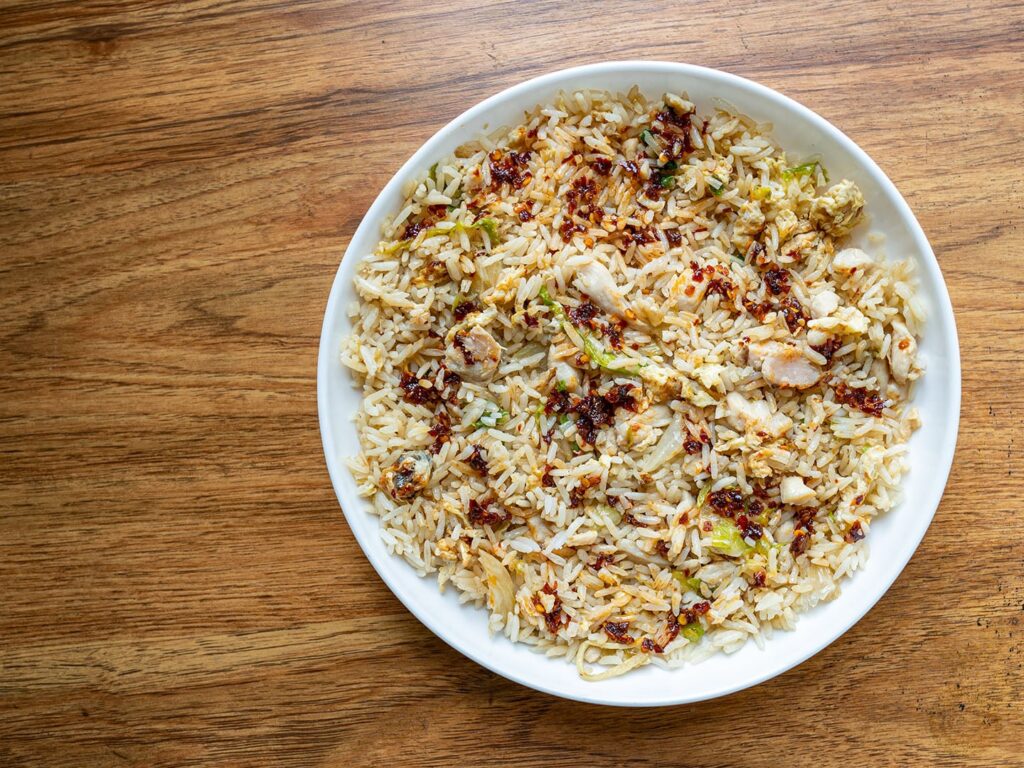 If Chinese cuisine is your favorite, be sure to check out this long lived eatery on State Street. A staple of the local dining scene for many a year, the menu features plenty of dishes that won't break the bank.
1716 S State St, Salt Lake City, UT 84115
(801) 487-9888|
newgoldendragonut.com
Tacos Garay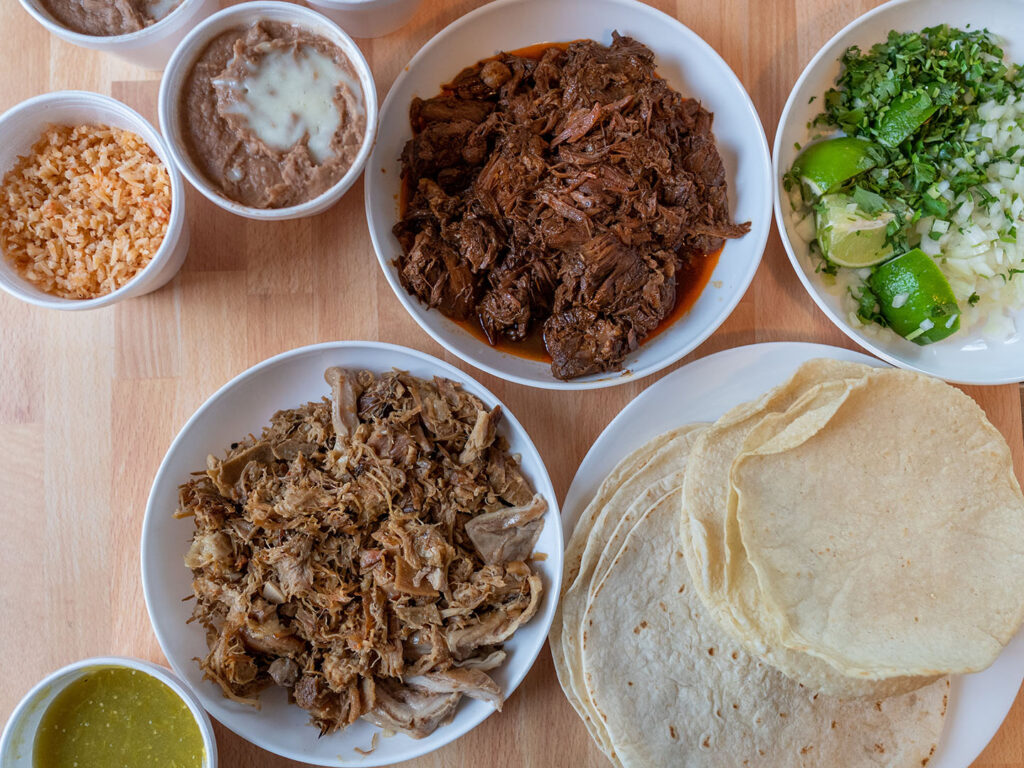 You won't be able to score the pictured smorgasbord for just ten dollars, but you can grab a range of tacos, burritos and more for comfortably less than a Hamilton. Even the massive array of dishes above is priced at the $30 mark and is enough to feed a small army.
909 300 W, Salt Lake City, UT 84101
(801) 532-2621
tacosgaray.com
Mr Charlie's Chicken Fingers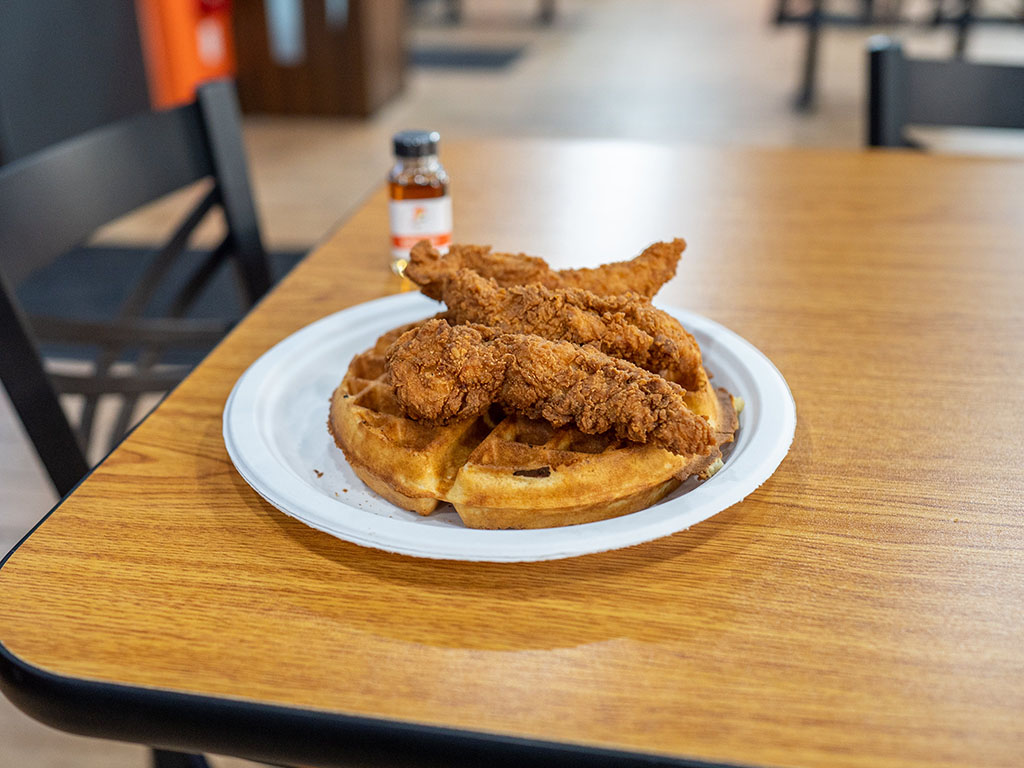 Are these the best chicken fingers in Utah? Probably. Are they also a cheap and tasty treat? Yep! Even the pictured chicken and waffles with house syrup fits snugly just under the ten dollar mark.
Various locations
mrcharlies.com
Hector's Mexican Food
This Millcreek Mexican spot has been helping stretch wallets for decades. Despite facing inflationary pressure like everyone else, the menu still features a range of affordable dishes.
2901 E 3300 S, Salt Lake City, UT 84109
(801) 487-3850
Who did we miss?
If you think we're missing a really great addition to this list, please email us at stuart@gastronomicslc.com – we'd love to hear from you. Let us know who you think should be on this list and why. If you have a really great picture of one of more dishes, please send that too! We're always excited to check our more businesses!
Hi, I'm Stuart, nice to meet you!  I'm the founder, writer and wrangler at Gastronomic SLC.  I'm a multiple-award winning journalist and have written in myopic detail about the Salt Lake City  dining scene for the better part of seventeen years.
I've worked extensively with multiple local publications from Visit Salt Lake to Salt Lake Magazine, not least helped to consult on national TV.   Pause those credits, yep, that's me! I'm also a former restaurant critic of more than five years, working for the Salt Lake Tribune.    I'm largely fueled by a critical obsession with rice, alliteration and the use of big words I don't understand.   What they're saying about me: "Not inaccurate", "I thought he was older", "I don't share his feelings".
Want to know more? This is why I am the way I am.
Our sponsors and this page
This page may contain information about one of our sponsors. We only work with the very best businesses in the state, and routinely turn down offers to work with businesses we don't enjoy. If we can't hand on heart recommend them - they can't be a sponsor.
At this time we have the following sponosrs: BTG, Caffe Molise, The Dough Miner, Downtown Alliance, Feldman's Deli, Flanker, Garage On Beck, Hearth And Hill, Hill's Kitchen, Kao Thai, Kin Sen Asian Noodle Bar, Kyoto, LemonShark Poke, Log Haven, Oasis Cafe, Pirate O's Gourmet Market, SLC Eatery, Squatter's Downtown Salt Lake City, Stoneground Italian Kitchen, Urban Hill, Wasatch Brew Pub Sugar House, Whiskey Street, White Horse.
I encourage you to Google any of our sponsors and see the stellar reviews on multiple sites that they enjoy. For a list of all our current and past relationships see our partnership history page.