Who said don't play with your food? They've clearly never lived. Amalgamating of flavors is one of our favorite hobbies. If you've got a menu hack that we need to know about in SLC, we'd love to hear from you. As you can see, we take this stuff seriously. Drop us an email.
Goden Gyros – Gyro BLT
Ever wondered what happens when you merge a gyro with a BLT? Wonder no more, just look up. If I've got your attention, your next task is to head to Golden Gyros on 9th South. Once there order up the regular BLT, a side of gyro meat and some extra fry sauce. From there you can assemble this absolutely calorie monster of a sandwich. Extra bonus points: the BLT at Golden Gyros comes on a type of thick, Texas toast style bread, which makes for even more texture and taste.
259 W 900 S, Salt Lake City, UT 84101
(801) 214-0099
golden-gyros.square.site
Gurkha's – Biryani Tikka Fried Rice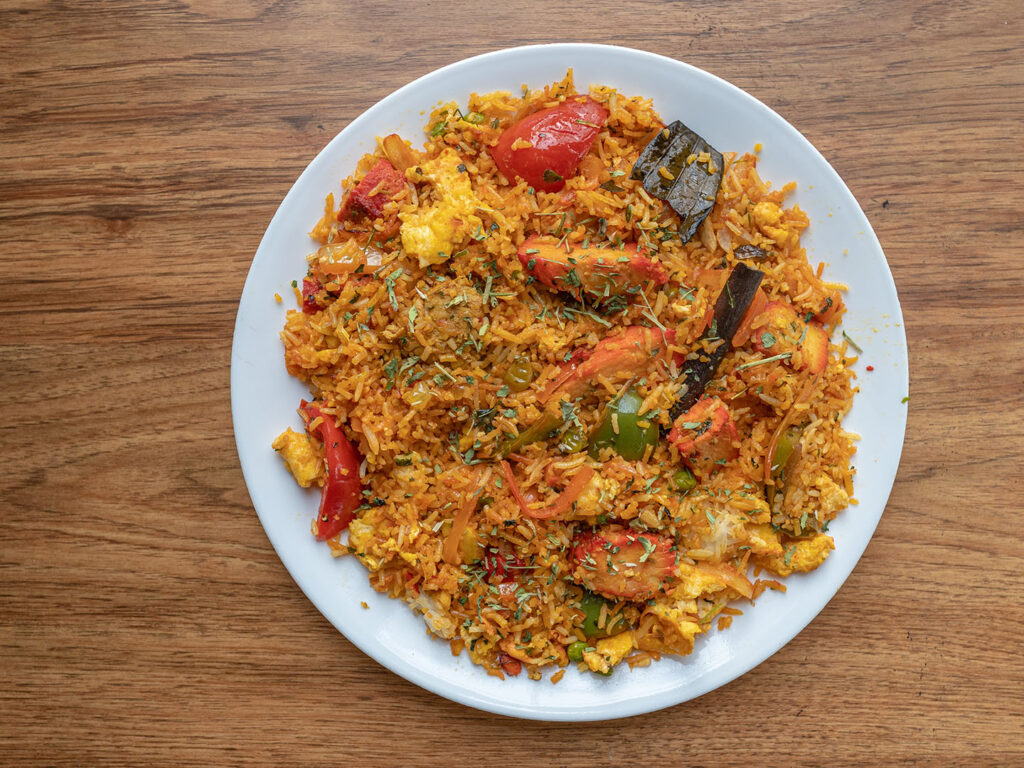 You'll need to complete this one in the comfort of your own home. You'll need an order of Gurkha's biryani and an order of chicken tikka. Next up, cook a couple of eggs in a hot pan with oil until a small omelette forms. Break it up a little an add your biryani, chicken tikka and a few pieces of the onions from the dish too. Cook on high heat and add a little soy. Perfect.
3025 E 3300 S, Salt Lake City, UT 84109
(801) 755-3499
gurkhas.net
Spitz – Beast Mode doner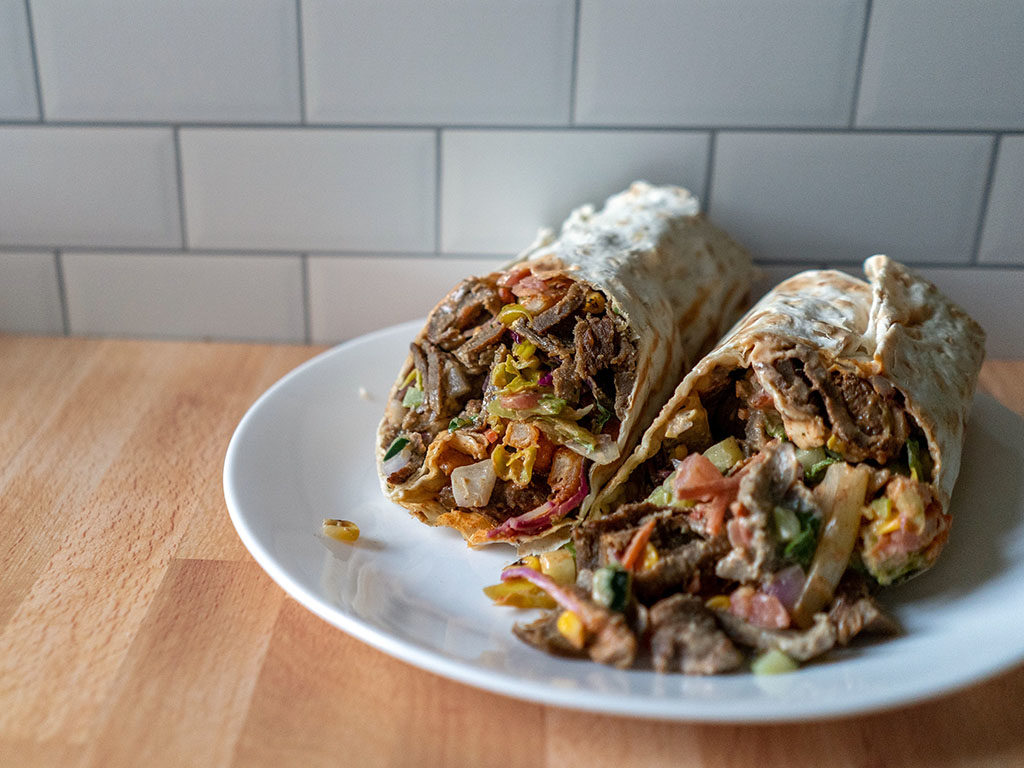 Hidden away on the menu at Spitz for their doner kebab: Beast Mood. This loads up the already stacked wrap with fries, picked onions and carrots, roasted corn and spicy sauce.
5 E Broadway, Salt Lake City, UT 84111 | (801) 364-0286
201 Wilmington Ave, Salt Lake City, UT 84106 | (385) 322-1140
spitz-restaurant.com
SOMI – extra extra extra wings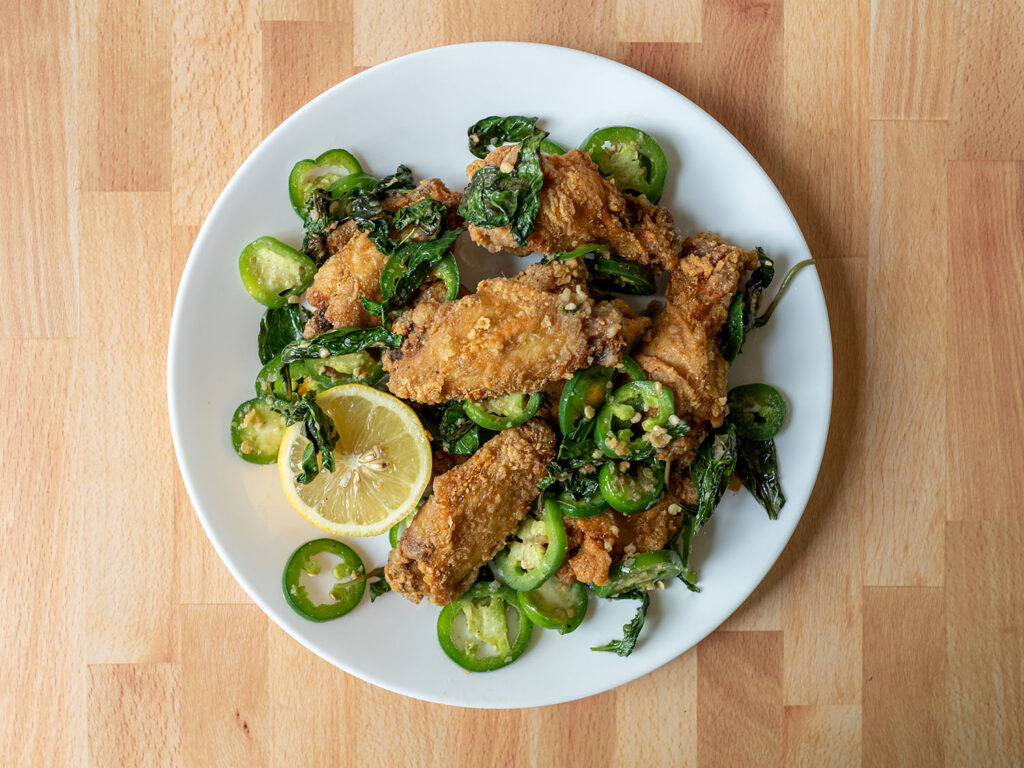 Hands down the best chicken wings in town. These beautiful things can be found at Sugar House's SOMI Vietnamese Bistro and eschew the usual sweet or sticky sauces. Instead they come with a smart balance of Thai basil, garlic, jalapeño and salt. The menu actually has an option for extra additions of each of these. Ask for extra of everything and get ready for a taste like no other.
1215 Wilmington Ave Suite 100, Salt Lake City, UT 84106
(385) 322-1158
somislc.com
O'Falafel – Everything Upgrade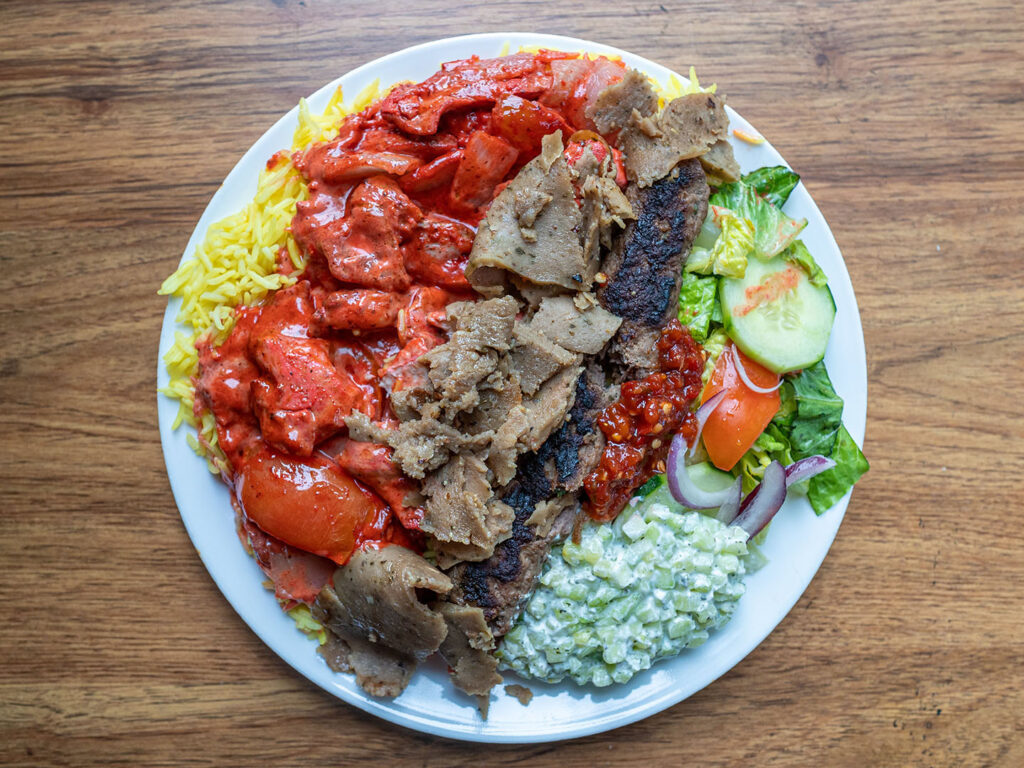 The menu at O'Falafel lets you add a little of this, that, and that too. My favorite? Start with the chicken tikka tin – vibrantly colored grilled chicken, that comes on a bed of rice with side salads. From there opt for the extra side of gyro, beef skewer and falafel.
790 E 2100 S #100, Salt Lake City, UT 84106
(801) 487-7747
ofalafeletc.com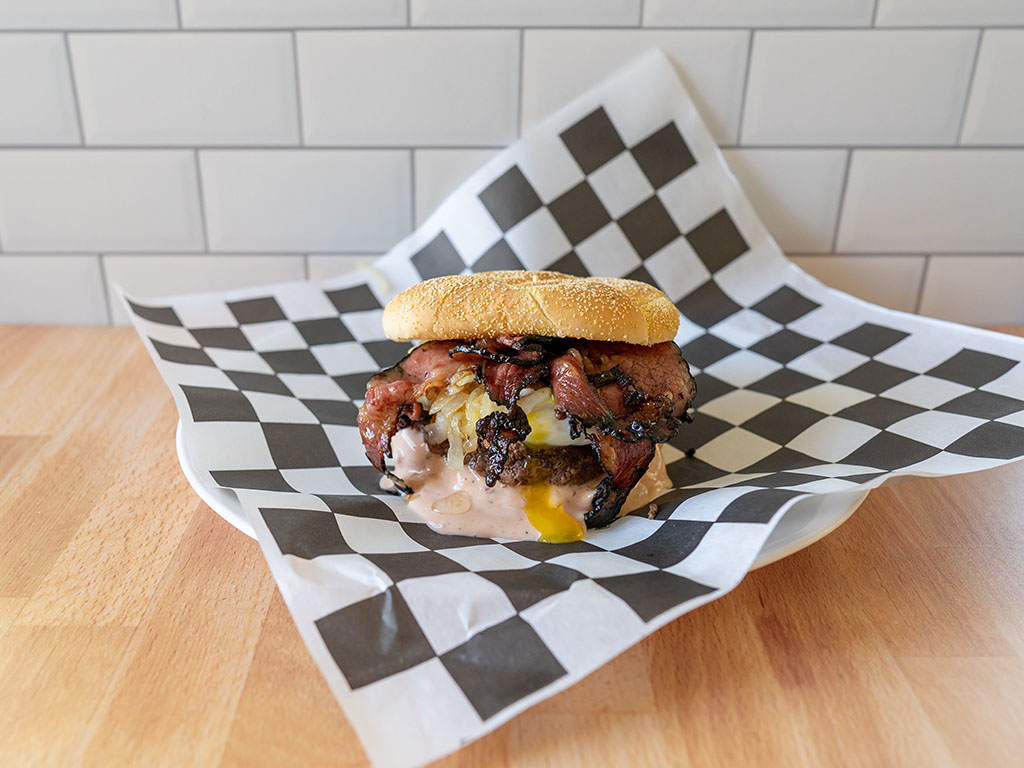 This home hack should be self explanatory but let me fill you in on a secret
McDonald's – hack the hacks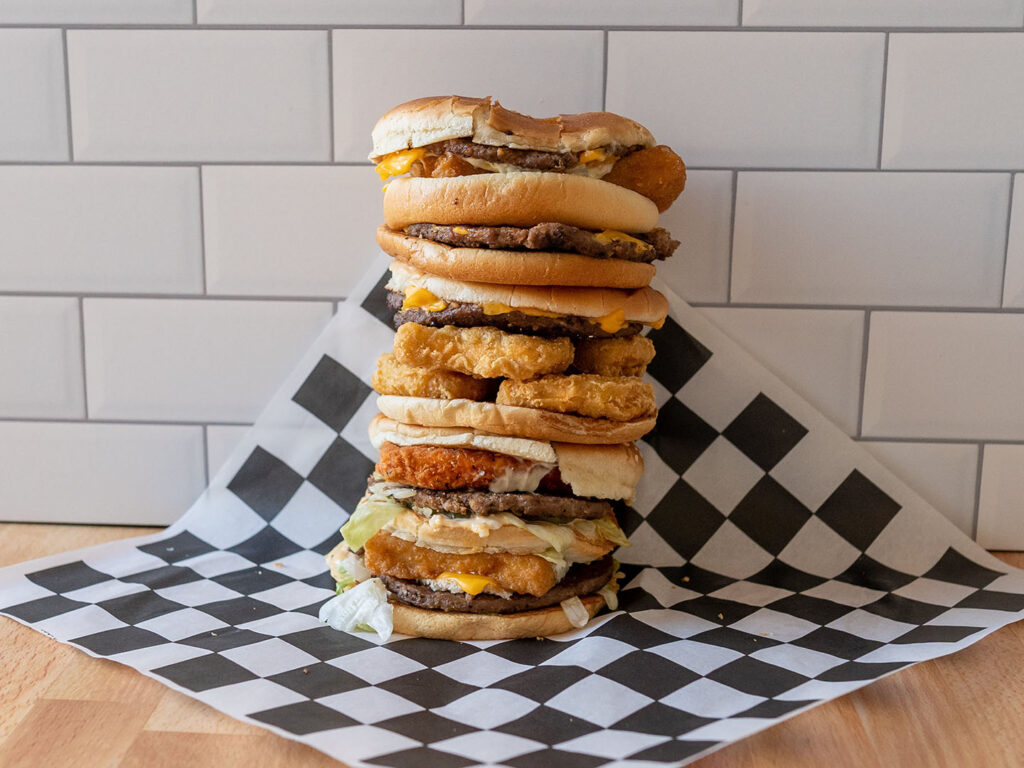 This one is only for the seriously committed. You might have heard of the McDonald's secret menu – but the above is what happens when you combine the Crunchy Double, Surf + Turf and
Air, Land & Sea; it's measured by the foot.
Our sponsors and this page
This page may contain information about one of our sponsors. We only work with the very best businesses in the state, and routinely turn down offers to work with businesses we don't enjoy. If we can't hand on heart recommend them - they can't be a sponsor.
At this time we have the following sponosrs: Avenues Proper, BGR Sugar House, BTG, Caffe Molise, Craft by Proper, The Dough Miner, Downtown Alliance, Feldman's Deli, Flanker, Garage On Beck, Hearth And Hill, Hill's Kitchen, Kao Thai, Kin Sen Asian Noodle Bar, Kyoto, Laziz Kitchen, Log Haven, Oasis Cafe, Pirate O's Gourmet Market, Proper Brewing, Proper Burger, Scion Cider Bar, SLC Eatery, Squatter's Downtown Salt Lake City, Stoneground Italian Kitchen, Urban Hill, Wasatch Brew Pub Sugar House, Whiskey Street, White Horse.
I encourage you to Google any of our sponsors and see the stellar reviews on multiple sites that they enjoy. For a list of all our current and past relationships see our partnership history page.