1 – Avenues Proper
One of our favorite restaurants in all of Salt Lake City can be found in the Avenues areas of SLC. Avenues Proper is the first location for a locally growing empire of businesses, all built around the same sensibilities of this gastropub original. At Avenues Proper you'll find a small micro-brewery and a menu of New American classics, executed with aplomb. Think chicken and biscuits for brunch or steak frites for dinner. Local sourcing, seasonal menus and award winning beer make this a must go restaurant.
376 8th Ave, Salt Lake City, UT 84103
(385) 227-8628
avenuesproper.com
2 – Avenues Bistro On Third
Changing ownership in late 2017, the Bistro On Third switched from original owner Kathie Chadbourne to Michael Richey; who you might know from downtown's Fireside On Regent, as well as previous stints at a raft of some of SLC's finest. At Richey's Avenues' outpost the cuisine is classic bistro food with more than a few dashes of Euro inspiration.
564 E 3rd Ave, Salt Lake City, UT 84103
(801) 831-5409
thirdavenuebistro.com
3 – Saffron Valley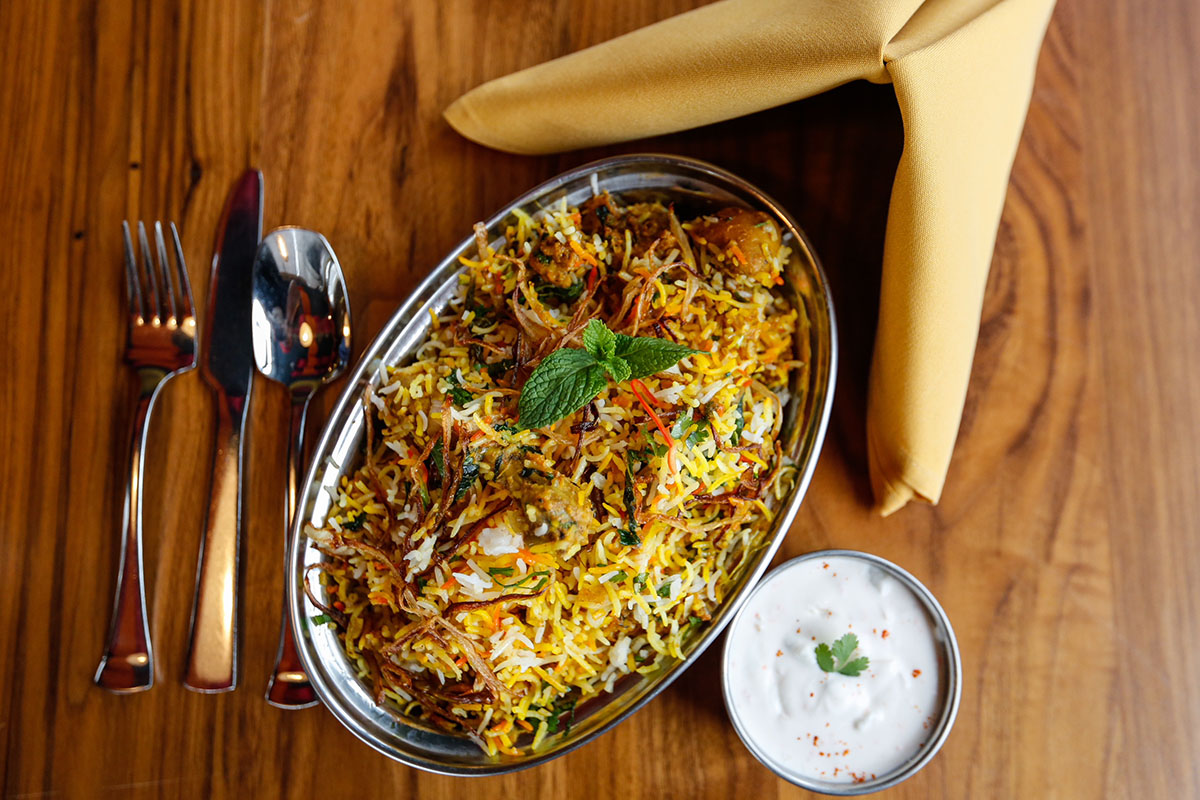 The Avenues location of this local mini-chain of Indian restaurants is themed around the colonial era of the Indian subcontinent. The menu offers all your favorite dishes: rich curries, savory roasted tandoor meats, fluffy naan and much much more. The Indian cooking at all the Saffron locations is some of the best in town too.
26 E St E, Salt Lake City, UT 84103
(801) 203-3325
saffronvalley.com
4 – Oasis Cafe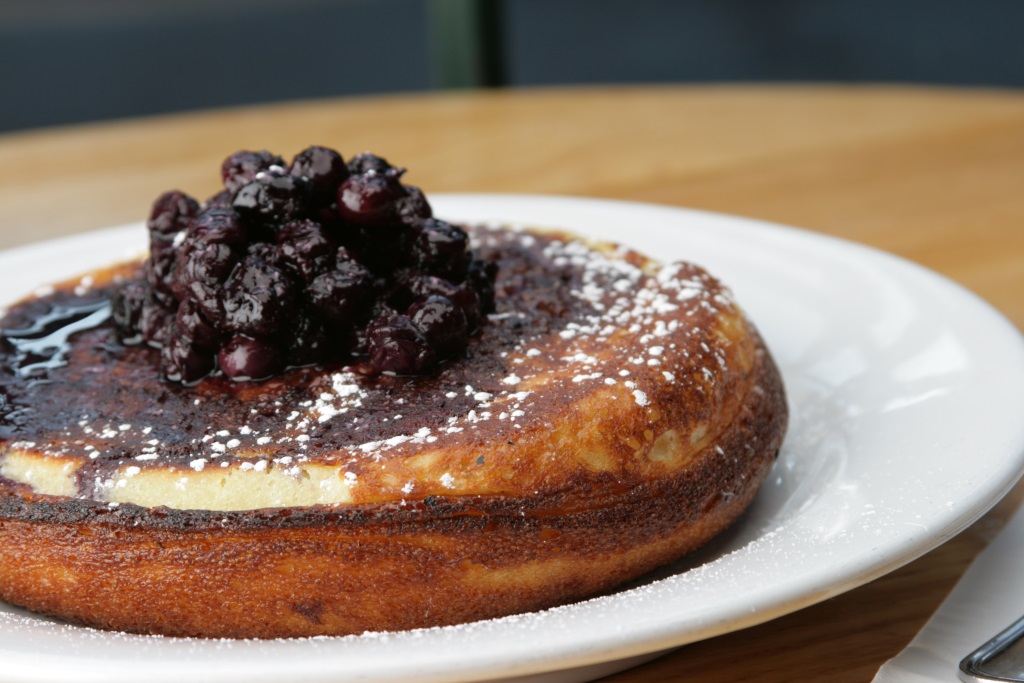 Just outside the boundaries of the Avenues, but hey, we can cheat a little for great food right? Oasis Cafe bills itself as an oasis in the heart of the city, and we can't disagree. The restaurant is modest to look at from outside, but inside it's a tranquil respite thats open for breakfast, lunch and dinner every day of the week. Stop by a simple coffee in the morning or join friends for a multi course meal over wine at dinner if you like, the restaurant is fit for all occasions.
151 500 E, Salt Lake City, UT 84102
(801) 322-0404
oasiscafeslc.com
5 – Cucina
Stop by at lunch and Cucina offers up simple deli fare. Stop by at night though, and it's a completely different picture. Under the watch of chef Joey Ferran, the menu is equal parts bold, ambitious and memorable. Dishes take inspiration from a global palette of flavors, drawing on local product where possible. Ferran has an eye for the quirky and playful, and it shows across the menu.
1026 2nd Ave, Salt Lake City, UT 84103
(801) 322-3055
cucinaslc.com
Our sponsors and this page
This page may contain information about one of our sponsors. We only work with the very best businesses in the state, and routinely turn down offers to work with businesses we don't enjoy. If we can't hand on heart recommend them - they can't be a sponsor.
At this time we have the following sponosrs: BTG, Caffe Molise, The Dough Miner, Downtown Alliance, Feldman's Deli, Flanker, Garage On Beck, Hearth And Hill, Hill's Kitchen, Kao Thai, Kin Sen Asian Noodle Bar, Kyoto, LemonShark Poke, Log Haven, Oasis Cafe, Pirate O's Gourmet Market, SLC Eatery, Squatter's Downtown Salt Lake City, Stoneground Italian Kitchen, Urban Hill, Wasatch Brew Pub Sugar House, Whiskey Street, White Horse.
I encourage you to Google any of our sponsors and see the stellar reviews on multiple sites that they enjoy. For a list of all our current and past relationships see our partnership history page.