Monday
Central 9th – smash burgers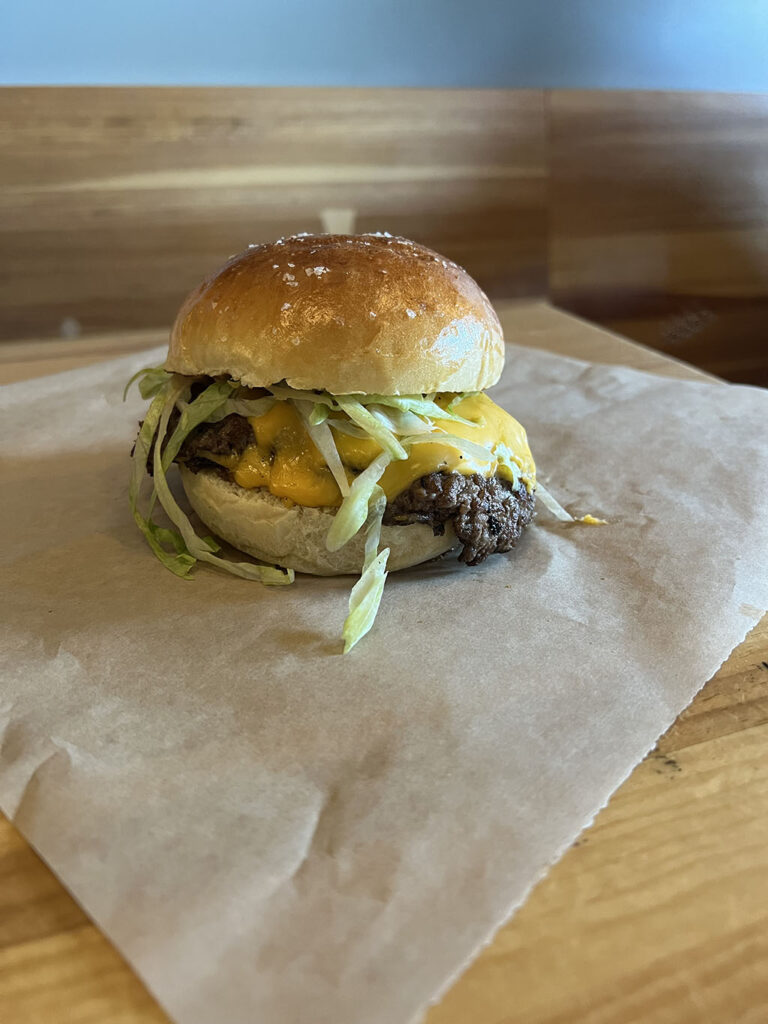 At Central 9th Market,Monday evenings are smashburger night! The business starts cooking up their special burgers at 6.00 p.m. and cook them till they sell out. This is one of the best burgers in town and you can only find it on Monday evenings for just a couple of hours. Here's the review over on Utah Burgers.
161 W 900 S, Salt Lake City, UT 84101
(385) 332-3240
Tuesday
Sushi Groove – $2.50 Tuesdays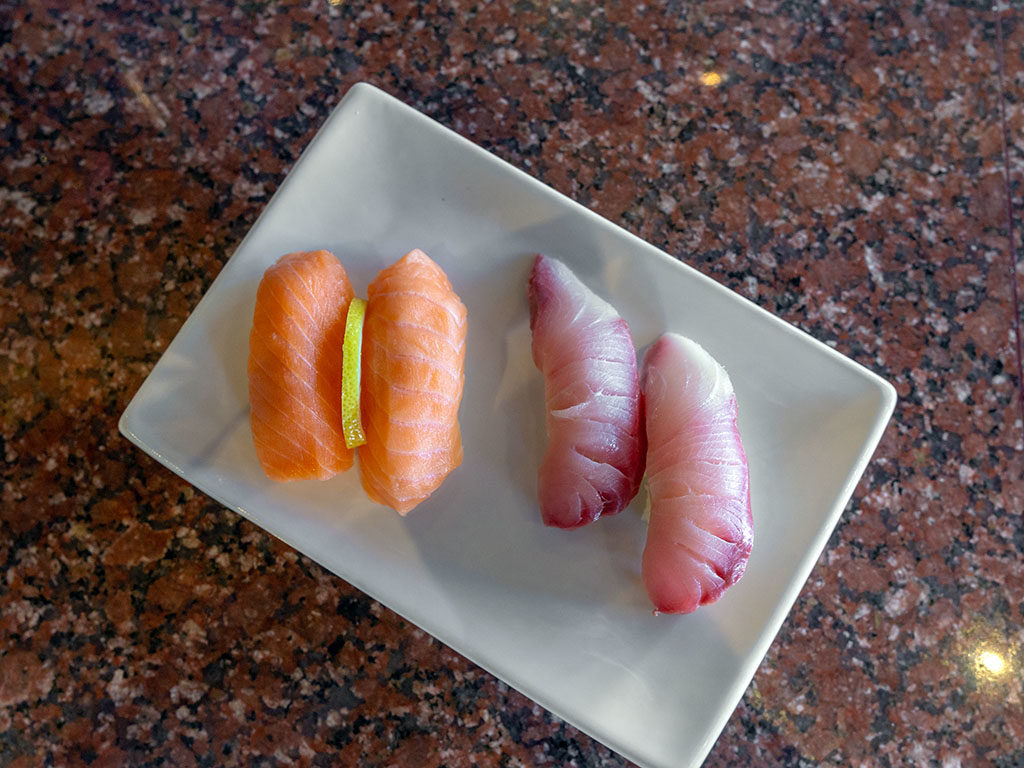 Sushi Groove in Sugar House receives one of their fresh fish deliveries on Tuesday, and to mark the day, they offer nigiri for $2.50 all day long. That's any two pieces for just $2.50. Tuna, escolar, dry packed scallop, ocean trout – you name it – $2.50 for a two piece order.
2910 Highland Dr., Salt Lake City, UT 84106
(801) 467-7420
sushigroove.us
Wednesday
Thursday
Friday
Saturday
Sunday
Maybe also check out
Missed breakfast? Still hungry? Check out our brunch and lunch lists. Maybe we can tempt you to something else delicious while you're here as well? Check out these other detailed guides, some of the most popular pages on our website:
Who did we miss?
If you think we're missing a really great addition to this list, please email us at stuart@gastronomicslc.com – we'd love to hear from you. Let us know who you think should be on this list and why. If you have a really great picture of one of more dishes, please send that too! We're always excited to check our more businesses!
Hi, I'm Stuart, nice to meet you!  I'm the founder, writer and wrangler at Gastronomic SLC.  I'm a multiple-award winning journalist and have written in myopic detail about the Salt Lake City  dining scene for the better part of seventeen years.
I've worked extensively with multiple local publications from Visit Salt Lake to Salt Lake Magazine, not least helped to consult on national TV.   Pause those credits, yep, that's me! I'm also a former restaurant critic of more than five years, working for the Salt Lake Tribune.    I'm largely fueled by a critical obsession with rice, alliteration and the use of big words I don't understand.   What they're saying about me: "Not inaccurate", "I thought he was older", "I don't share his feelings".
Want to know more? This is why I am the way I am.
Our sponsors and this page
This page may contain information about one of our sponsors. We only work with the very best businesses in the state, and routinely turn down offers to work with businesses we don't enjoy. If we can't hand on heart recommend them - they can't be a sponsor.
At this time we have the following sponosrs: BTG, Caffe Molise, The Dough Miner, Downtown Alliance, Feldman's Deli, Flanker, Garage On Beck, Hearth And Hill, Hill's Kitchen, Kao Thai, Kin Sen Asian Noodle Bar, Kyoto, LemonShark Poke, Log Haven, Oasis Cafe, Pirate O's Gourmet Market, SLC Eatery, Squatter's Downtown Salt Lake City, Stoneground Italian Kitchen, Urban Hill, Wasatch Brew Pub Sugar House, Whiskey Street, White Horse.
I encourage you to Google any of our sponsors and see the stellar reviews on multiple sites that they enjoy. For a list of all our current and past relationships see our partnership history page.