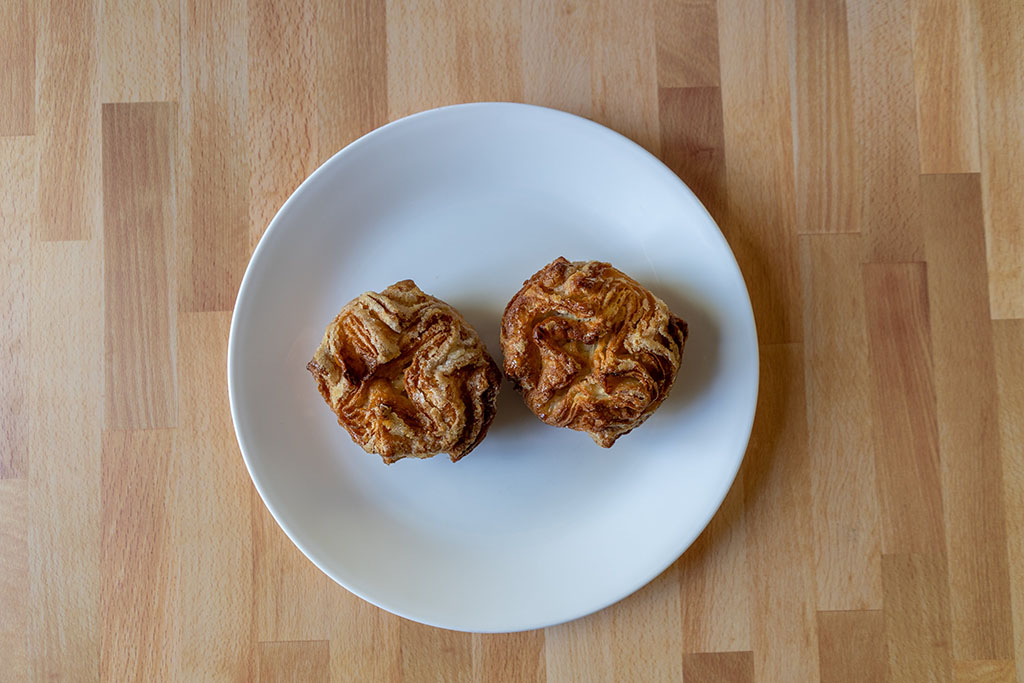 While Utah is home to a vast array of International cuisines, French is one of the few cuisines that isn't very common. in these parts. That said, if you're looking for moules frites, trout almandine or salad nicoise – there are a few hidden spots around town that have you covered. Here are a few businesses you should absolutely seek out if you're searching for French food.
Located at the ultra-luxe St. Regis in Deer Valley – this classic French brasserie experience. Open daily to guests and the public alike, the menu includes French-inspired comfort classics like French onion soup, coq au vin, and hanger steak frites.
Named after Park City's sister city in the French Alps and located just off the main drag of Main Street is this high end French focused eatery. Chef Clement Gelas crafts a menu with heaps of inspiration from his Rhone-roots. Dishes include steak frites, rillette, moules frites, onion tarts and. much more.
Owner and chef/baker extraordinary Romina Rasmussion's downtown cafe and bakery is an ode to her worldly travels. Taking inspiration from all across the globe, it's clear Rasmusson's true passions are grounded in French tradition and flavors.
Locals flock to this breakfast and lunch spot for her legendary Kouing Aman pastry (pictured), an extensively laminated and buttery delight that no croissant can match.
Next on our list this South Salt Lake bakery owned and operated by Jean-Jacques Grossi and Masoud Abbasi. The duo craft wonderful baked goods, but also a menu of savory sandwiches and salads too. With more than 50 years shared cooking experience between them, you'l be in safe hands here.
Monsieur Crêpes shares through his delicious French crêpes, an authentic and secret recipe that has been inherited from generation to generation.
French food and dishes in Utah
While not restaurants per se, the following list of business do offer French options that are worth your time and money.
The handcrafted pates at this SLC butcher shop have scooped up awards from the ritzy Good Food Awards in San Francisco – beating out creations from across the United States. Also worth your time, their stunning pork rillettes.
More dining guides
If you're interested in French food, you might also be interested in these other guides on our website:
Our sponsors and this page
This page may contain information about one of our sponsors. We only work with the very best businesses in the state, and routinely turn down offers to work with businesses we don't enjoy. If we can't hand on heart recommend them - they can't be a sponsor.
At this time we have the following sponosrs: BTG, Caffe Molise, The Dough Miner, Downtown Alliance, Feldman's Deli, Flanker, Garage On Beck, Hearth And Hill, Hill's Kitchen, Kao Thai, Kin Sen Asian Noodle Bar, Kyoto, LemonShark Poke, Log Haven, Oasis Cafe, Pirate O's Gourmet Market, SLC Eatery, Squatter's Downtown Salt Lake City, Stoneground Italian Kitchen, Urban Hill, Wasatch Brew Pub Sugar House, Whiskey Street, White Horse.
I encourage you to Google any of our sponsors and see the stellar reviews on multiple sites that they enjoy. For a list of all our current and past relationships see our partnership history page.