These are some of my personal favorites from the Cottonwood Heights neighborhood in Salt Lake City.
Franck's Restaurant
This fine dining establishment was first helmed by French chef Franck Peissel. After Peissel's departure for pastures new, the restaurant continued under his name; these days chefs Adam Vickers an Robert Perkins are at the helm. The duo put out a creative and innovative menu that's one if the boldest and brightest outside of downtown SLC. Pictured is their Thursday burger special were the restaurant put out one of the city's best burgers, the exact creation changes weekly.
6263 Holladay Blvd, Holladay, UT 84121
(801) 274-6264
francksfood.com
SAOLA
Vietnamese cuisine meets sushi at this Cottonwood Heights high end joint. SAOLA is the work of a local restauranteur with multiple decades (and restaurants) experience behind them.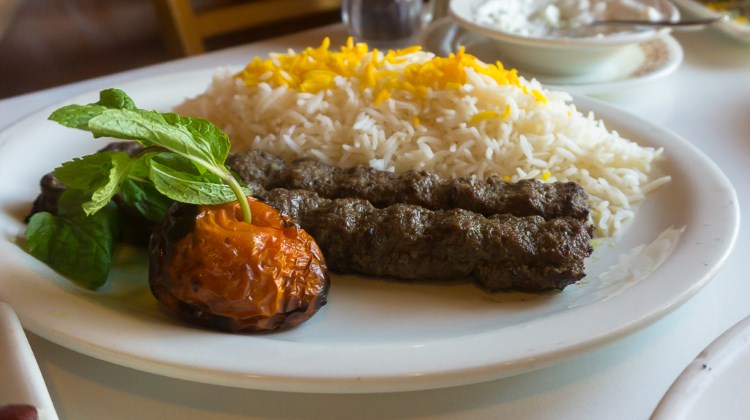 Zaferan Cafe
Undeniably one of the very best restaurants in Cottonwood Heights; not least one of the very best Middle Eastern restaurants in the state too. Iranian cuisine is the focus of a delicious menu here: hearty stews, fine rice preparation and juicy skewers of meat.
7835 Highland Dr, Cottonwood Heights, UT 84121
(801) 944-6234
zaferancafeut.com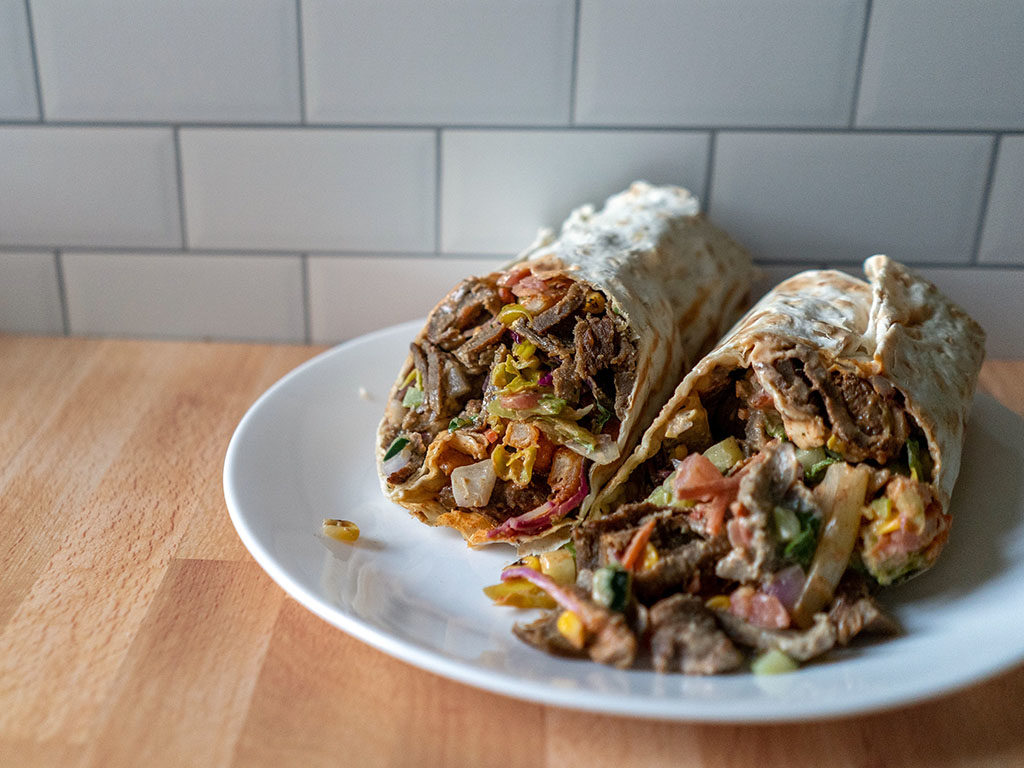 Spitz
Loaded fries, bountiful salads and juicy meat stuffed wraps are the order of the day here. Oh, and pretty much all of those ingredients recombined in various fashions with each other too! The vibe is modern and fun, and there's craft beer and wine too.
SLC | 35 E Broadway, Salt Lake City, UT 84111 | (801) 364-0286
Sugar House | 1201 Wilmington Ave, Salt Lake City, UT 84106 | (385) 322-1140
Cottonwood Heights | 3158 6200 S, Holladay, UT 84121 | (801) 930-5114
spitzrestaurant.com
Lone Star Taqueria
Now a stalwart of the dining scene, Lone Star has been slinging tacos with aplomb for as long as we can remember. The casual atmosphere makes it a perfect place to swing by for a delicious lunch or Summery evening on the patio. The restaurant also features a drive thru that's inevitably back to back – proof positive that these are great tacos.
2265 Fort Union Blvd, Cottonwood Heights, UT 84121
(801) 944-2300
lstaq.com
Hi, I'm Stuart, nice to meet you!  I'm the founder, writer and wrangler at Gastronomic SLC.  I'm a multiple-award winning journalist and have written in myopic detail about the Salt Lake City  dining scene for the better part of seventeen years.
I've worked extensively with multiple local publications from Visit Salt Lake to Salt Lake Magazine, not least helped to consult on national TV.   Pause those credits, yep, that's me! I'm also a former restaurant critic of more than five years, working for the Salt Lake Tribune.    I'm largely fueled by a critical obsession with rice, alliteration and the use of big words I don't understand.   What they're saying about me: "Not inaccurate", "I thought he was older", "I don't share his feelings".
Want to know more? This is why I am the way I am.
Our sponsors and this page
This page may contain information about one of our sponsors. We only work with the very best businesses in the state, and routinely turn down offers to work with businesses we don't enjoy. If we can't hand on heart recommend them - they can't be a sponsor.
At this time we have the following sponosrs: BTG, Caffe Molise, The Dough Miner, Downtown Alliance, Feldman's Deli, Flanker, Garage On Beck, Hearth And Hill, Hill's Kitchen, Kao Thai, Kin Sen Asian Noodle Bar, Kyoto, LemonShark Poke, Log Haven, Oasis Cafe, Pirate O's Gourmet Market, SLC Eatery, Squatter's Downtown Salt Lake City, Stoneground Italian Kitchen, Urban Hill, Wasatch Brew Pub Sugar House, Whiskey Street, White Horse.
I encourage you to Google any of our sponsors and see the stellar reviews on multiple sites that they enjoy. For a list of all our current and past relationships see our partnership history page.