RoHa brewing in Salt Lake City was the solitary business rewarded with blink and miss it bar license at this months DABC meeting. The bar – four months on the wait list – also recently toasted five years in business; the April meeting then, a cherry on top of an already notable birthday.
Two licenses were actually up for grabs this month, but with so many operators on the cusp of opening, DABC staff preferred to hold over the second license until May. Don't forget, a windfall of 9.5 bar licenses become available on June 1st as per recent legislative changes.
If you needed a reminder of who else is waiting in the wings, here's the current dizzying line up of hopefuls : Fenice Mediterranean Bistro, Wasatch Loft & Tap Room Bar, Shades Tap Room, Durango Bar, Quarters Sugar House, Franklin Ave Cocktail & Kitchen, Paxton Pub, The Spoke, Edison House, Woodbine Hospitality, Proper Brewing Moab Taphouse, Marquis, Bout Time Pub & Grub Bluffdale, Bout Time Pub & Grub Saratoga Springs, Aker Restaurant & Lounge. Phew.
A second reminder – DABC staff urgently want to hear from you, yes you – on how this once in a generation endowment of bar licenses should be handed out. Send your thoughts and comments through to hotline@dabc.gov – I know I will.
As for RoHa, owner Rob Phillips made good on his remark to the commission, when asked whether he was ready to open; "I can probably sell high point beer before I get back to the brewery, challenge me." With the license secured, updates at the taproom have been swift, the business making available a swathe of high point cans available including:
Shambo Juicy IPA 7%
False Prophet Hazy IPA 7%
Thursday IPA 6.5%
Big Green Couch DDH DIPA 8% (see below)
Big Green Couch DIPA 8%
Barrel Aged Nights Out Belgian Stout 8.7%
Nights Out Belgian Stout 8.7%
Steady Edge Imperial Red 7.9%
These hit the boards alongside Desolation craft cocktails, wine and Mountain West Cider.
More notable news in April, this time for Scion Cider who nabbed a manufacturing license. This makes them the fourth cider crafter in the Beehive. This is tremendously exciting news, expect head-fermentation-whizz (remember you don't brew cider) Rio Connelly to produce something special. For those still waking up, and all 'Scion-huh', check out my original preview here.
In other news the following restaurants also secured shiny new licenses to start pouring as follows…
Full service restaurant licenses (beer, wine, liquor)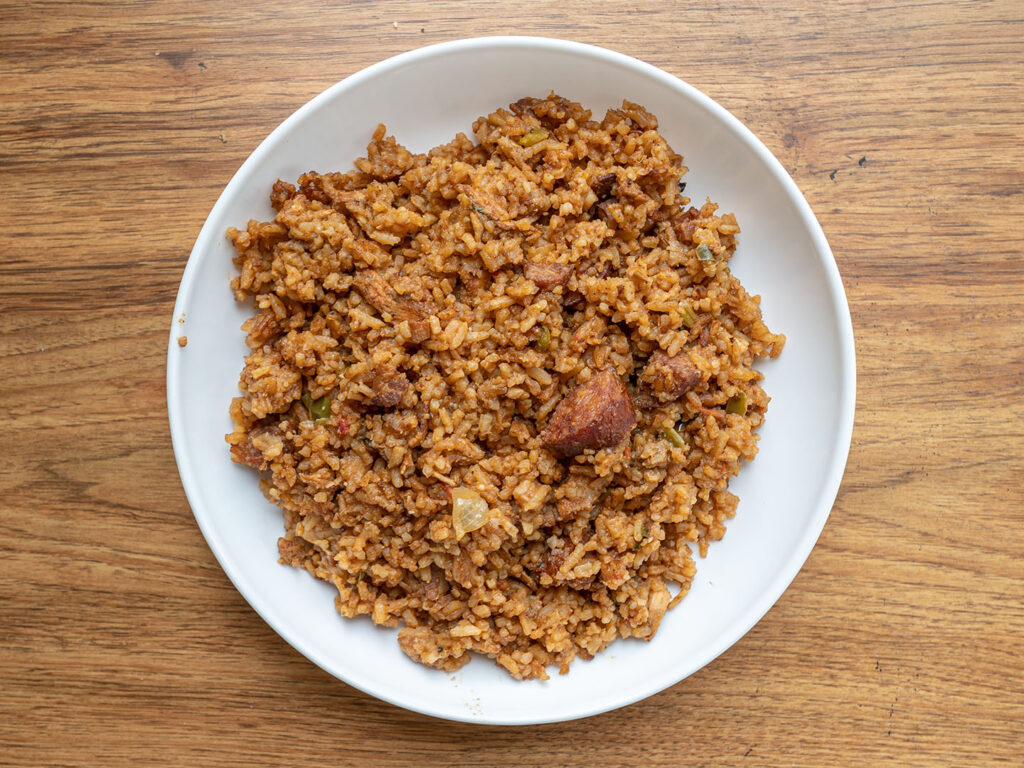 Adria's Restaurant, Kanab
Urban Hill, Salt Lake City
Neutral Ground, Salt Lake City
Nomo, Salt Lake City.
Winger's, West Jordan
For those tracking the numbers, 43 full service licenses were available prior to this meeting, 38 after…
Limited service restaurant licenses (beer, wine)
The Deli, Duck Creek Village
Mandarin Garden Weng, Logan
Schulz's Lakeside Dining, Panguitch
Yoko Taco, Salt Lake City
Mountain Mikes Pizza, Spanish Fork
Rock Reef Cafe, Torrey
Matt Curry Steakhouse, Vernal
Mr. Fries Man, West Jordan
Lastly, Robbers Roost Distillery down in Torrey was awarded a Type 5 package agency. That means the business can now start selling direct to the public on Sunday. Alcohol on Sunday you asked? Yes, yes you can…
New releases
RoHa Brewing
Notes directly from RoHa:
Big Green Couch Double Dry Hopped Double IPA – we are releasing, or re-releasing, a re-branded, Big Green Couch. This is a highly anticipated transition of our old 8% friend. This beer will be available next week in 16 ounce format at RoHa only, but eventually state wide. We pounded this beer with more than a pound per barrel in dry hops, using a blend of Southern Cross, SImcoe and Citra. This will be an easy to drink, scary 8% ABV west coast DIPA.
Pink Boots Society Session IPA – this was brewed by the women of RoHa in support of the Pink Boots Mission to support women in the brewing industry. We gave it a heavy dry hope dose of the Pink Boots blend hops that come through the nice light body of the beer nicely.
Bewilder and Manoli's
This Kefi Greek style pilsner is now available at Manoli's. Brewed by Bewilder Brewing this Greek style pilsner is exclusive to Manoli's. Joining the new beer release is a new, all Greek natural wine list, and fresh spring cocktail list.
Epic Brewing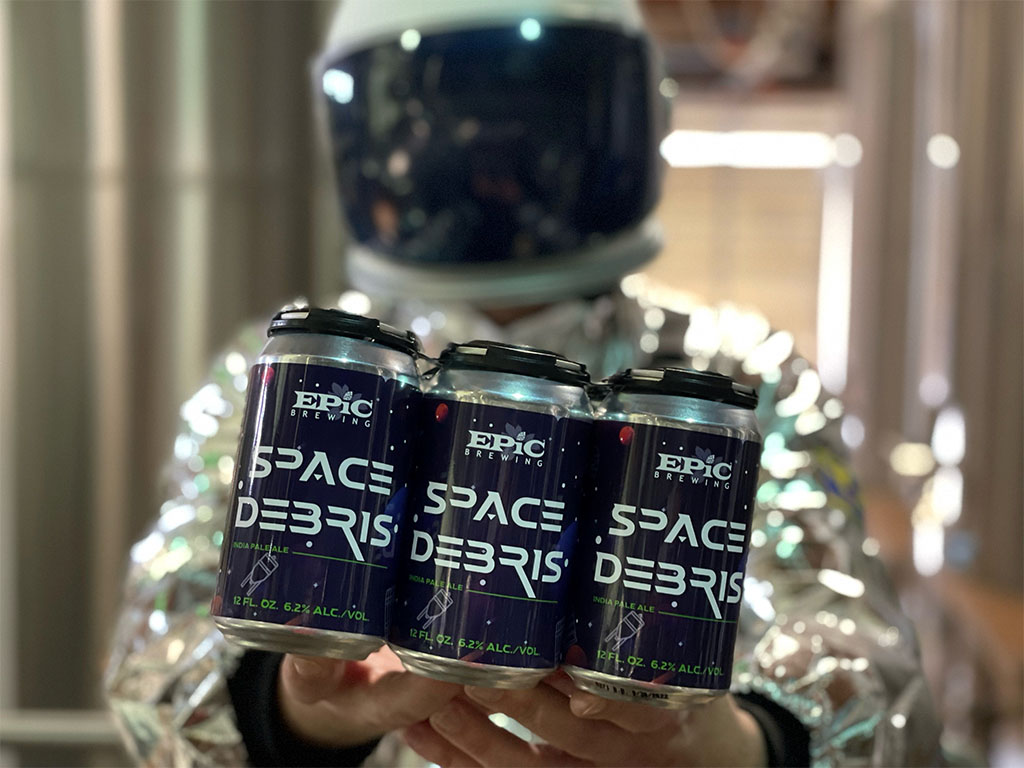 Quite a few landing from Epic this month, notes provided by brewer…
Space Debris – the newest addition to our year-round lineup and is available in 12oz cans for $1.93/can as singles and six-packs for $11.69/6pack. Brewed to be bitter enough to blast you into space then balanced with a touch of nebulous glow that'll put you in orbit. Space Debris is a West Coast Style IPA that's meant to be your trusty accomplice for nights spent fireside staring upward at the starry abyss. Enjoy Space Debris IPA on your next adventure. Mild pineyness and tropical fruit notes 6.2%
Dos Locos – a 7.5% ABV Imperial Mexican Lager brewed with Lime and Salt (think of it like Corona, but we added the lime and salt for you). It's an amped-up version of Los Locos, our original Mexican Lager, but was brewed with double the lime and salt! Dos Locos is the perfect beer for afternoon BBQs in the sun all summer long!
Horchata Cream Ale – a 5% ABV Cream Ale brewed with Rice and Cinnamon. This easy-drinking beer is the perfect accomplice for Cinco de Mayo celebrations.
Big Bad Baptist Reserve 2022 – going through its final blending and packaging. The beer will be available at both of our taprooms in May and a small amount will be distributed to select states. We only brewed enough for 600 cases. Please respond if you would like a sample. Please include Reserve 2022 in an upcoming article about Imperial Stouts, Barrel-Aged Beer, or new beer releases. More information about the beer is attached.
Grid City Beer Works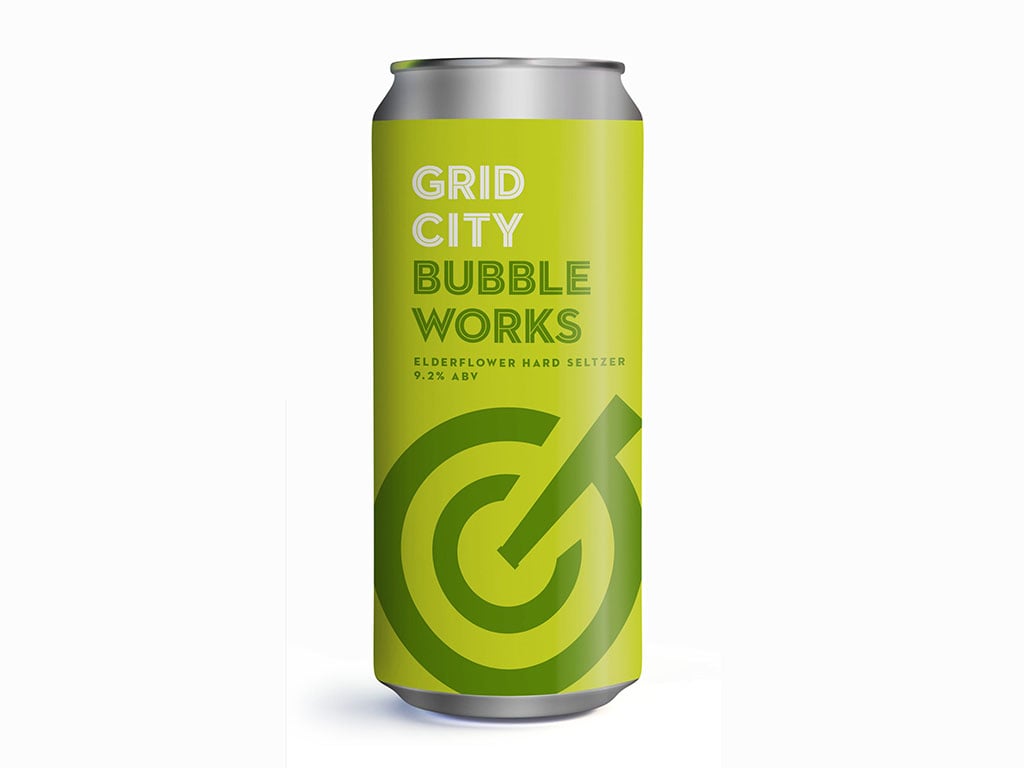 This far too easy a sipper (take it from me) recently hit the shelves at South Salt Lake's finest. Weighing in at a hefty 9.2% ABV, this new addition to the popular Bubble Works line up celebrated its release this past Sunday on the bar's rooftop. Fans of Grid City's rose seltzer that came before it will likely lap this one up too, loaded with Gerwurtzaminer grape juice and Elderflower. If you still haven't checked these guys out – make it your next priority – see why.
DABC announces new programs in support of alcohol safety, education
Via press release
Utah's Department of Alcoholic Beverage Control Director Tiffany Clason announces new alcohol safety programs, including a first-ever mocktail section in the annual Park City cocktail competition and statewide law enforcement investigation training for alcohol-related crimes.
"The DABC is committed to alcohol awareness efforts that impact the health and safety of all Utahns, whether they drink or not," said DABC Director Tiffany Clason. "That's why we are expanding this work with two new programs that support Utahns looking for alternatives to alcohol and the workers serving them drinks, as well as police who enforce alcohol laws and investigate crimes like drinking and driving."
Clason says the first-ever mocktail section will be included in the annual Park City Area Restaurant Association Cocktail Competition. Adding mocktails to the competition allows bartenders to showcase their skills making alcohol-free drinks in addition to cocktails. It also demonstrates to the public that designated drivers, people under the age of 21, and anyone wanting to consume less or no alcohol can enjoy fun, refreshing drinks as alternatives to alcoholic beverages.
"The mocktail section gives Park City's talented mixologists a chance to flex their skills in new ways and expands public participation in the annual competition to include non-drinkers as well. We appreciate the partnership with the DABC on this fun addition to our competition," said Ginger Wicks, Executive Director of the Park City Area Restaurant Association.
The DABC is providing statewide law enforcement "trace trainings" through the National Liquor Law Enforcement Association (NLLEA). Clason says the trainings are specially designed to teach investigative techniques to discover where an individual over-consumed alcohol before getting behind the wheel. The trainings give law enforcement the tools to identify which bars and restaurants have a pattern of over-serving customers so those dangerous practices can be remedied.
"The National Liquor Law Enforcement Association is excited to partner with the DABC and bring our training to Utah law enforcement, supporting police investigators in their jobs and improving the safety of everyone living in Utah," said NLLEA Director Carrie Christofes.
The law enforcement trainings are paid for with a grant awarded to the DABC from the National Alcohol Beverage Control Association to fund alcohol awareness and prevention efforts in Utah, says Clason.
Clason says the new programs complement the ongoing alcohol awareness work managed by the DABC, including the statewide Parents Empowered underage drinking prevention workgroup. Their goal is to have every Utah child reach the age of 21 alcohol-free so they can enjoy the benefits of a healthy brain and a bright future. More information can be found at www.ParentsEmpowered.org
In other news
Keep the conversation going
Want to stay on top of the SLC food scene, minute by minute, dish by dish? Here are a few other places you should follow along:
Hi, I'm Stuart, nice to meet you!  I'm the founder, writer and wrangler at Gastronomic SLC.  I'm a multiple-award winning journalist and have written in myopic detail about the Salt Lake City  dining scene for the better part of seventeen years.
I've worked extensively with multiple local publications from Visit Salt Lake to Salt Lake Magazine, not least helped to consult on national TV.   Pause those credits, yep, that's me! I'm also a former restaurant critic of more than five years, working for the Salt Lake Tribune.    I'm largely fueled by a critical obsession with rice, alliteration and the use of big words I don't understand.   What they're saying about me: "Not inaccurate", "I thought he was older", "I don't share his feelings".
Want to know more? This is why I am the way I am.
This article may contain content provided by one of our paid partners. These are some of the best businesses in Utah. For a list of all our current and past relationships see our
partnership history page
.