Can I confess something? Just to you? Our little secret right? Promise not to share? O.k. here goes. I have a tendency to gloss over when I hear about YABOD – Yet Another Brewery Or Distillery. They rarely break the mold in any materially exciting way; and more often than not, their culinary ambitions take back seat, if not end up stuffed in the trunk under a spare tire.
Covid coupled with my Phil Connors-esque fear of the repetitive meant it took me a full year to finally drag myself to South Salt Lake's Grid City; in retrospect, this delay was a poor choice on my part. Grid City is the work of Jeremy Gross (brewer), Drew Reynolds and Justin Belliveau. Tim Haran's Utah Beer News has an insightful story on the brewers and the businesses background here. Suffices to say the team are legit-beer nerds, and the Brit in me goes wobbly at the knees at the mere mention of cask conditioned ale. If you know, you know.
The business looks to not only have survived the last year of hell – but flourished. A lively crowd was in full swing on a random mid week late afternoon. The brewery was recently crowned with a newly opened 1700 square-foot rooftop deck addition (that's dog friendly in part, though you need to enter through the rear staircase outside); though the main action is downstairs in the open plan dining/brewery/bar area. There's a variety of seating from banquette to bar, and the staff are seemingly impeccably schooled. I eavesdropped as a nearby table inquired about a particular brew, the conversation from the server quickly ventured into brewing methodologies and malts. Impressive stuff.
Onto the food then, it's solid pub grub cooked on site, not slung from a van in the parking lot as is common in some YABODs. Burgers, sandwiches, salads, you know this drill. We tried the catfish fish and chips and a special, a brace of oversized hot dogs spluttered with furiously black pepper laced beans. A creamy pineapple passion fruit hoppy thing was the side suds (yes this is why I don't write about beer). The only blemish on an otherwise enjoyable experience was my own personal distrust of mason jars repurposed as glassware. Burn me at the stake, I'll never recant.
Another recent hat tip for GCBW came from Squatter's own Jason Stock (Hop Rising himself) urging me to try their British-style brown ale, a sweet and malty nod to the likes of Newcastle Brown (newkie brown to me and you). Here's the official notes for this one, like I say, the best kind of beer nerds:
British-style Brown Ale: The beer features 100% British malts, as well as a British yeast and Fuggle hops. Gross brewed this recipe for Reynolds' cousin's wedding and the guests kicked multiple kegs. Notes of chocolate and toffee shine through.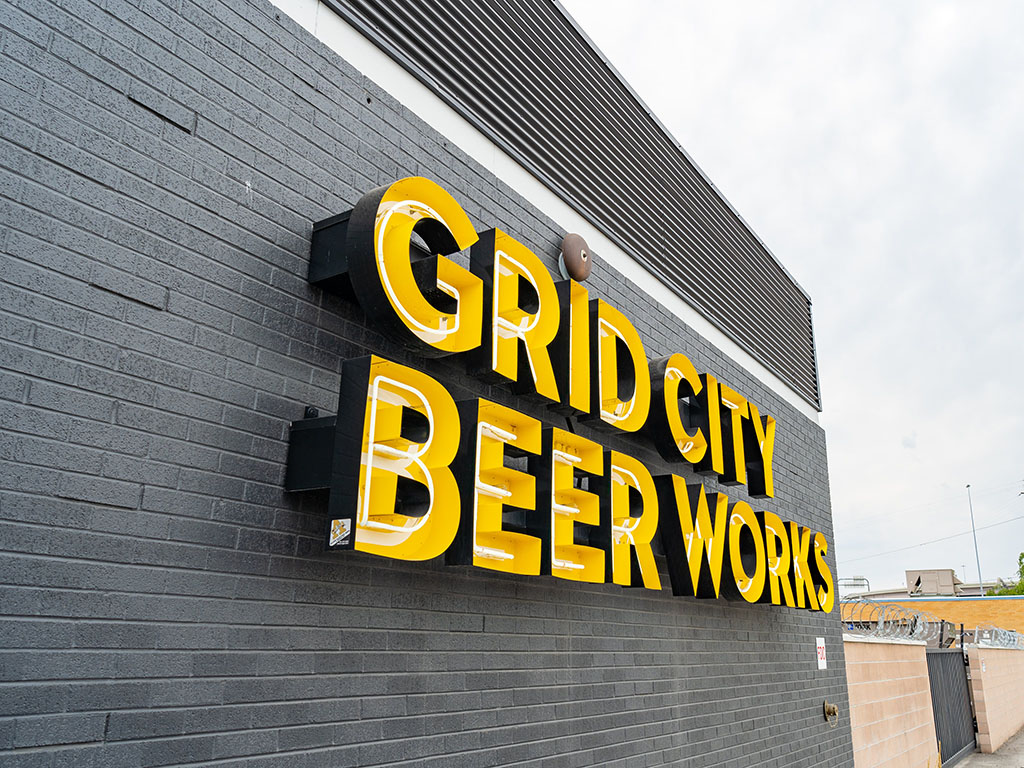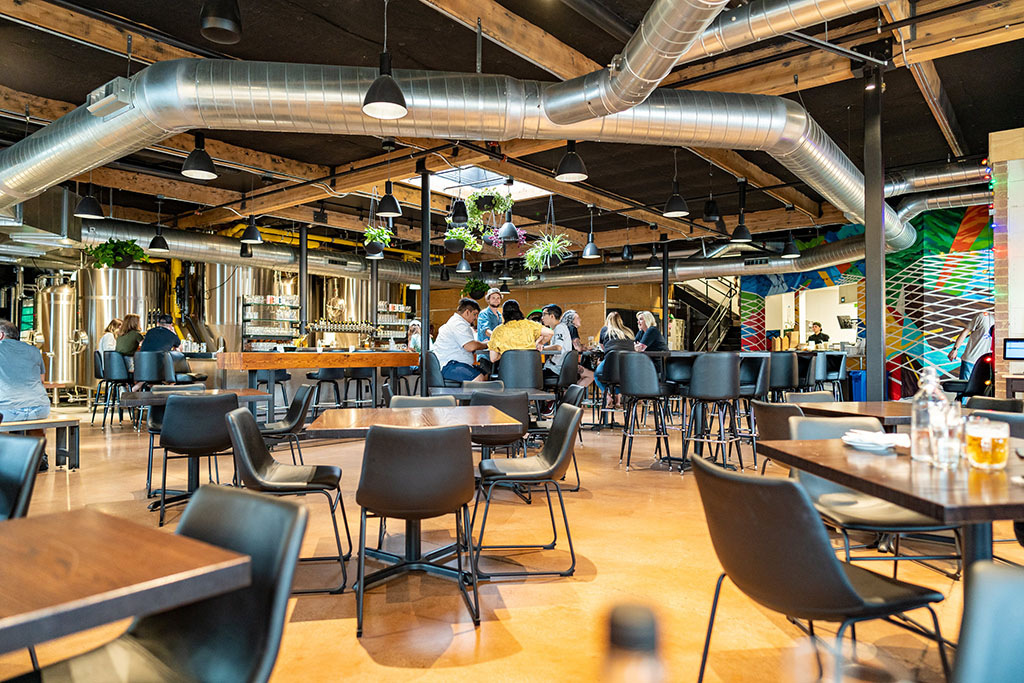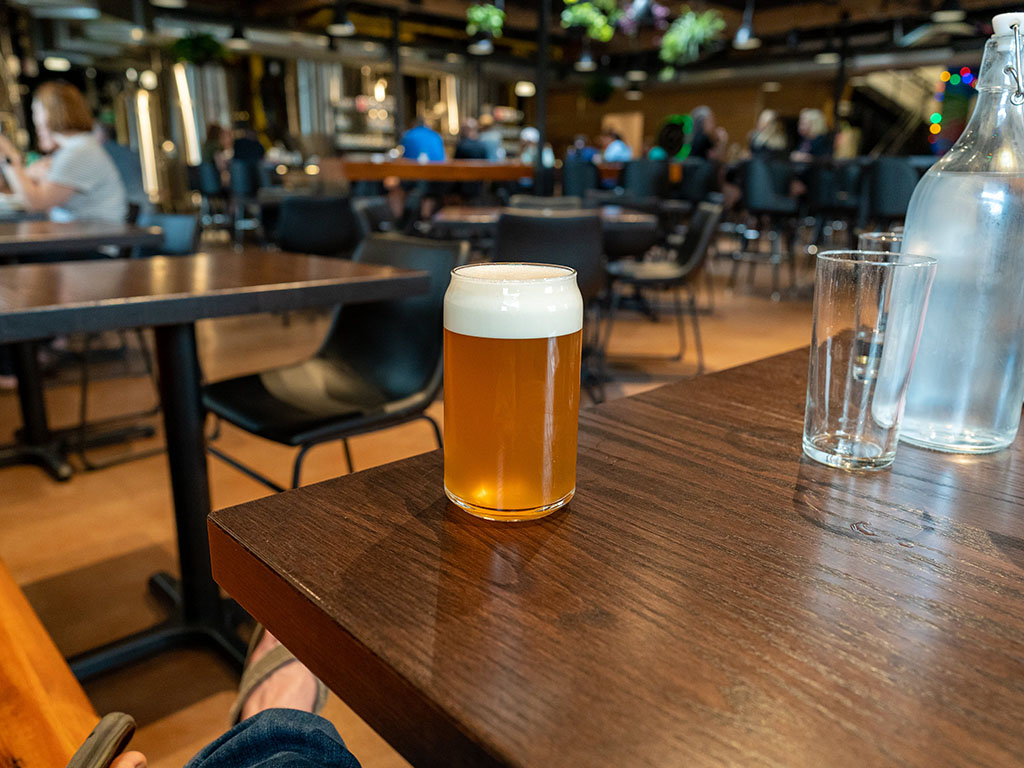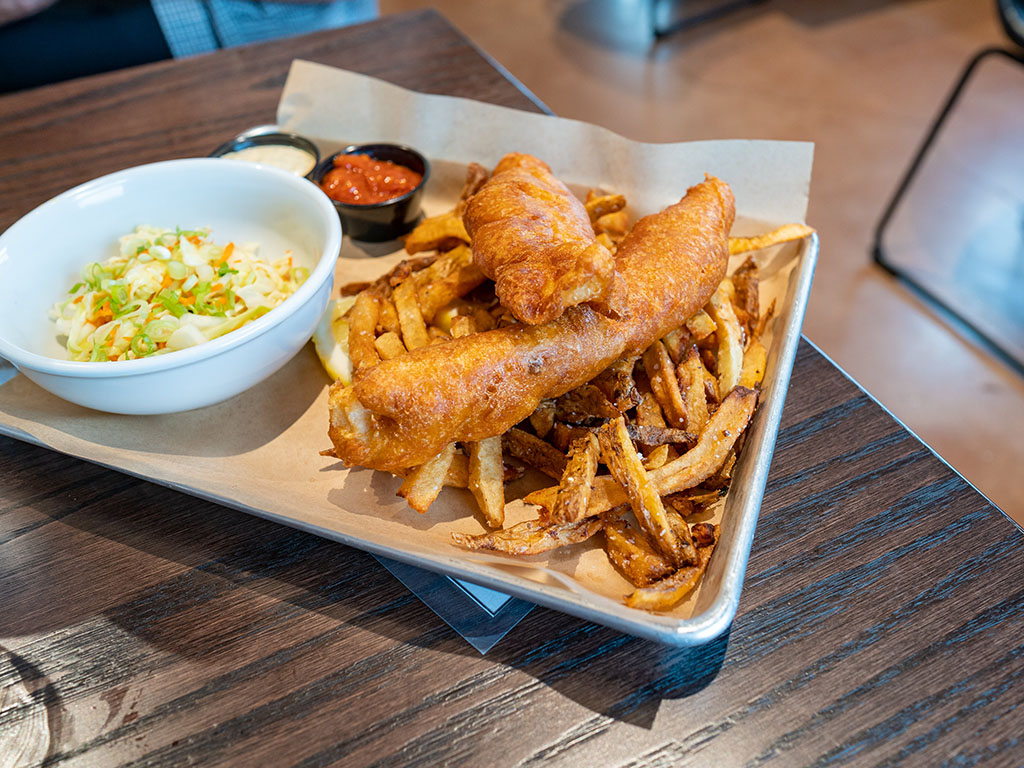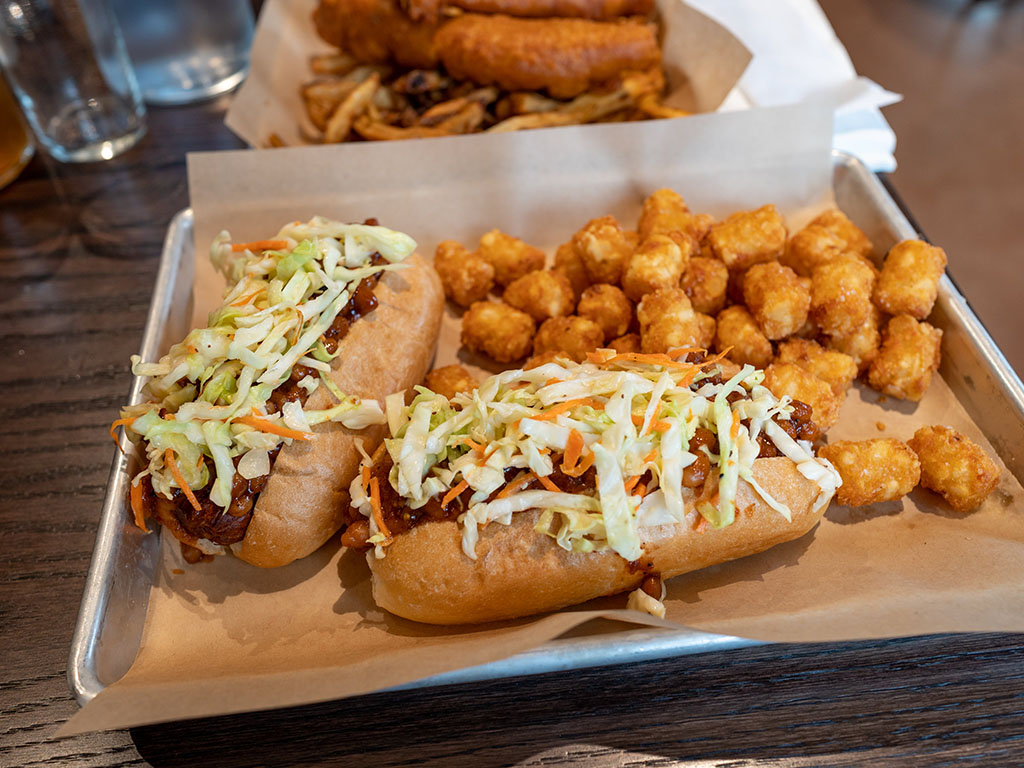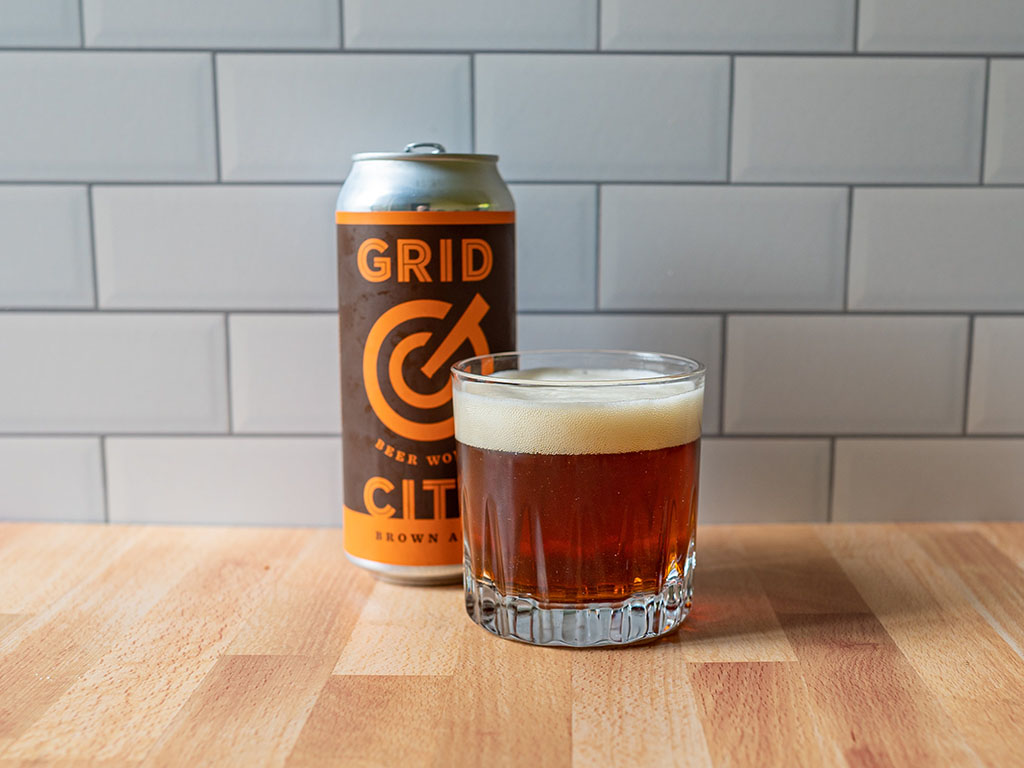 333 2100 S, Salt Lake City, UT 84115
(801) 906-8390
gridcitybeerworks.com
Hi, I'm Stuart, nice to meet you!  I'm the founder, writer and wrangler at Gastronomic SLC; I'm also a former restaurant critic of more than five years, working for the Salt Lake Tribune.  I've worked extensively with multiple local publications from Visit Salt Lake to Salt Lake Magazine, not least helped to consult on national TV shows.
I'm a multiple-award winning journalist and have covered the Utah dining scene for the better part of fifteen years.   I'm largely fueled by a critical obsession with rice, alliteration and the use of big words I don't understand.   What they're saying about me: "Not inaccurate", "I thought he was older", "I don't share his feelings".  Want to know more? This is why I am the way I am.
This article may contain content provided by one of our paid partners. These are some of the best businesses in Utah. For a list of all our current and past relationships see our
partnership history page
.