Here's a timely interruption to our Eat Here Now series. File this one under Drink Here Now. And if you do, you'll be beating the crowds in discovering one of the most unique additions to the SLC bar scene.
It's fair to say I've been tracking Scion for a long time. Ever since I caught wind of this cider-focused bar's trajectory, I've been bombarding the ownership with incessant child-like emails, "are we there yet, are we there yet?" Well, this week we arrived at our destination. Sort of. More on that in a minute.
If you're only just hearing about Scion for the first time, let me give you the 60 second elevator pitch. The 21+ bar is located in a new build next to Laziz in the increasingly attractive Central 9th; Water Witch and Nohm are around the corner, as is Central 9th Market for a remarkably good sandwich, burger or pizza.
Scion is first and foremost about hard cider and features local, regional, national and international selections. The wall behind the modern bar space is adorned with 25 taps, 20 of which will feature cider on draft, when barrels roll in from the relevant liquor warehouses that is. A handful of beers and wines complete the lineup, and you can grab a cocktail too should you be inclined.
In time Scion hope to start producing their own cider on site, courtesy of the talented Rio Connelly (formerly Proper Brewing and Epic Brewing before that). That should also allow the potential for a package agency option as well – remember you CAN buy liquor on Sunday in Utah. The whole package is as refreshingly crisp as a, you know what insert your own cider metaphor here.
While the doors are now formally open at the brand new spot, the business is still waiting on stock to trickle in from a notoriously glacial DABC special order system. Much of it is tantalizingly already in, albeit ever so slightly out of bureaucratic reach . I note this in case you are running out the door with glee – you'll need to temper your expectations just a smidge – but don't let that deter you from going taking a sneak peak and pour like I did.
Even with the modest open selection of cans and bottles, you'll still find a more intriguing range of ciders here – than practically anywhere else in town; give them a few weeks to really get going, and hot damn this will be fun. In the interim, my recommendation is a bottle of the Etta Place Cider (pictured below); a Torrey Utah orchard that's recently started up their own craft production, and one that's otherwise quite difficult to track down here in Northern Utah.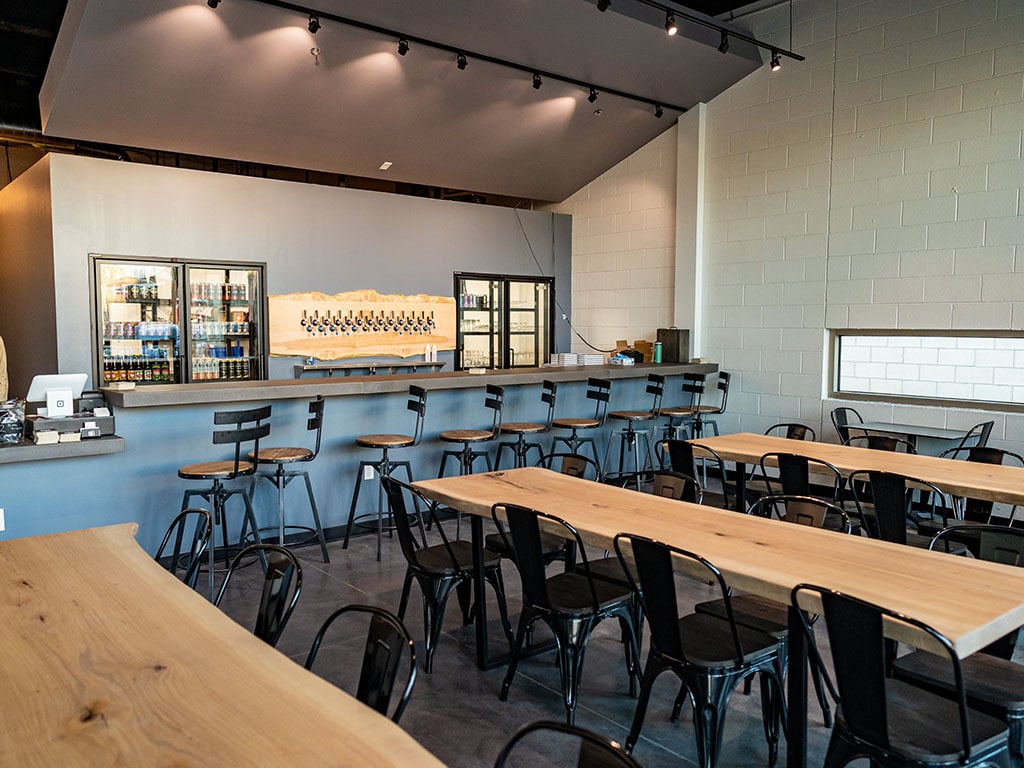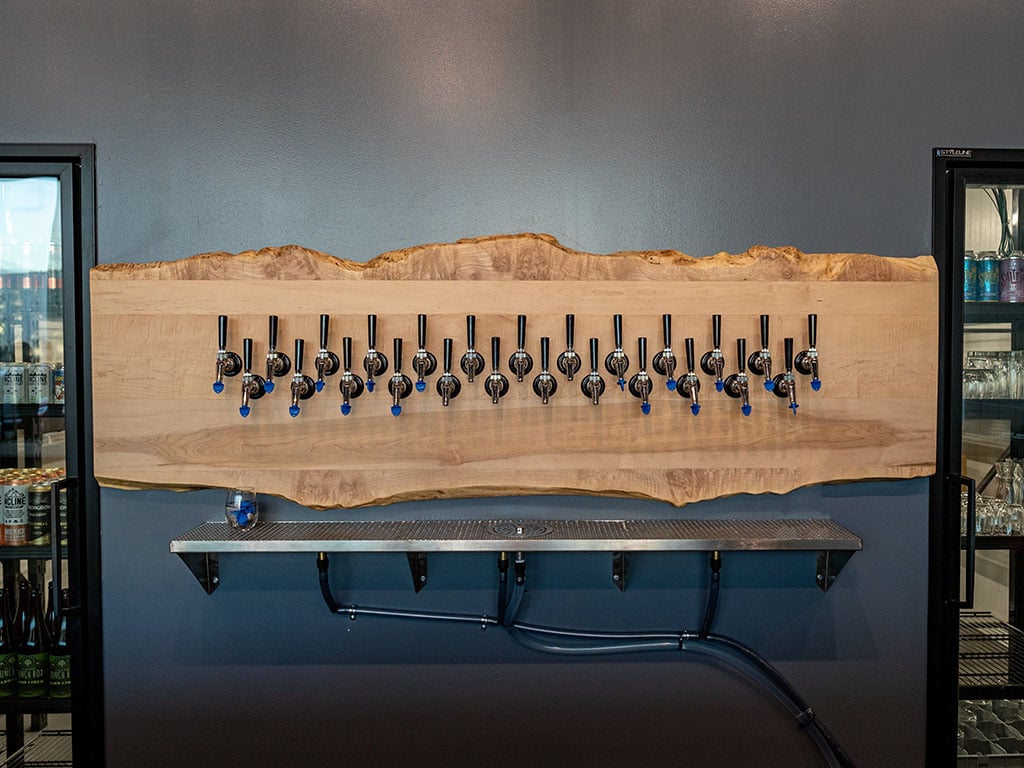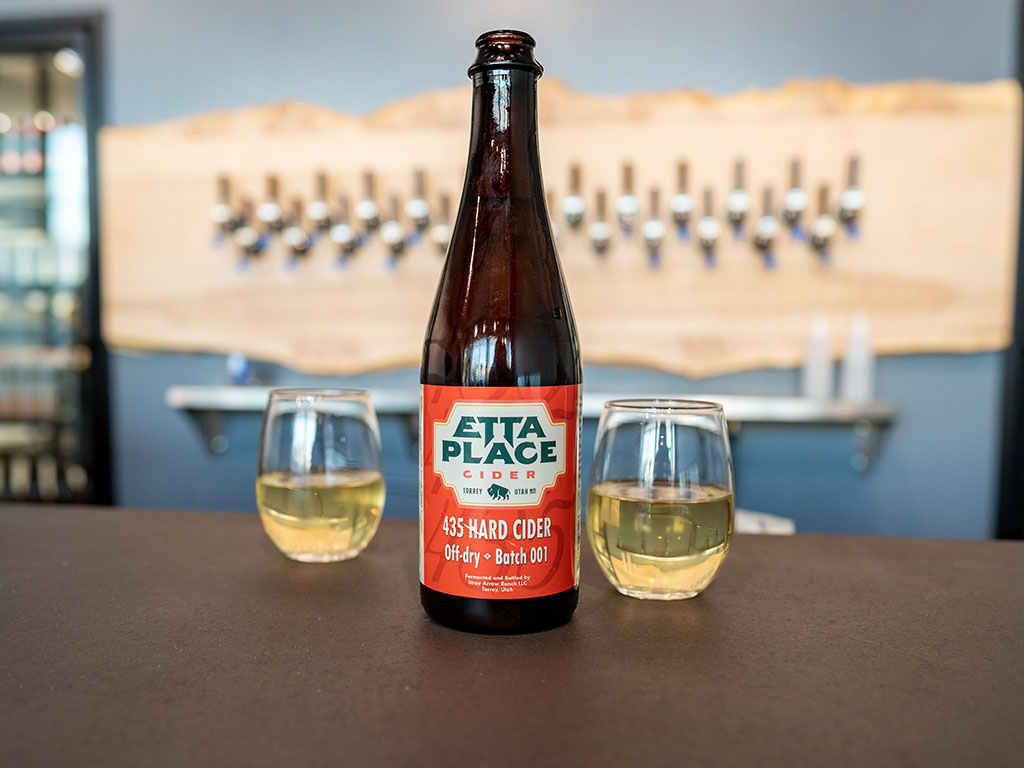 916 Jefferson St W, Salt Lake City, UT 84101
scionciderbar.com
Hi, I'm Stuart, nice to meet you!  I'm the founder, writer and wrangler at Gastronomic SLC; I'm also a former restaurant critic of more than five years, working for the Salt Lake Tribune.  I've worked extensively with multiple local publications from Visit Salt Lake to Salt Lake Magazine, not least helped to consult on national TV shows.
I'm a multiple-award winning journalist and have covered the Utah dining scene for the better part of fifteen years.   I'm largely fueled by a critical obsession with rice, alliteration and the use of big words I don't understand.   What they're saying about me: "Not inaccurate", "I thought he was older", "I don't share his feelings".  Want to know more? This is why I am the way I am.
This article may contain content provided by one of our paid partners. These are some of the best businesses in Utah. For a list of all our current and past relationships see our
partnership history page
.