It's one of the biggest dining days of the year and it's right around the corner. Mother's Day 2021 looks set to much grander than 2020's washed out affair, thanks C19… The following are all the current restaurant specials we know of in Utah for the big day (May 9th). as well as a few extra options for good measure. It goes without saying – reservations are a MUST.
As ever, bookmark this page and we'll update it as more menus and specials roll in. Also, for a little more inspiration, here are our Mother's Day dining roundups from the last five years: 2020, 2019, 2018, 2017, 2016.
Restaurants – dining out
Asado Argentinian Grill
Orem
Brunch buffet – menu
11.00 a.m. – 3.00 p.m.
Includes: grilled traditional meats, desserts, mimosas charged separately with freshly squeezed orange juice. Kids 5 and under eat free.
501 On Main
Park City
Mother's Day brunch
From 10.30 a.m.
Fleming's Steakhouse
Downtown SLC
Three course prix fixe – menu
All day May 8th and May 9th
From $80
Franck's
Cotttonwood Heights
Mother's Day brunch – menu
11.00 a.m. – 5.00 p.m.
$75 adults, $25 kids 12 and under
Grub Steak
Prix fixe dinner
$54.75
Includes: choice of soup/saadl, shrimp stuffed salmon with asparagus, dessert
High West
Wanship
Ala carte Sunday brunch
11 a.m. – 3 p.m.
Kimi's Oyster and Chop House
Sugar House
Brunch buffet
$56.50 adults, $20 (children 6 – 11), $13 (children 3 – 5), free children under 3
Items include: omelette station, Swedish deviled eggs, Kimi's eggs Benedict, croissant French toast, Breakfast Potatoes, bake brief, shrimp ceviche and much more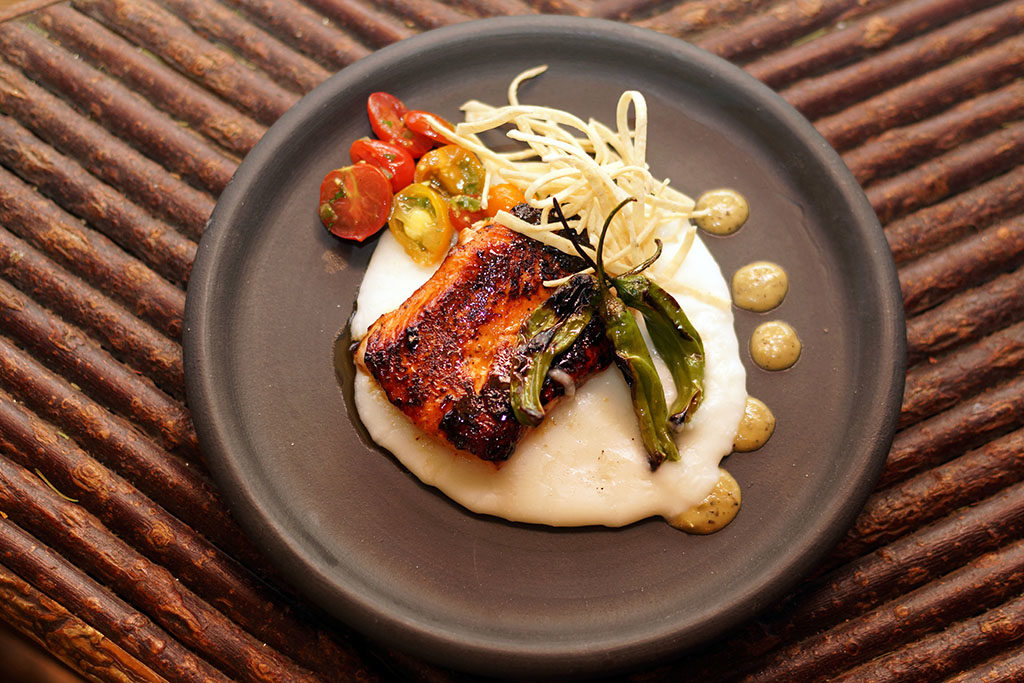 Log Haven
Millcreek Canyon
Mother's Day luncheon – menu
$56.95 adults, $39.95 for children under 12
1.00 – 5.00 p.m.
O.P. Rockwell
Park City
Mother's Day tea party & mimosa bar
11 a.m. – 4 p.m.
$23 per person includes admission and tea package
Includes: choice of hot beverage including green, black and herbal teas, hot chocolate or coffee paired with strawberries & crème Chantilly, lemon poppy scone, and a truffle. Vegan options are also available. Mimosas, wine, beer, and select charcuterie boards are available for an additional purchase.
Pago
Salt Lake City
A la carte brunch + specials, 11am-3pm – menu
A la carte dinner + specials, 5pm-9pm – menu
P.F. Chang's
Downtown SLC
Pre-fixe menu all day – menu
$50 per person
Includes: appetizer, soup, entree, dessert and glass of wine
Porch
Herriman
Brunch three course prix fixe – menu
$20
Rime at the St. Regis
Deer Valley
Personalized, served buffet
11 a.m. – 2 p.m.
$85 for adults and $48 for children
Includes items such as: breakfast classics, carving station of bison, lamb and salmon, fresh soups and salads, a selection of tartines and desserts.
Riverhorse on Main
Park City
All-you-can-eat Mother's Day tapas plates
11 a.m. – 3 p.m.
$80 for adults, and $65 for children under 12
A menu of homemade Bloody Marys and a full bar will also be available for purchase. A 1 ½ hour dining time will be allotted for reservations.
Squatters Roadhouse & Grill / Wasatch
Park City
$3 Bloody Marys, mimosas, and screwdrivers.
Stanza
Mother's Day supper
4.00 – 8 p.m.
Toscano
Sandy / Draper
10.00 a.m. – 3.00 p.m.
Mother's Day Sunday specials – menu
$8-$15
Tuscany
Cotttonwood Heights
Mother's Day brunch – menu
10.00 a.m. – 2.00 p.m.
$70 adults, $35 kids 12 and under
Stein Eriksen Lodge
Deer Valley
Mother's Day brunch buffet
11.00 a.m. – 3.00 p.m.
$75 per person and $28 for kids ages 5 – 12.
Includes fresh soups, salads, sushi, fresh and smoked seafood, spring berry trifles, sesame crusted tuna, rhubarb and rose pancakes, Pacific halibut, grilled lamb T-bone, rose, raspberry & almond bread pudding a la mode, lemon huckleberry sticky buns, and much more.
Warren's Craft Burger
Ogden
Offering regular menu for brunch service only.
Restaurants – take out specials
Chop Shop
Park City
Order before 2pm Thursday, May 6th. Pickup between May 7th and May 9th
$200
Includes: four 6-8oz Filets from Creekstone Farms, four twice baked potatoes (oven ready to reheat and serve) – Spring asparagus (grill-ready).
Gourmandise
Downtown SLC / Draper
Mother's Day feast – menu
$87
Includes: Spring risotto, lemon-herb grilled chicken breast, Spring salad, fresh fruit salad, blueberry lemon loaf cake
Available for pick up Saturday, May 8th only. Order deadline is 5/6/21 afternoon.
Hearth And Hill
Park City
Brunch bundle to go
10 a.m – 8 p.m.
$190
Includes: beef tenderloin sliders, 7″ spinach and feta quiche, smoked trout salad, horseradish crusted salmon, chive whipped potatoes, blackened cauliflower, Streusel SLC mousse cake.
Heirloom
Provo
Meal kits to go – options
$30-$40
Olive Garden
Family sized pan meals to go
$34.99 – $49.99
Order online and have your meal delivered safely, right to your car at OliveGarden.com.
Stoneground Italian Kitchen
Downtown SLC
Weekly family meals to go – menu
Dishes include: bolognese, chicken parmesan, lasagne, pizza and more.
Weller's Bistro
Layton
Four course prix-fixe – menu
Available for take out 3-8.00 p.m.
$80 full order, $44 half order

Foodie gifts
Vosges Chocolate
I've recently been semi-obsessed with this haut-chocolatier out of Chicago. Regarded as one of the very best chocolatiers in North America – founder Katrina Markoff apprenticed under Ferran Adria of El Bulli – yep the one that scooped up the worlds best restaurant year in and out until their closure.
The mad scientist wizardry that Adria was famed for clearly shines through in Markoff's own work. The flavor profiles are off the chart. Check out the current "Uzume" collection (pictured) a Spring only special that infuses a range of unique Japanese flavors into swoon worthy truffles. I mean check out these wild combinations:
Organic wakaya ginger + freshly grated wasabi + ceremonial matcha
Hateruma brown sugar + 5-year aged purple potato vinegar + purple potatoes
Cherry blossom + sakura leaves + anko white bean + dragon fruit + white poppy seed
Umeboshi plum + wild banana + red ginger
Kokuto black sugar caramel with double fermented shoyu
While such elaborate concoctions don't come cheap – moms worth it right? Check them out here – if you make a purchase we get a small referral fee too.
Les Madeleines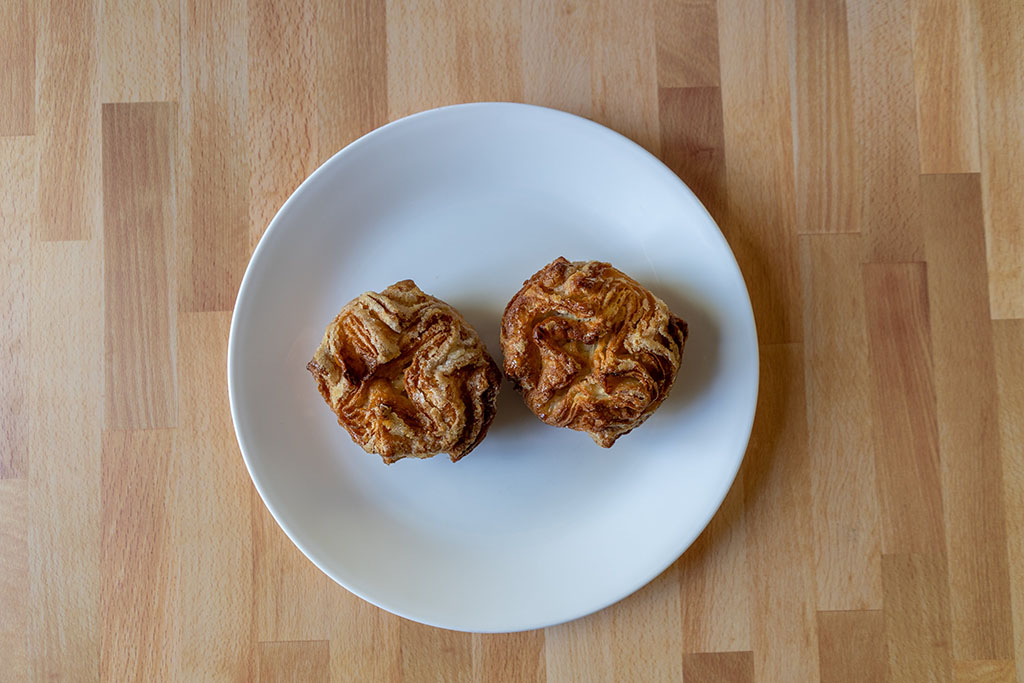 For something closer to home, what about Romina Rasmussen's downtown ode to her globe trotting travels. Grab something from Les Madeleines dessert case and I guarantee you will put a smile on mom's face. The picture kouing aman are the house specialty, a Northern French specialty pastry that takes the lamination of sugar and butter to extreme levels.
Sitka Salmon Shares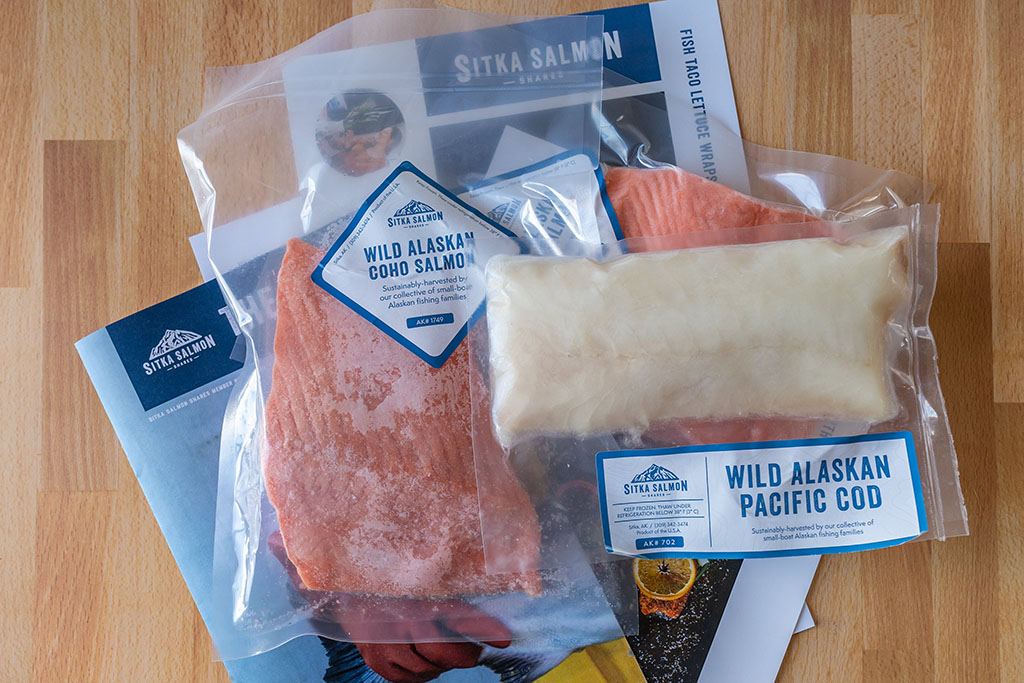 I pretty much get all my seafood these days from this boutique fishery CSA out of Alaska. The product is absolutely impeccable and pristine. Salmon, sablefish, lingcod and much more – all beautiful and flash frozen for perfect quality. Alaskan state law mandates no farmed fisheries, which guarantees everything is wild caught and sustainable. Use code GSLC for $25 off a seafood share and we get a referral fee too.
Maven Oak Creative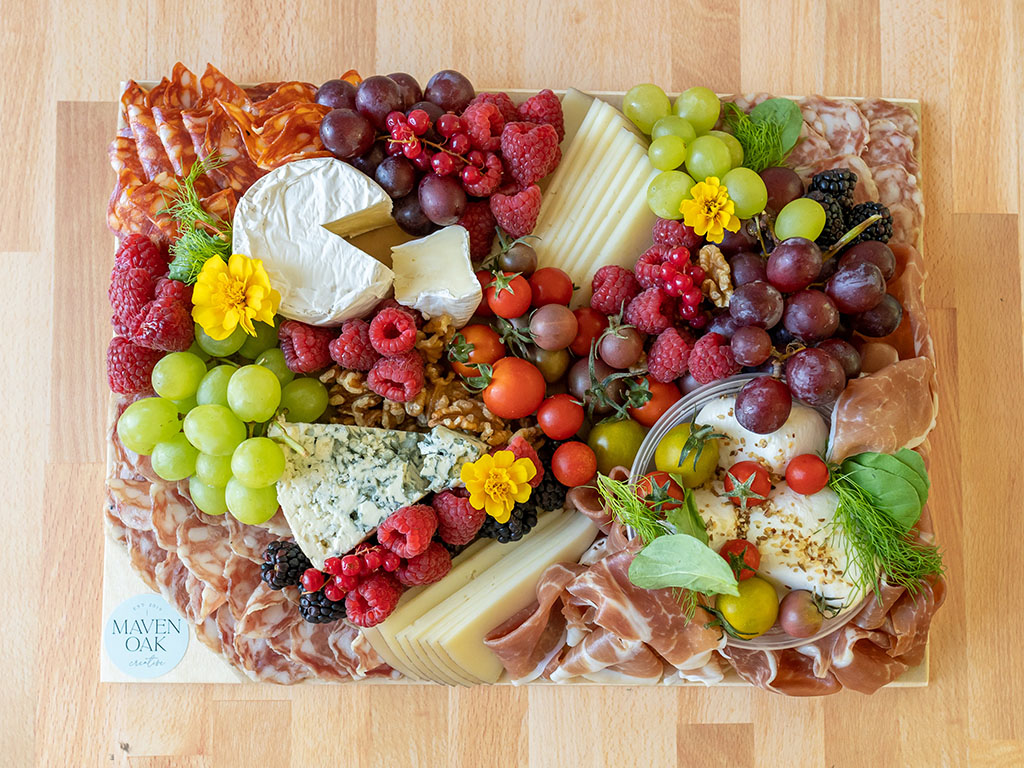 If a picture speaks a thousand words, I should just shut up now right? The beautiful charcuterie boards from Maven Oak Creative are jaw droppingly pretty and adept for any celebration – including mom. Boards come in a variety of sizes, from solo platters to grand affairs, and are delivered right to your door.
More ideas: check out our foodie gift guide here – a bigger list of ideas for that food loving person in your life.
Hi, I'm Stuart, nice to meet you!  I'm the founder, writer and wrangler at Gastronomic SLC; I'm also a former restaurant critic of more than five years, working for the Salt Lake Tribune.  I've worked extensively with multiple local publications from Visit Salt Lake to Salt Lake Magazine, not least helped to consult on national TV shows.
I'm a multiple-award winning journalist and have covered the Utah dining scene for the better part of fifteen years.   I'm largely fueled by a critical obsession with rice, alliteration and the use of big words I don't understand.   What they're saying about me: "Not inaccurate", "I thought he was older", "I don't share his feelings".  Want to know more? This is why I am the way I am.
This article may contain content provided by one of our paid partners. These are some of the best businesses in Utah. For a list of all our current and past relationships see our
partnership history page
.