Wimpy and Fritz
Valerie Phillip's fabulous blog on Northern Utah dining tipped me off to this one. Ogden's Wimpy And Fritz – winner of Utah's best taco at the 2019 SLC Taco Fest – are closing after five years. Owners Lefty Montoya and Brian Zinsmann (pictured top, credit Valerie Phillips) confirmed the news on Facebook writing, "We would like to express our heartfelt gratitude for the incredible support you've shown us over the past five years. As our lease draws to a close, we've made the difficult decision to close our brick-and-mortar business. "
Wimpy And Fritz first flickered to life at the Ogden Farmer's market, before taking up perma-digs first inside Weber county's Yes Hell bar. A migration to the Riverbend development at 352 Park Blvd. in Ogden came next. Phillips first covered the dishes and story of the business back in 2021 in this article.
Epicure Fine Food & Drink
After my last recap of shuttered spaces, readers tipped me off to the closure of this Midvale stalwart. The restaurant's website now confirms this, offering the following note to customers:
"It is with a heavy heart that we must announce the closure of our beloved restaurant, Epicure Fine Food & Drink. This decision was not made lightly, and it comes as a result of circumstances beyond our control. We want to take a moment to express our deepest gratitude for your unwavering support throughout the years.
Since the day we opened our doors, our mission has been to provide exceptional dining experiences and to create cherished memories for each and every one of our customers. The loyal patronage and smiles that filled our restaurant were the driving force behind our passion.
Unfortunately, we find ourselves in a position where we must close our doors permanently. This decision was incredibly difficult, and we understand the disappointment it may bring to you, our cherished patrons.
We want to extend our sincerest apologies for any inconvenience this may cause. We are immensely thankful for the friendships we've formed, the celebrations we've shared, and the support of our valued customers over the last 18 years!"
The American restaurant anchored the heart of the strip mall at 707 Fort Union Blvd.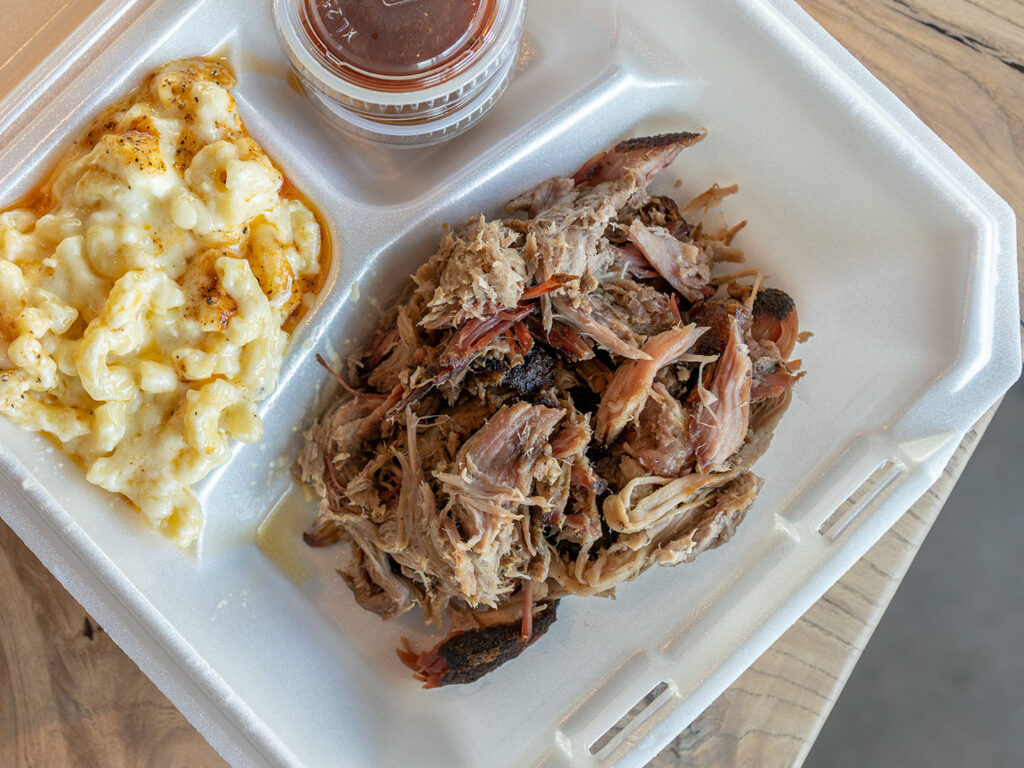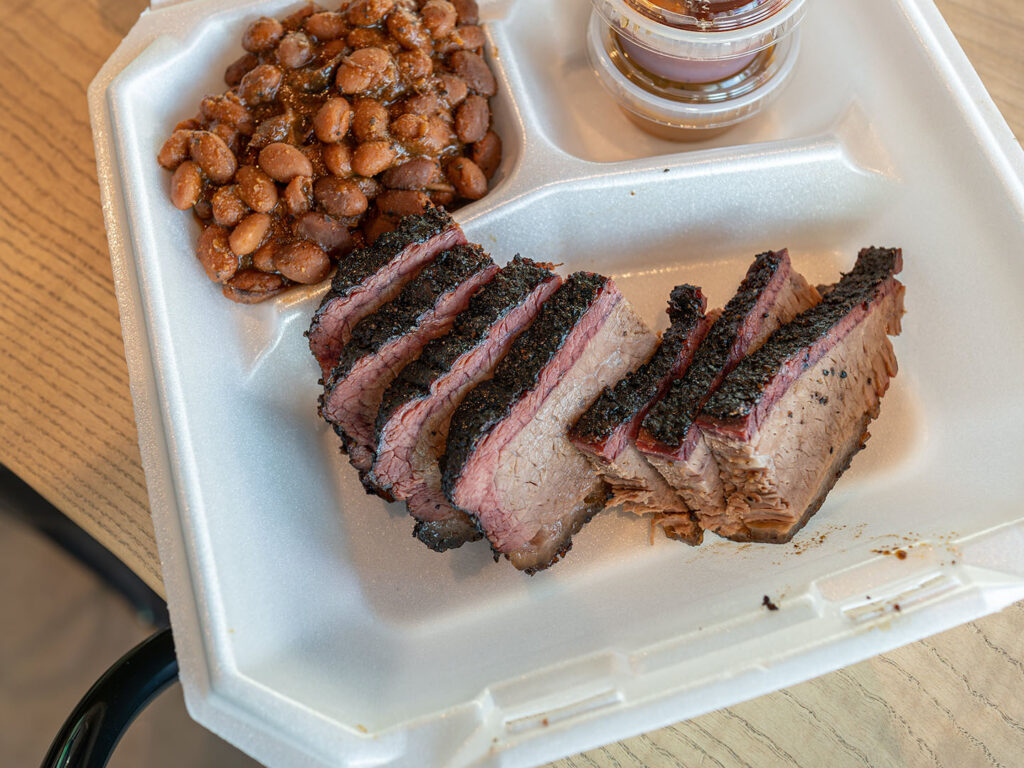 Slopeside Smoke Shack
One of the better BBQ options in the state as far as I am concerned, and now off to greener smokier pastures. The food truck recently took to Instagram to announce their Utah departure. The BBQ business wrote, "The end of the Slopeside Smoke Shack chapter will be concluding this week… It has been a great run in Utah but a door has opened leading to the New River Valley of Virginia. Thank you Utah folks! Virginia, we're coming to you with our meat in the form of New River Barbecue!"
Again, a real shame, over the course of 2023 I've been trundling up and down the valley, not least chasing down BBQ trucks aplenty – assessing the state of the local Q scene; Slopeside was one off the better examples I've found so far this year.
Keep the conversation going
Want to stay on top of the SLC food scene, minute by minute, dish by dish? Here are a few other places you should follow along:
Hi, I'm Stuart, nice to meet you!  I'm the founder, writer and wrangler at Gastronomic SLC.  I'm a multiple-award winning journalist and have written in myopic detail about the Salt Lake City  dining scene for the better part of seventeen years.
I've worked extensively with multiple local publications from Visit Salt Lake to Salt Lake Magazine, not least helped to consult on national TV.   Pause those credits, yep, that's me! I'm also a former restaurant critic of more than five years, working for the Salt Lake Tribune.    I'm largely fueled by a critical obsession with rice, alliteration and the use of big words I don't understand.   What they're saying about me: "Not inaccurate", "I thought he was older", "I don't share his feelings".
Want to know more? This is why I am the way I am.
This article may contain content provided by one of our paid partners. These are some of the best businesses in Utah. For a list of all our current and past relationships see our
partnership history page
.