Yes, I know it's a chain. And yes, I know we'll all throw up our arms in faux horror. But I also know rabid hordes of us will be furtively lining up around the block when the lights go on; such is our collective love for the new and novel when it comes to fast food in the Beehive. The same happened when In N Out ambled over from SoCal, when Shack Shack caused tremors in Sandy, and when Raising Cane's debut resulted in a 150 car long jam.
News on JITB's Northern Utah expansion plans were first reported by QSR Magazine back in 2021; I followed up on those plans back in August last year. At the time the chain was actively seeking franchisees, ones who could deploy a cool investment of around $1.7 – $2.7 million per new location.
Well, it looks like the day many have been praying for is now here. Sometime very soon, Salt Lakers will be able to share in the late night charms of Jack's tiny tacos. Doing some digging into planning permits shows this, this and this filed with Salt Lake City's planning department; while the following post on our local Reddit would seem to confirm the restaurant are in the final stages of preparation. Quick, get the banner up Bob.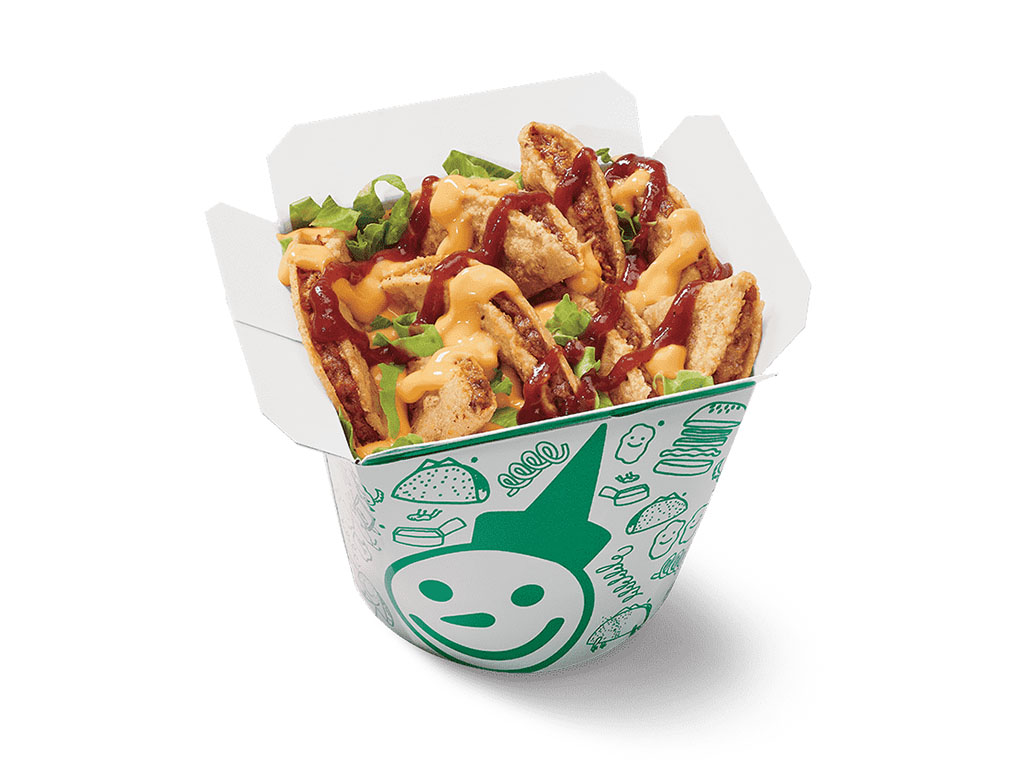 According to the permits linked above, Jack appears set to open in a former Burger King location at 61 East 2100 South. The 3,600 square foot building sits east of the area's Del Taco, another fast food operation that Jack purchased roughly this time last year. Moochie's, Mad Greek, Raising Cane's and several others can be found in the same area along the busy intersection of State and 21st; apparently the two roads combined see more than 50,000 vehicles per day roll on by. The location on the boundary of SLC and South Salt Lake was seemingly once slated for an In N Out.
For those set to grumble with the usual "oh god not another chain, for the love of beef" refrain, go simmer down and remember that the San Diego based brand founded in 1951, already have a trio of outposts in the state. St George, Cedar City and Washington already offer up fan favorite dishes like the pictured tiny tacos and buttery Jack burgers. Fact fans will no doubt want to chime in at this point and remind us that Jack did indeed once have a much bigger footprint in Utah.
At the time of press there's no formal word on when the restaurant might open, but I will update the post if and when I get formal confirmation. In the interim, here are some snaps of the menu board at the St. George location of Jack In The Box – taken just a few weeks ago in February. I'll take the sourdough Jack thanks.
Update March 5th: Google search now reports a June opening date for the SLC location, while Indeed show the brand hiring for the SLC location. Meanwhile discussion on the local Reddit thread suggests locations in Layton and Kearns might be on the agenda too.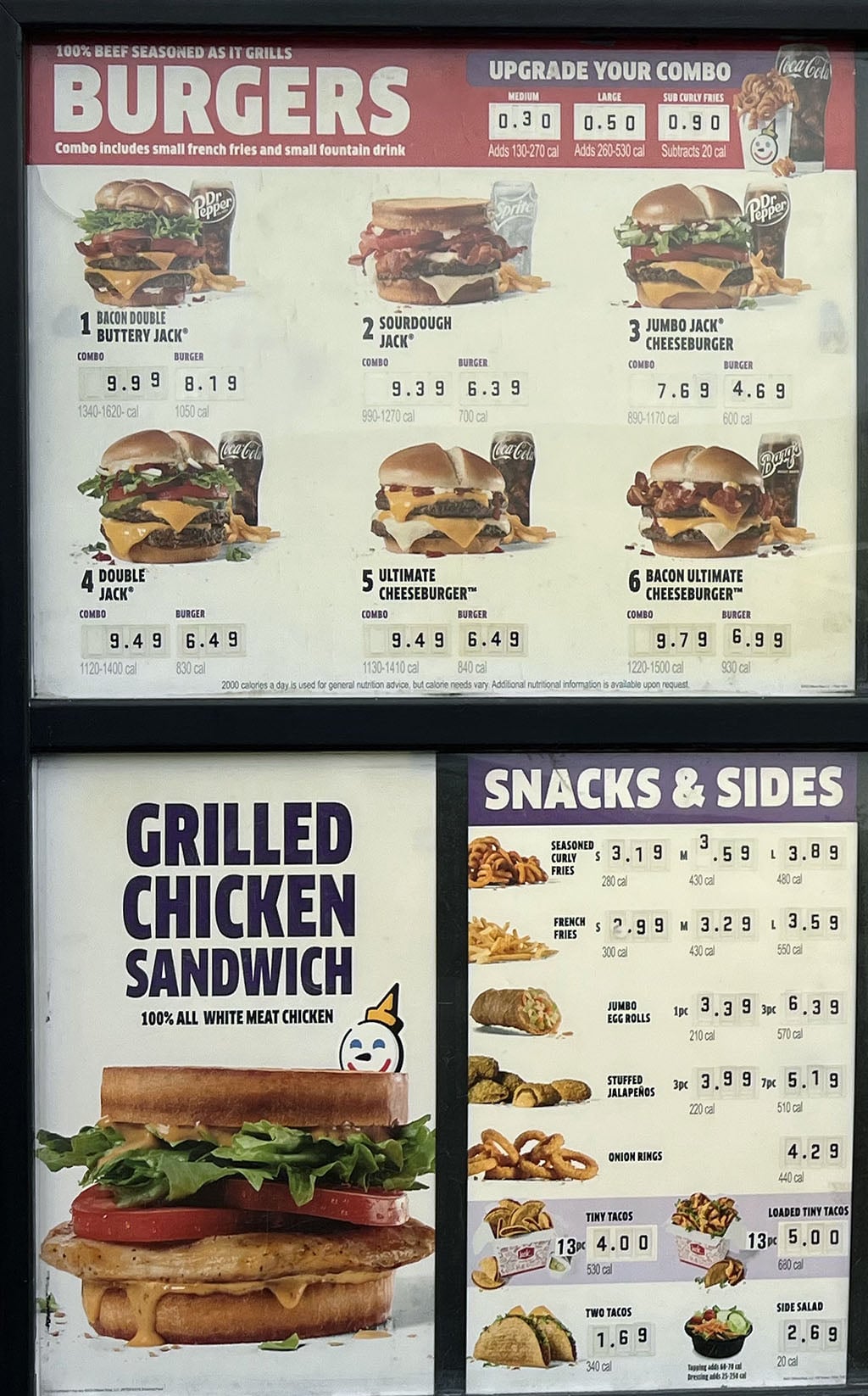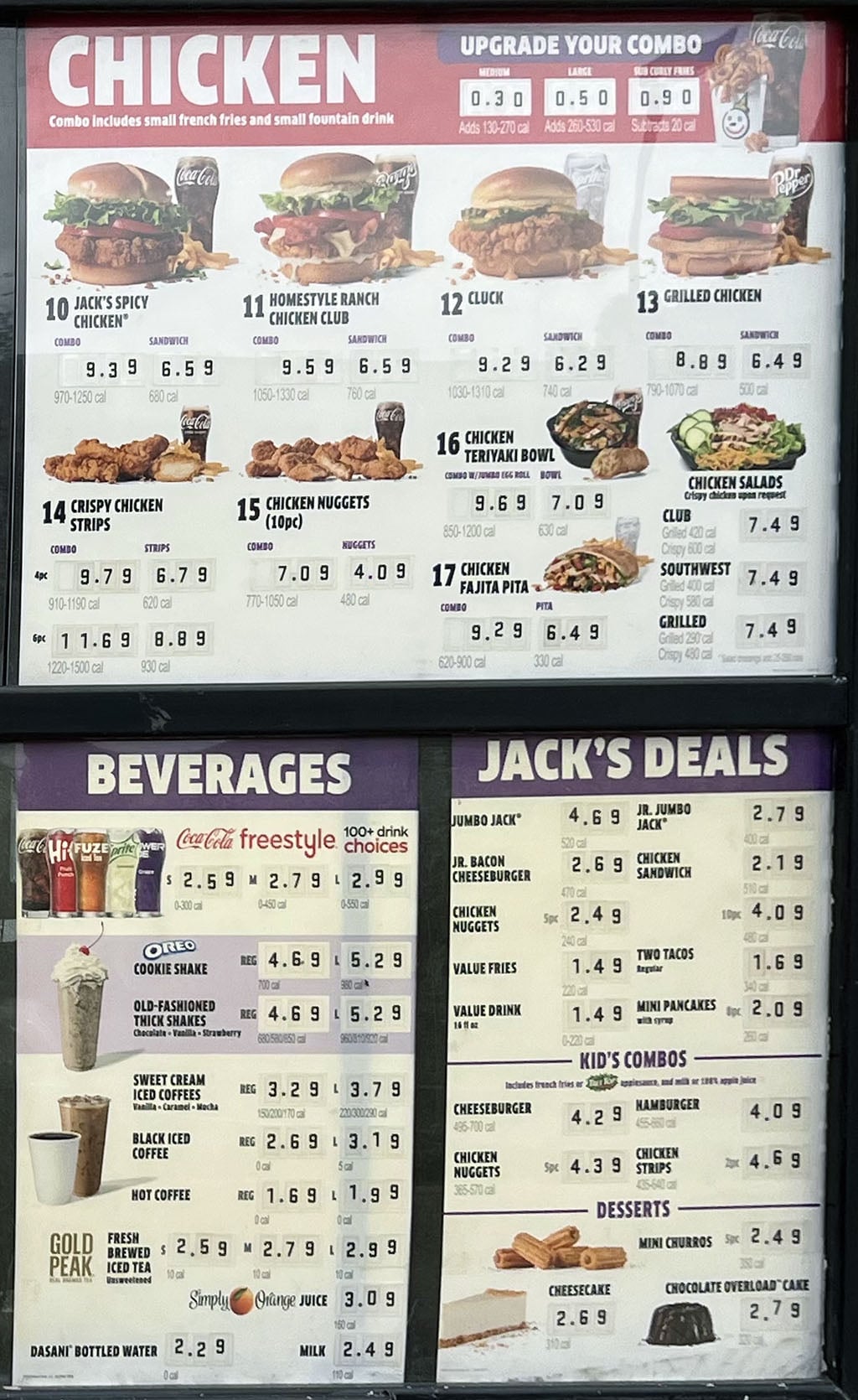 Butter burger and and taco image credits, Jack In The Box.
Keep the conversation going
Want to stay on top of the SLC food scene, minute by minute, dish by dish? Here are a few other places you should follow along:
Hi, I'm Stuart, nice to meet you!  I'm the founder, writer and wrangler at Gastronomic SLC; I'm also a former restaurant critic of more than five years, working for the Salt Lake Tribune.  I've worked extensively with multiple local publications from Visit Salt Lake to Salt Lake Magazine, not least helped to consult on national TV shows.
I'm a multiple-award winning journalist and have covered the Utah dining scene for the better part of fifteen years.   I'm largely fueled by a critical obsession with rice, alliteration and the use of big words I don't understand.   What they're saying about me: "Not inaccurate", "I thought he was older", "I don't share his feelings".  Want to know more? This is why I am the way I am.
This article may contain content provided by one of our paid partners. These are some of the best businesses in Utah. For a list of all our current and past relationships see our
partnership history page
.