For those with a keen interest in our ever expanding chain landscape (I know you're out there, I see the queues at the Cane's) here's an interesting news nugget that dropped this month. Utah based Savory Fund – an investment vehicle that gobbles up nascent concepts – has snagged another brand for their collection. Making their tenth brand investment to date, Savory have now acquired a majority stake in Arizona based The Sicilian Butcher.
Why newsworthy you ask? Well take a look at the other brands the group have lavishly poured expansion capital into:
Hash Kitchen
Pincho Burgers & Kebabs
Via 313 Pizzeria
Crack Shack
Mo Bettah's
R&R BBQ
Swig
Saigon Hustle
86 Repairs
You might correctly note that several were bootstrapped right here in the Beehive, with others such as Via 313 Pizzeria since arriving post cash infusion. The brands typically selected are a cut above from what I've experienced. I've enjoyed several more than enjoyable dishes from San Diego outfit Crack Shack for example.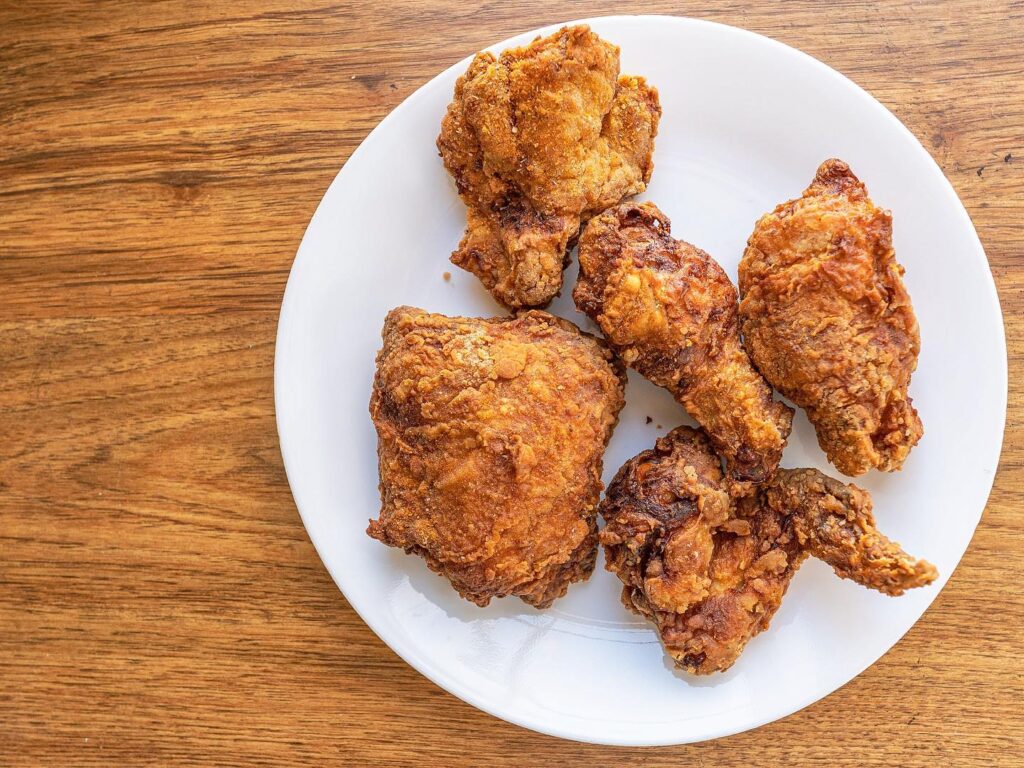 If I was a betting man (croupiers and slot mechanics of NV will testify to this fact) I'd place a Benjamin on them making an appearance in Utah at some future point; not least in part due to Utahns insatiable appetite for Italian cuisine.
A presser for the investment notes, "The Sicilian Butcher, a nationally acclaimed craft meatball and charcuterie bar from famed chef and "concept king" Joey Maggiore. Founded in 2017 by Joey and his wife Cristina, The Sicilian Butcher is centered on a build-your-own dining experience, boasting hand-rolled meatballs, made-from-scratch spaghetti, and Sicilian-style charcuterie platters (some up to 5 feet long!). It also houses The Sicilian Baker, a popular pasticceria featuring a made-to-order cannoli bar and gelateria."
The Butcher is the second Maggiore concept Savory Fund have invested in apparently. Twenty mill went into a prior investment into Hash Kitchen, with another "$30 million allocated for The Sicilian Butcher and its sister concept The Sicilian Baker". Andrew K. Smith, Savory Fund co-founder writes:
"I have always had a strong affinity to the Italian food segment, and it has taken time to find the right concept ready for national expansion. The Sicilian Butcher is the best all-around concept poised for scale. Investing behind Joey's abilities to create one-of-a-kind experiences is a win-win. I have never met someone like him in the industry. I'm honored to partner with him again."
It goes without saying, Utah is often top of the list for groups looking to expand their national footprint. The Bobby Flay backed Bobby's Burgers recently made their Utah intent clear, while another Italian chain, By The Bucket, recently arrived here.
Keep the conversation going
Want to stay on top of the SLC food scene, minute by minute, dish by dish? Here are a few other places you should follow along:
Hi, I'm Stuart, nice to meet you!  I'm the founder, writer and wrangler at Gastronomic SLC.  I'm a multiple-award winning journalist and have written in myopic detail about the Salt Lake City  dining scene for the better part of seventeen years.
I've worked extensively with multiple local publications from Visit Salt Lake to Salt Lake Magazine, not least helped to consult on national TV.   Pause those credits, yep, that's me! I'm also a former restaurant critic of more than five years, working for the Salt Lake Tribune.    I'm largely fueled by a critical obsession with rice, alliteration and the use of big words I don't understand.   What they're saying about me: "Not inaccurate", "I thought he was older", "I don't share his feelings".
Want to know more? This is why I am the way I am.
This article may contain content provided by one of our paid partners. These are some of the best businesses in Utah. For a list of all our current and past relationships see our
partnership history page
.