I interrupt our regular Eat Here Now programming to bring you a very special edition. Ordinarily I like to prattle on about what I've been eating, but this week, it's all about what I've been supping. And that dear reader is one exceptionally special drink. Behold. Mister Melling's Nitro Cream Ale.
Yep, you read that right. A nitro-powered ale bearing my very own name can be found on tap at the Squatters location in downtown SLC right now (here's the menu listing). The time limited creation is thanks to Squatters' brewmaster Jason Stock. Yep, the Hop Rising man himself. A local brewing living legend.
This eminently sessional beer weighs in around the mid four percent mark and is brewed using Maris Otter malt – an English grown barley known for it's use in Brit style bitters – which this beautiful brew doesn't just emulate, but surpasses. And I'm not saying that just because it sports my name, and no I don't get any kick back on sales. Yes I asked.
Mister Melling's is rich and smooth (unlike me) and is instantly reminiscent of a UK-style bitter, creamy with a lacy sticky foam. It's the opposite of a bone-dry IPA that sand blasts your palate dry. If you've every cracked a can of Boddingtons, you're in the right ball park, but this is notably better. There I said it. If you hadn't guessed, I'm pretty excited about this one and think you should head on down there right now and sample a glass while you can. As a seasonal special it will be on top for only a week or two more.
Lastly, to my high school English teacher who gleefully predicted I would never amount to much of anything at all…
…I win.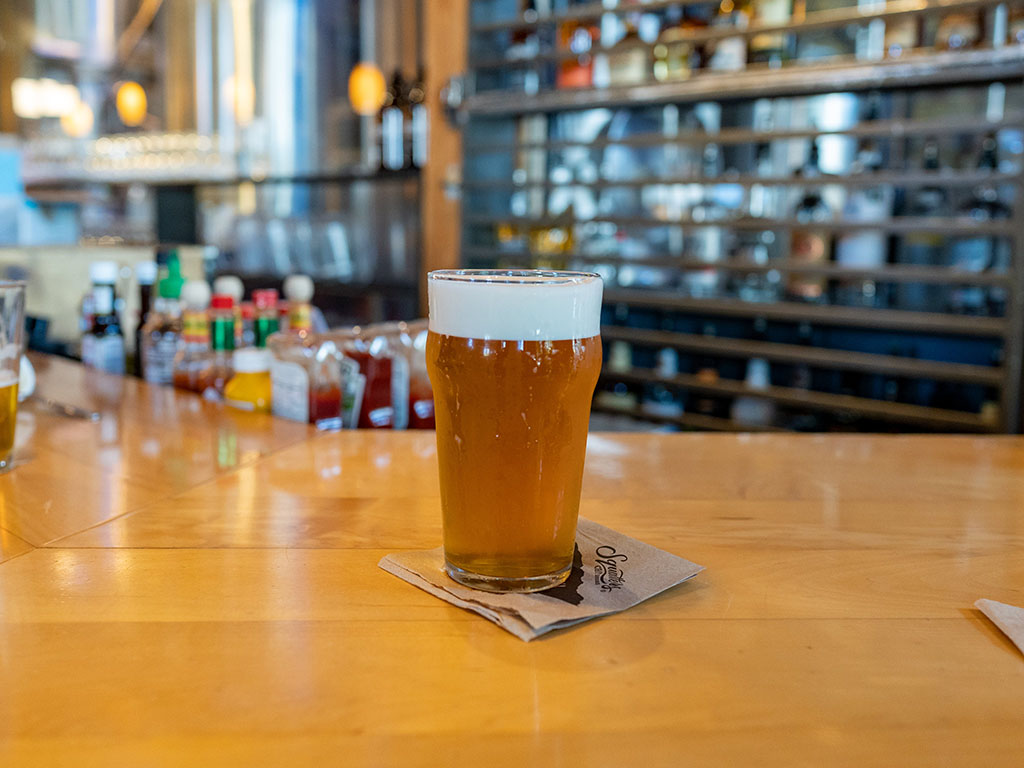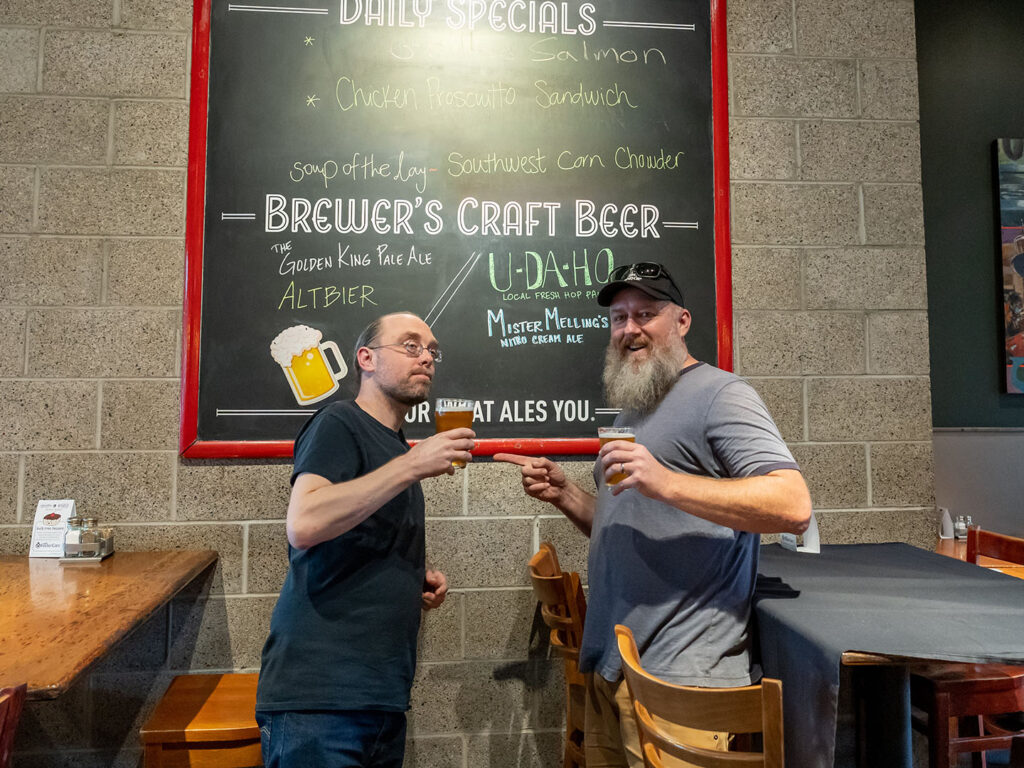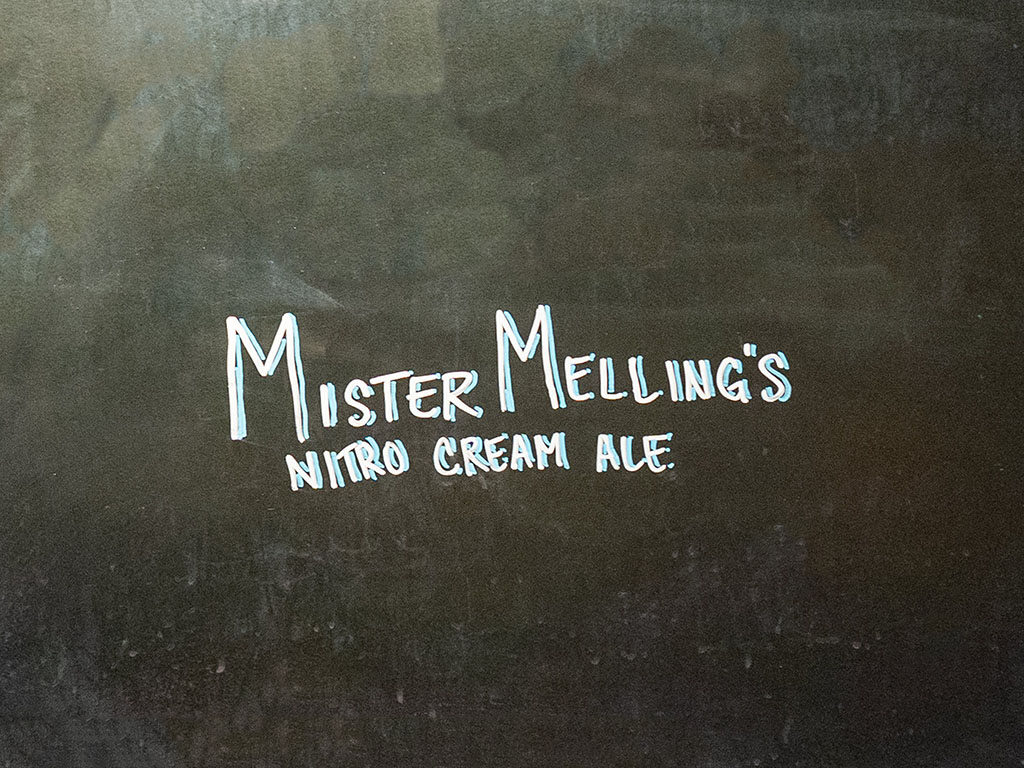 Hi, I'm Stuart, nice to meet you!  I'm the founder, writer and wrangler at Gastronomic SLC.  I'm a multiple-award winning journalist and have written in myopic detail about the Salt Lake City  dining scene for the better part of seventeen years.
I've worked extensively with multiple local publications from Visit Salt Lake to Salt Lake Magazine, not least helped to consult on national TV.   Pause those credits, yep, that's me! I'm also a former restaurant critic of more than five years, working for the Salt Lake Tribune.    I'm largely fueled by a critical obsession with rice, alliteration and the use of big words I don't understand.   What they're saying about me: "Not inaccurate", "I thought he was older", "I don't share his feelings".
Want to know more? This is why I am the way I am.
This article may contain content provided by one of our paid partners. These are some of the best businesses in Utah. For a list of all our current and past relationships see our
partnership history page
.