In our recent story about why restaurants are facing a harder time than ever, one item we didn't cover was the rapid redevelopment of Salt Lake City. With unemployment in Utah approaching record lows the state has become the third fastest growing in the nation; pressure is on for more and more housing, which in turn means the wrecking ball for older properties around town.
Before you shake a fist at the sky and curse those kids to get off your lawn, bear in mind bigger populations means more liquor quotas for bars and licenses. So there's that. At any rate, a week barely seems to pass now without another business having to call last orders on their menu.
Joe Morley's BBQ
This week ABC4 reported on the imminent closure of this nigh four decade old BBQ joint in Midvale. Predating all the currently well known names on the Q scene, Joe Morley's is one of the most storied smoke shops in town. Texas BBQ was the specialty of the house with the ABC4 story reporting the restaurant was a favorite of the late Larry H. Miller.
The restaurant has apparently served up more than six million meals in its 37 years history with this Saturday (August 14th) being the last day in business. Those who find themselves weeping into their brisket might take some small solace that Morley Jr. confided with the ABC4 team that the smoked meats might resurface as part of a smaller catering outfit.
Taqueria 27
Chalk off one location of this local taco-empire. Facing redevelopment issues of the Lamplighter Square location – the original Taqueria 27 location is set to shutter. Fans should find themselves happy that the Lehi, Fashion Place, Downtown, and Holladay locations will remain unscathed.
The East benches location is the one that started it all, nearly ten years ago; the spot saw co-owner and chef Todd Gardiner switch the corporate gig at the now long gone Z'Tejas for his own spin on Mexican cuisine with wife and business partner Kristin.
Writing about the bittersweet closure, the duo write, "This decision has not been easy; even though we knew redevelopment was on the horizon, it is still difficult to say adios to the original T27. This comes a bit earlier than planned, as maintenance costs of the center and the labor market continue to be challenging. Rather than initiate costly repairs on an old building destined for imminent demolition, we have chosen to allocate resources to our other four T27 locations. The Foothill staff has been given the opportunity to relocate to our other locations, which ensures that our team has a good, stable, and reliable income. "
Who else?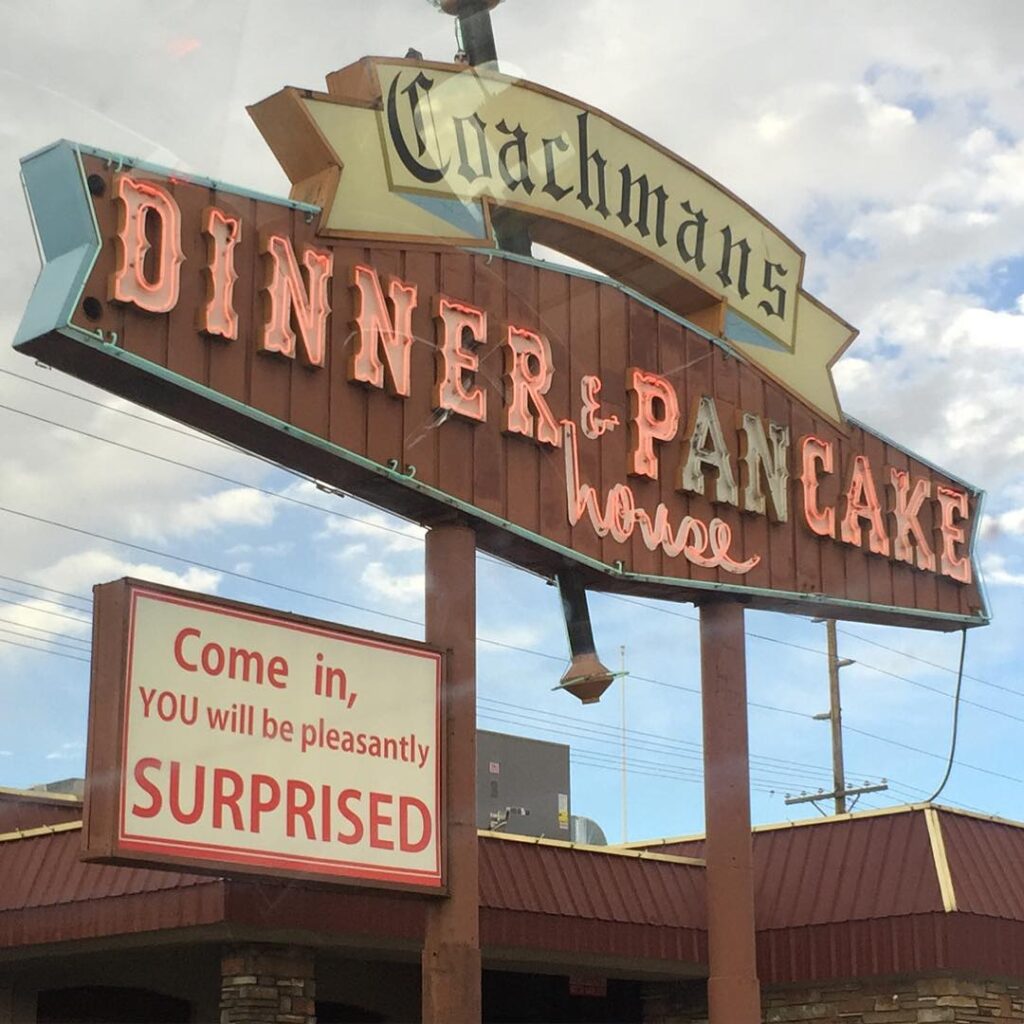 The above duo join an ever increasing list of businesses that have have chose to close the blinds over the past year. As a timely reminder to all restaurant owners, check the terms of your lease right about now.
Tavernacle – The popular dueling piano bar formally closed with one last hurrah on July 31st. The building in downtown SLC is set to see the wrecking ball for a new residential high rise.
Blue Plate Diner – Suffering a similar fate after two decades in the breakfast business, this East side joint. Famously featured on the frenzied-one's Diners Drive-Ins and Dives, the location will be replaced with a "multi-level, multi-use structure in its place. Commercial and retail developments will occupy the ground floor. The rest will be set aside for apartments."
Coachman's – Home to one of the most famous signs on State Street – now gone. Coachman's confirmed back in April that their 60+ years in business would be coming to an end.
Rico's Foods – A little over a year ago, Jorge Fierro's fabulous brand almost shuttered over the loss of their location. Thankfully this one ended with a happy ended.
Anymore for any more?
Millcreek city center
In other news, despite speculation over the major redevelopment plans for Millcreek and the upcoming City Center project it looks like area stalwarts Crown Burgers and Tres Hombres are going nowhere. Commenting over on our Facebook talk group, Millcreek planning director Francis Lilly confirmed:
The City will not force either Crown Burger or Tres Hombres to leave Highland Drive. Even if they do move as part of a private development deal, our hope is that they stay in the neighborhood because it's good to have them here.
Lilly went on to squish suggestions that eminent domain might be used to move on the brace of well known Millcreek eateries.
Foothill Village
Utah Business reports on new owners for this East-side spot. The press release from new owners Asana Partners seeks to highlight no major changes are expected. Though the sites former Stein Mart is likely to be redeveloped, "to accommodate smaller, neighborhood-serving shops and dining while also creating an outdoor amenity for the community."
Keep the conversation going
Want to stay on top of the SLC food scene, minute by minute, dish by dish? Here are a few other places you should follow along:
Hi, I'm Stuart, nice to meet you!  I'm the founder, writer and wrangler at Gastronomic SLC.  I'm a multiple-award winning journalist and have written in myopic detail about the Salt Lake City  dining scene for the better part of seventeen years.
I've worked extensively with multiple local publications from Visit Salt Lake to Salt Lake Magazine, not least helped to consult on national TV.   Pause those credits, yep, that's me! I'm also a former restaurant critic of more than five years, working for the Salt Lake Tribune.    I'm largely fueled by a critical obsession with rice, alliteration and the use of big words I don't understand.   What they're saying about me: "Not inaccurate", "I thought he was older", "I don't share his feelings".
Want to know more? This is why I am the way I am.
This article may contain content provided by one of our paid partners. These are some of the best businesses in Utah. For a list of all our current and past relationships see our
partnership history page
.