Reviews and write-ups
Here's the low down on all the reviews, ravings and rantings from the past month. Looking for somewhere new to dine this weekend? Start here…
Afghan Kitchen (South Salt Lake)
https://yaburnedit.net/f/afghan-kitchen-in-south-salt-lake
Amber Restaurant (South Salt Lake)
https://www.southsaltlakejournal.com/2019/11/19/290834/amber-restaurant-is-back-with-even-fluffier-rolled-omelets
Bambara (SLC)
https://www.saltlakemagazine.com/bambara-salt-lake-city/
Bam Bam's BBQ (Orem)
https://siftey.com/bam-bams-bbq_utah_restaurant-review/
Beirut Cafe (Murray)
https://www.sltrib.com/artsliving/food/2019/10/23/this-lebanese-restaurant/
Big Jake Burger (Ogden)
https://www.standard.net/lifestyle/food/shakes-ice-cream-more-shakes-and-the-big-jake-burger/article_2813724f-6912-5c13-85c2-619668dabb10.html
Celeste (Murray)
https://www.saltlakemagazine.com/paolo-celeste-salt-lake-city/
Changarro Loco (Ogden)
https://www.standard.net/go/ogden-s-changarro-loco-offers-spicy-fruit-cups-big-meat/article_4f8da679-5f1a-5f70-b450-b372d92a1d3d.html
Courchevel (Park City)
https://www.saltlakemagazine.com/courcheval-park-city/
Cuppa (Ogden)
https://www.standard.net/go/cuppa-cafe-makes-cozy-home-in-ogden/article_73589718-0f2a-56f3-b643-7f6d8efd2cf7.html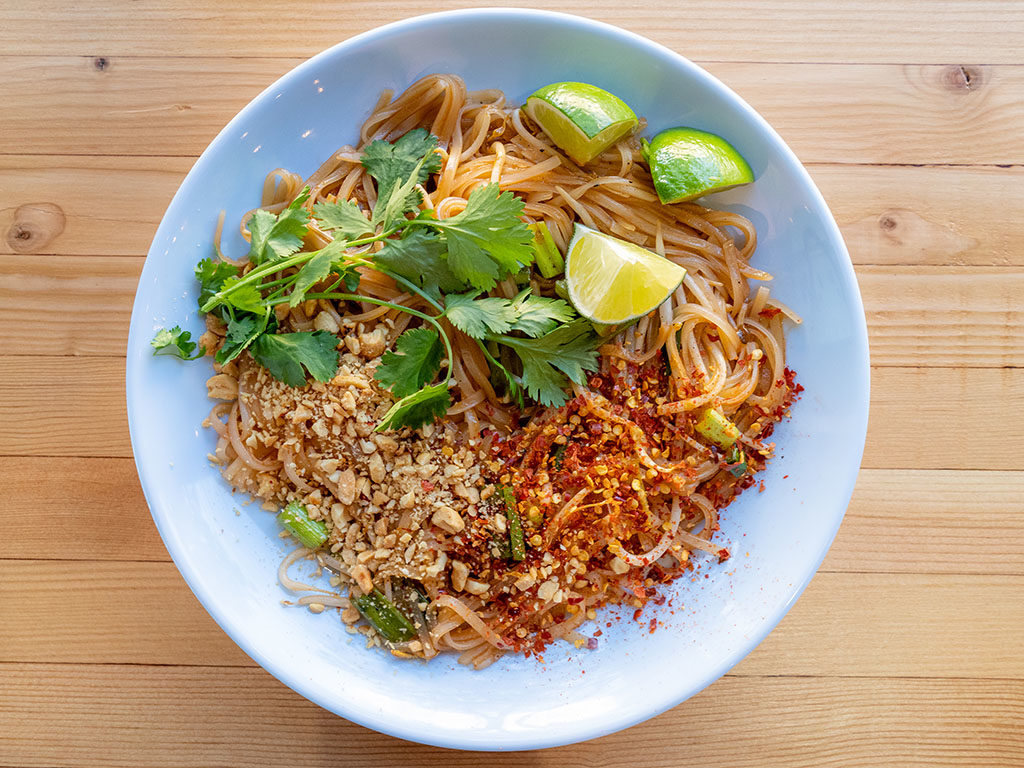 Diversion Eatery (SLC)
https://www.sltrib.com/artsliving/food/2019/11/06/diversion-salt-lake-citys/
Foodie And Sweetie (SLC)
https://www.sltrib.com/artsliving/food/2019/11/19/salt-lake-citys-foodie/
Just Burgers (SLC)
https://siftey.com/just-burgers_utah_restaurant-review/
Feldman's Deli (SLC)
https://www.cityweekly.net/utah/deli-belly/Content?oid=14328466
Ginger Street (SLC)
https://siftey.com/ginger-street_utah_restaurant-review/
Ginger Street (SLC)
https://dailyutahchronicle.com/2019/10/30/dine-or-dash-ginger-street/
Mexiquense (Sandy)
https://redneckfoodrambles.wordpress.com/2019/11/11/mexiquense-sandy-utah-another-visit/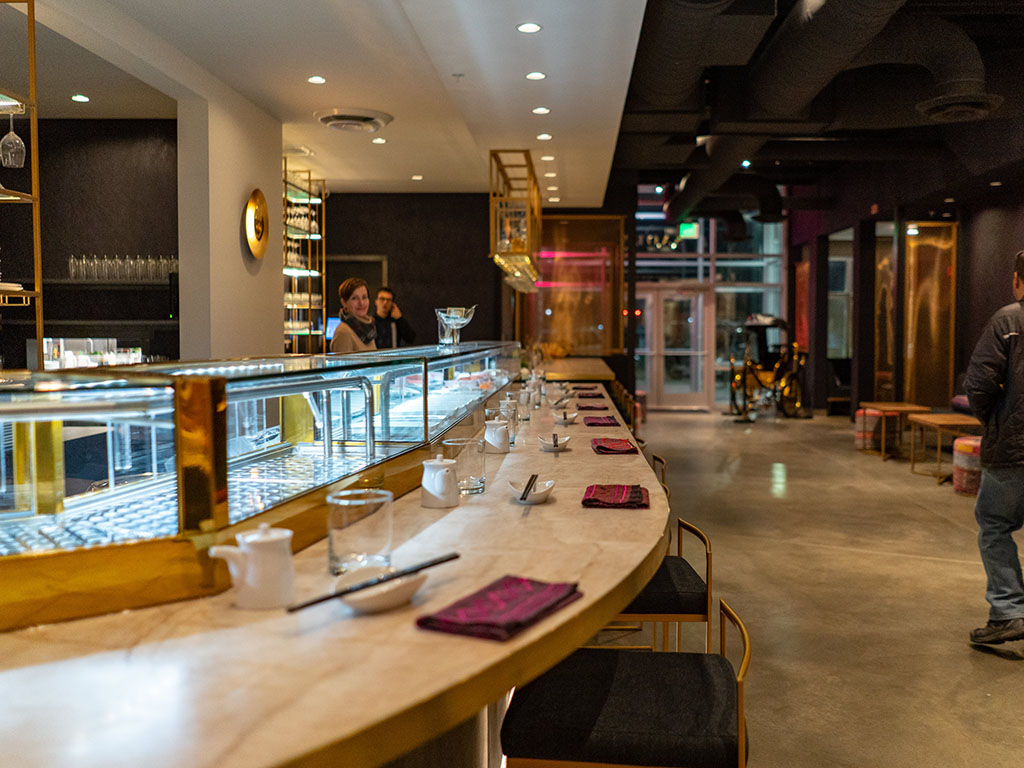 Mystique Dining (West Jordan)
https://www.cityweekly.net/utah/dinner-and-a-poe/Content?oid=14351330
Saola (Cottonwood Heights)
https://www.sltrib.com/artsliving/food/2019/10/10/pho-garlic-noodles/
Shooting Star Saloon (Huntsville)
https://yaburnedit.net/f/hands-down-best-burger-in-utah-shooting-star-saloon
Simply Sushi (Various locations)
https://www.cityweekly.net/utah/on-a-roll/Content?oid=14402830
Soy's Sushi Bar And Grill (Murray)
https://siftey.com/soys-sushu-bar_utah/
The Store (SLC)
https://slceats.com/2019/10/19/the-store-opens-at-the-gateway/
The Tavernacle (SLC)
https://www.cityweekly.net/utah/brunched-in-the-face/Content?oid=14433371
Tradition (SLC)
https://www.slugmag.com/food-reviews/tradition-comfort-close-to-home/
Tradition (SLC)
https://www.cityweekly.net/utah/slow-and-steady/Content?oid=14378170
Trolley Wing Company (SLC)
https://www.sltrib.com/artsliving/food/2019/11/13/salt-lake-citys-trolley/
Tin Angel Eccles (SLC)
https://www.saltlakemagazine.com/tin-angel-eccles/
Tuk Tuk's (West Valley City)
https://www.sltrib.com/artsliving/food/2019/11/08/tuk-tuks-west-valley/
Vessel Kitchen (Midvale)
https://utahstories.com/2019/10/mission-accomplished-a-visit-to-vessel-kitchen/
Vuduu Pizza (St George)
https://siftey.com/vuduu-pizza_utah_restaurant-review/
Wimpy And Fritz (Ogden)
https://www.standard.net/lifestyle/food/new-taco-bar-wimpy-and-fritz-opens-inside-the-yes/article_9df26d7b-054e-5dd2-a8d7-e114c6bf519f.html
Miscellenous
Adventuresome dining
https://www.skiutah.com/blog/authors/yeti/dinner-and-then-some-adventure
Best date night dining
https://utfoodie.com/?p=61
Funeral potato roundup
https://www.cityweekly.net/utah/putting-the-fun-in-funeral/Content?oid=14464212
Latino dining in Utah County
https://www.heraldextra.com/entertainment/dining/latino-owned-restaurants-bring-taste-of-homeland-to-utah-county/article_87fff17c-8b33-5efe-97dd-caa158fa6eea.html
City Creek Mall dining
https://www.cityweekly.net/utah/mall-in-the-family/Content?oid=14217828
Pickling at restaurants
https://www.saltlakemagazine.com/we-can-pickle-that/
SLC's best cheesesteaks rated
https://www.saltlakemagazine.com/salt-lakes-top-cheesesteaks/
Top 16 après ski spots
https://www.skiutah.com/blog/authors/adam/the-best-apres-ski-joints-in-utah
Helps us choose the best Utah restaurants!
Right now our 2023 Reader's Choice Awards are underway. We want your help in deciding the very best food and drink spots in Utah. This year we're taking a completely different approach as well. All we need is three names and 60 seconds of your time -> find out more and how to vote.
Keep the conversation going
Want to stay on top of the SLC food scene, minute by minute, dish by dish? Here are a few other places you should follow along:
Hi, I'm Stuart, nice to meet you!  I'm the founder, writer and wrangler at Gastronomic SLC; I'm also a former restaurant critic of more than five years, working for the Salt Lake Tribune.  I've worked extensively with multiple local publications from Visit Salt Lake to Salt Lake Magazine, not least helped to consult on national TV shows.
I'm a multiple-award winning journalist and have covered the Utah dining scene for the better part of fifteen years.   I'm largely fueled by a critical obsession with rice, alliteration and the use of big words I don't understand.   What they're saying about me: "Not inaccurate", "I thought he was older", "I don't share his feelings".  Want to know more? This is why I am the way I am.
This article may contain content provided by one of our paid partners. These are some of the best businesses in Utah. For a list of all our current and past relationships see our
partnership history page
.