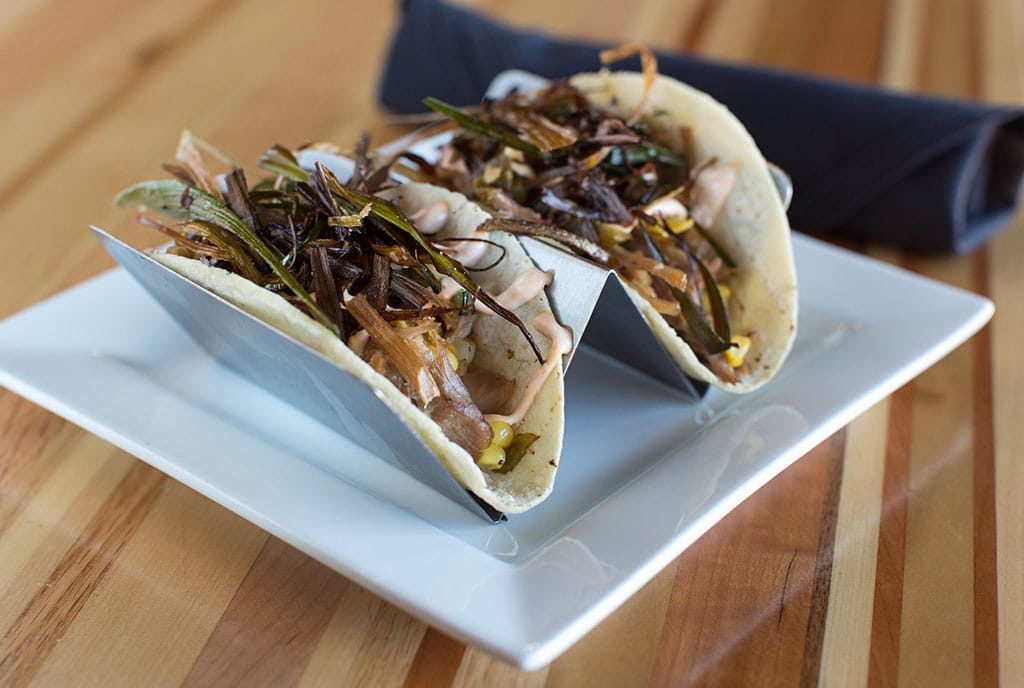 I don't know about you, but my own grasp on the passing of time is increasingly tenuous. It genuinely feels like a year ago when I pulled up a chair at the Foothill location of Taqueria 27 and listened to chef Todd Gardiner explain his new project. Well it's actually been seven years since that moment. Perhaps my comprehension of time is more like my dogs…
And what a seven years it's been. From that plucky first outpost, Kristin and Todd Gardiner's contemporary take on tacos has grown into a mini empire boasting five locations across the valley. North to South, seven days a week, wherever and whenever these guys have a creative taco ready and waiting for you. Duck confit on a taco? Trust me, do it.
Talking about those seven years, Kristin writes, "We can't believe how fast 7 years have gone by slinging tacos! We're thrilled to have made it this long and grown to 5 locations.  It's been challenging and fulfilling.  We really and truly couldn't have made it this far without our awesome employees and of course our amazing and loyal customers.  Here's to many more years to come."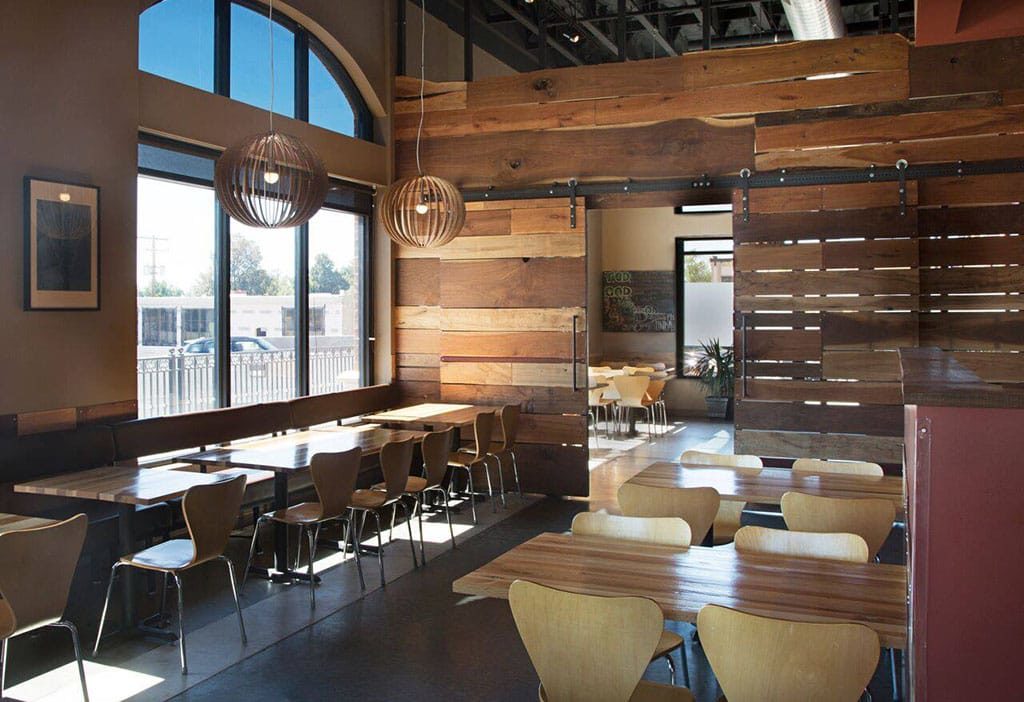 While a seven year anniversary is traditionally marked with copper and wool, we've teamed up with T27 to toast it with tacos and mezcal instead! Maybe I'll get onto the anniversary people about helping them update their suggested presents – – copper and wool huh?
Anyway…to celebrate we have 2 tickets to the the upcoming T27 Mezcal dinner on September 17th to giveaway to two lucky readers. The event is completely sold out at this point, so this is your only chance to get in on the fun if you haven't already secured a ticket.
The mezal dinner is just one of many unique and interesting educational dinners the Gardiner's have recently started to host at various locations of T27. Most recently the couple hosted several dinners showcasing the Taqueria's custom bottled Casa Noble tequila; I had the pleasure of attending this one and can confirm first hand it's a perfect blend of food, drink and gentle learning.

I put the emphasis on the last part as I've fell asleep at more than one wine dinner over the years listening to the micro-details of malolactic fermentation; these eve not are anything but, with the emphasis on a fun and friendly look into unique tastes.
Expect many more over the coming year. Follow them on Facebook to be sure to hear about all the latest events, which I should add are usually more than reasonably priced.
To enter all you have to do is signup for the Gastronomic SLC newsletter. We pick contest winners randomly from our current subscribers. If you're already signed up, great! If not, you can join the list here. From there we'll drop you an email every time there's a new post on the site. We won't ever share your details with anyone apart from the company we use to run the newsletter itself.
We'll select one lucky winner on Saturday, September 14th and reach out directly via email. The prize is 2x $50 tickets to the event and is not redeemable for cash.  The winner and their guest must be over 21 and bring a photo ID to attend (no exceptions).
Want a bonus entry? O.k here goes. Tell us your dream taco in the comments below for an extra ticket into the drawing – the more creative the better!
Hi, I'm Stuart, nice to meet you!  I'm the founder, writer and wrangler at Gastronomic SLC and The Utah Review; I'm also a former restaurant critic of more than five years, working for the Salt Lake Tribune.  I've worked extensively with other local publications from Utah Stories through to Salt Lake Magazine and Visit Salt Lake.
I'm a multiple-award winning journalist and have covered the Utah dining scene for more than a decade.   I'm largely fueled by Uinta Cutthroat, alliteration and the use of too many big words I don't understand.  I ate all the pies.
This site is 100% free of intrusive third party ads through the generous headline sponsorship by The Gateway - SLC's premier entertainment destination.
This article may contain content provided by one of our Partners or Sponsors. These are some of the best businesses in Utah. The current businesses we work with include:
Avenues Proper
,
BGR
,
Bourbon House
,
BTG Wine Bar
,
Caffe Molise
,
Cafe Niche
,
Campos Coffee
,
Current Fish & Oyster
,
Kyoto
,
Feldman's Deli
,
Log Haven
,
Oasis Cafe
,
Proper Burger
,
Proper Brewing Co
,
Saffron Valley
,
SLC Eatery
,
Stanza Italian Bistro
,
Taqueria 27
,
Whiskey Street
,
White Horse
.
For a list of all our past relationships and timelines, please see our historical partnerships page.