While my main focus at Gastronomic SLC is local and independent restaurants – chain restaurants are just a fact of life – and often times necessity. More than that, there are plenty of chain's that excel in their own way, whether that's reliable dining, wallet friendly bites, or fast and flexible ordering. The following are my favorite national chains here in Utah.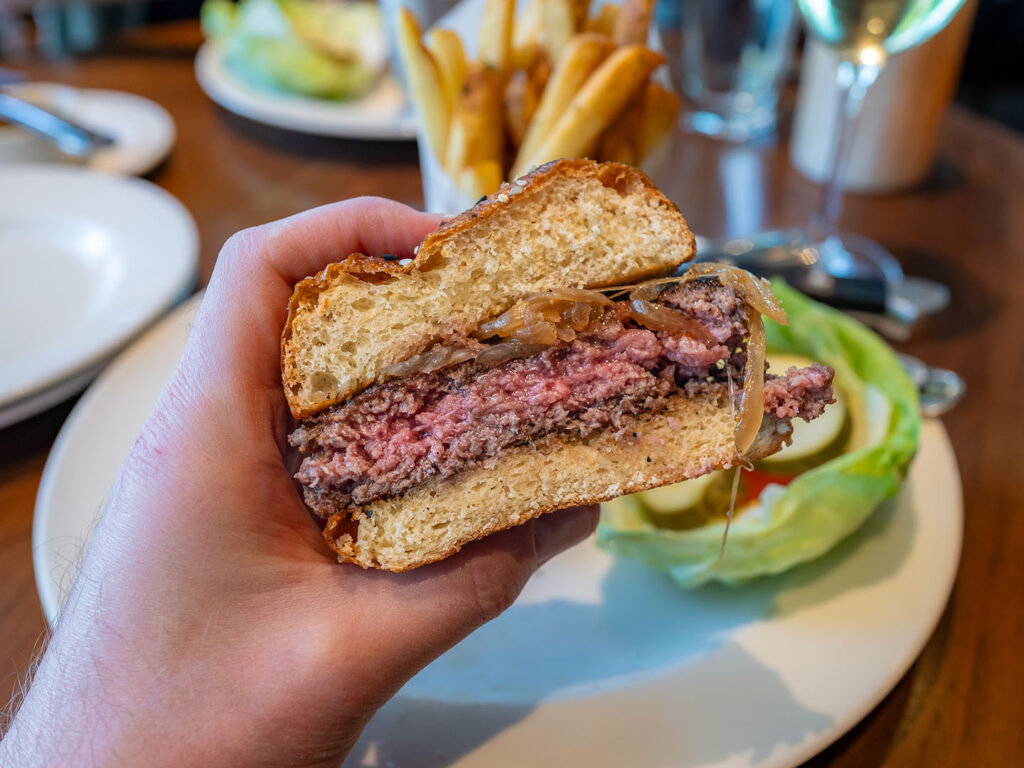 The Capital Grille
This national steak house chain has an outpost in the heart of downtown Salt Lake City – just opposite the City Creek shopping center. If you want to enjoy the fancy surroundings but save a few dollars – stop by at lunch. You'll enjoy the upscale digs, excellent service, and also – catch their lunch only burger. One of the best in town.
40 E 100 S, Salt Lake City, UT 84111
(385) 419-3888
thecapitalgrille.com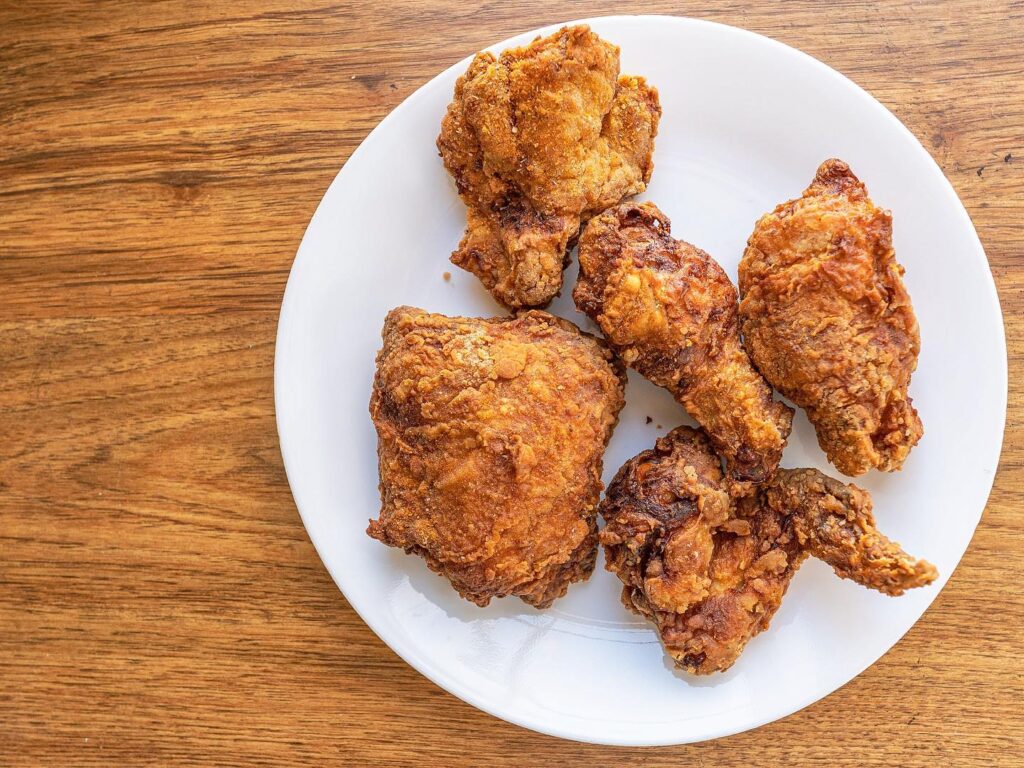 Crack Shack
There are several locations of this San Diego outfit in Utah now – but the original can be found in the center of the trendy 9th and 9th area. The 'Shack are known for their stellar fried chicken, relying as they do, on premium Californian raised Jidori chicken. You can enjoy that via a range of intelligent sandwiches or as simpler fried chicken plates. While a regional chain, the brand is now Utah owned and stocks a range of local craft beers too.
912 E 900 S, Salt Lake City, UT 84105
(385) 715-0250
crackshack.com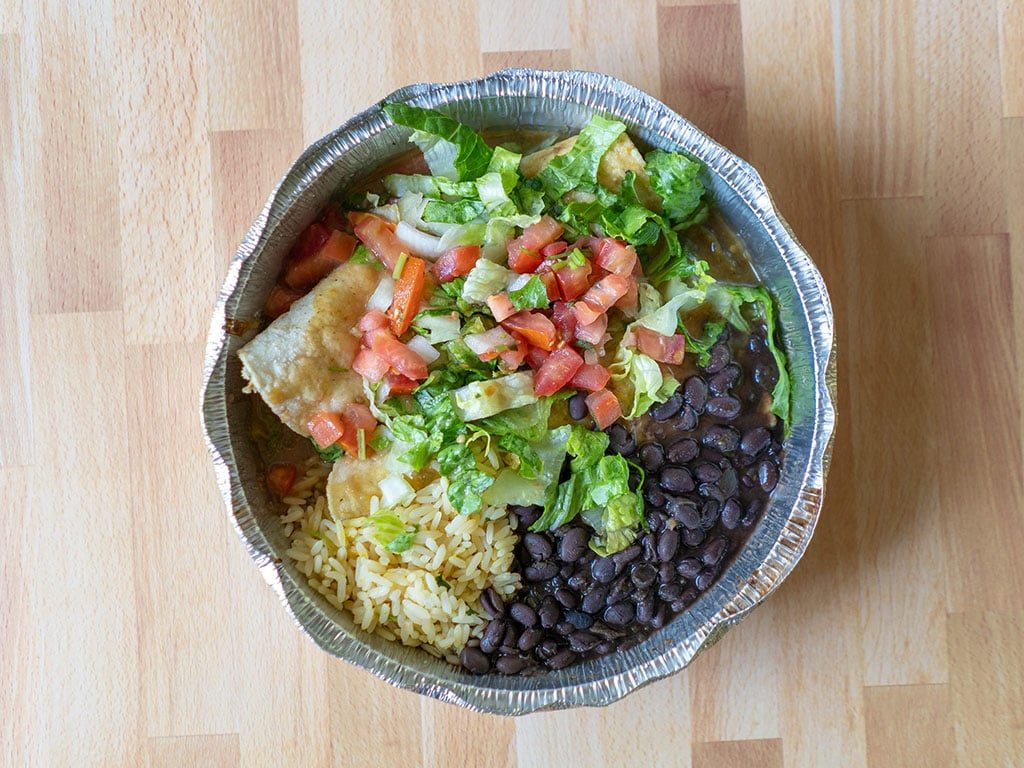 Costa Vida
Fresh and healthy tex-mex served at light speed is the name of the game here. There are multiple locations of Costa Vida around town and everyone serves up enjoyable food. The prices are fair, the speed really is lightning quick, and they allow any and all customizations without any fuss.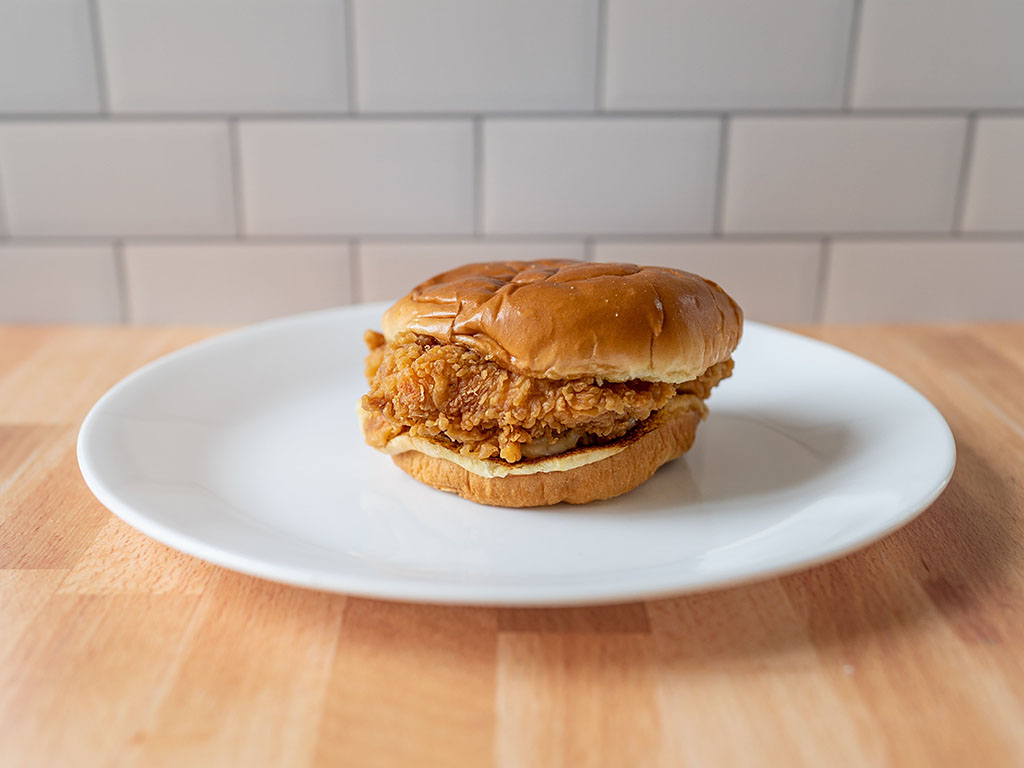 Popeye's
When it comes to fried chicken franchises, our money is on this Southern import. Yeah, we know a certain other fried chicken joint started life right here on State Street in Salt Lake City – but Popeye's has our hearts when it comes to a good ol bucket of chicken. And lets not forget that chicken sandwich, still just $3.99, and still the best in the business.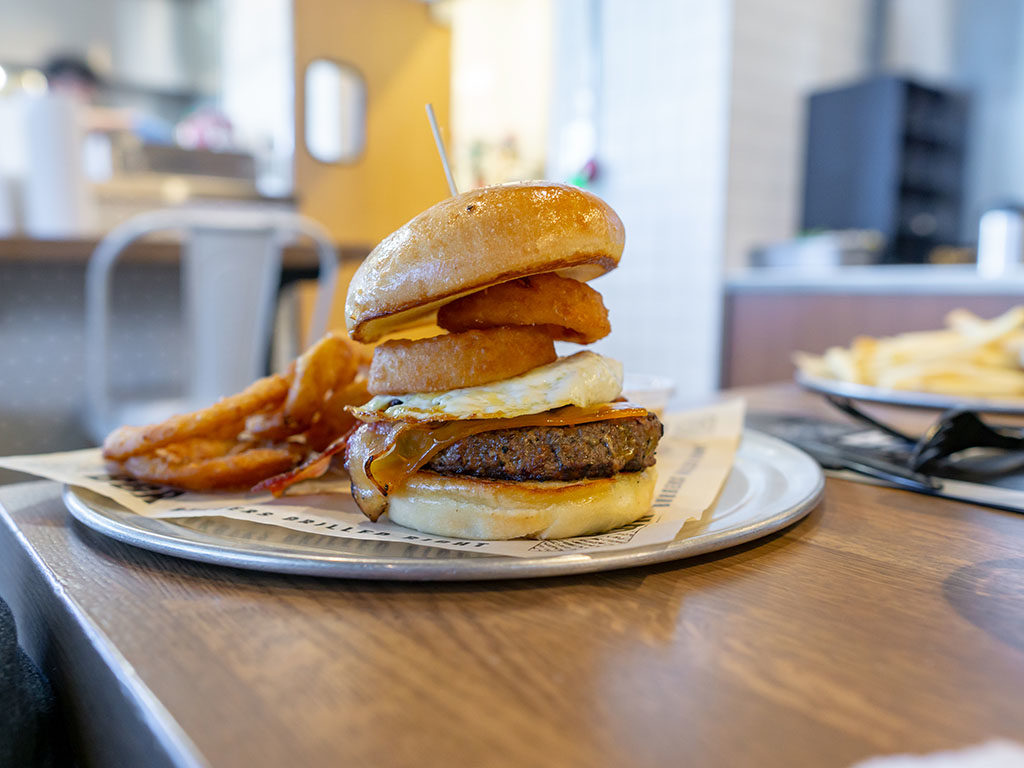 BGR
You'll find the only Utah outlet of this boutique burger brand in the heart of Sugar House. There you'll find some of the best franchise burgers in the country. BGR stands for Burgers Grilled Right which means if you have a special request – just ask and they'll make it right. The restaurant offers a routinely changing menu of seasonal specials plus lots of local craft beer and a casual fun environment.
1202 Wilmington Ave Ste, Salt Lake City, UT 84106
(801) 487-6301
bgrtheburgerjoint.com/locations-menus/saltlake-ut/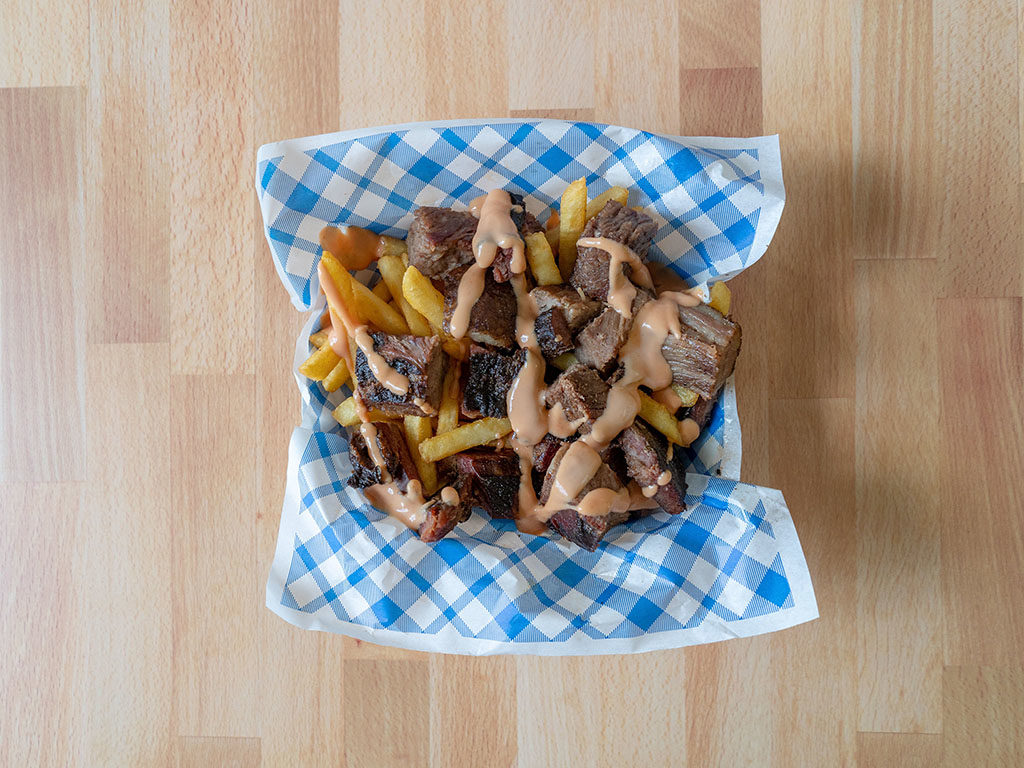 Arctic Circle
How could we not include this home grown chain in the list of the very best Utah chain restaurants? The acclaimed inventor of fry sauce offers a range of solid Black Angus burgers and routinely offers a number of specials from gyro and seasonal shakes through to the pictured burnt end fries above!
Spitz
Spitz offers a vibrant and eye popping collection of Mediterranean themed food, loosely focused around wraps, sandwiches and salads. There are multiple locations of this LA based operation in Utah, and they're all fun fun fun. Spitz also serves wine and solid craft beers too.
Hi, I'm Stuart, nice to meet you!  I'm the founder, writer and wrangler at Gastronomic SLC.  I'm a multiple-award winning journalist and have written in myopic detail about the Salt Lake City  dining scene for the better part of seventeen years.
I've worked extensively with multiple local publications from Visit Salt Lake to Salt Lake Magazine, not least helped to consult on national TV.   Pause those credits, yep, that's me! I'm also a former restaurant critic of more than five years, working for the Salt Lake Tribune.    I'm largely fueled by a critical obsession with rice, alliteration and the use of big words I don't understand.   What they're saying about me: "Not inaccurate", "I thought he was older", "I don't share his feelings".
Want to know more? This is why I am the way I am.
Our sponsors and this page
This page may contain information about one of our sponsors. We only work with the very best businesses in the state, and routinely turn down offers to work with businesses we don't enjoy. If we can't hand on heart recommend them - they can't be a sponsor.
At this time we have the following sponosrs: BTG, Caffe Molise, The Dough Miner, Downtown Alliance, Feldman's Deli, Flanker, Garage On Beck, Hearth And Hill, Hill's Kitchen, Kao Thai, Kin Sen Asian Noodle Bar, Kyoto, LemonShark Poke, Log Haven, Oasis Cafe, Pirate O's Gourmet Market, SLC Eatery, Squatter's Downtown Salt Lake City, Stoneground Italian Kitchen, Urban Hill, Wasatch Brew Pub Sugar House, Whiskey Street, White Horse.
I encourage you to Google any of our sponsors and see the stellar reviews on multiple sites that they enjoy. For a list of all our current and past relationships see our partnership history page.