Forget the mega-chains and franchises with the almost cookie cutter offerings of burgers and sandwiches. If you're asking yourself where's the very best chain's to check out in Utah, see our list below.
Costa Vida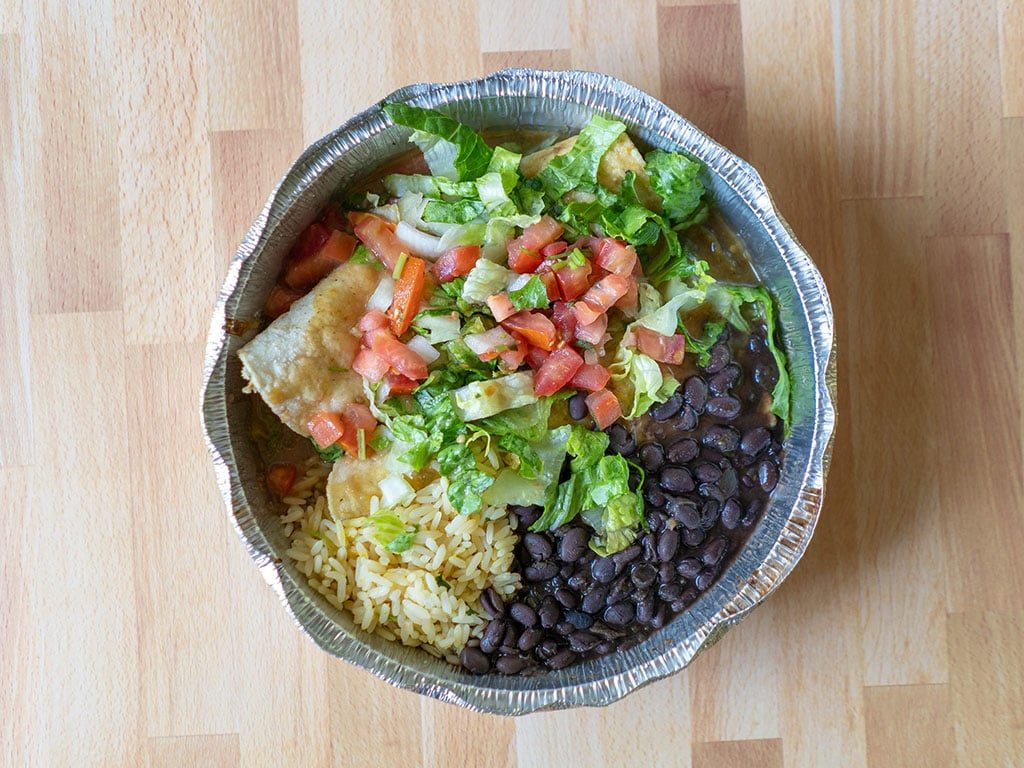 Fresh and healthy tex-mex served at light speed is the name of the game here. There are multiple locations of Costa Vida around town and everyone serves up enjoyable food. The prices are fair, the speed really is lightning quick, and they allow any and all customizations without any fuss.
Popeye's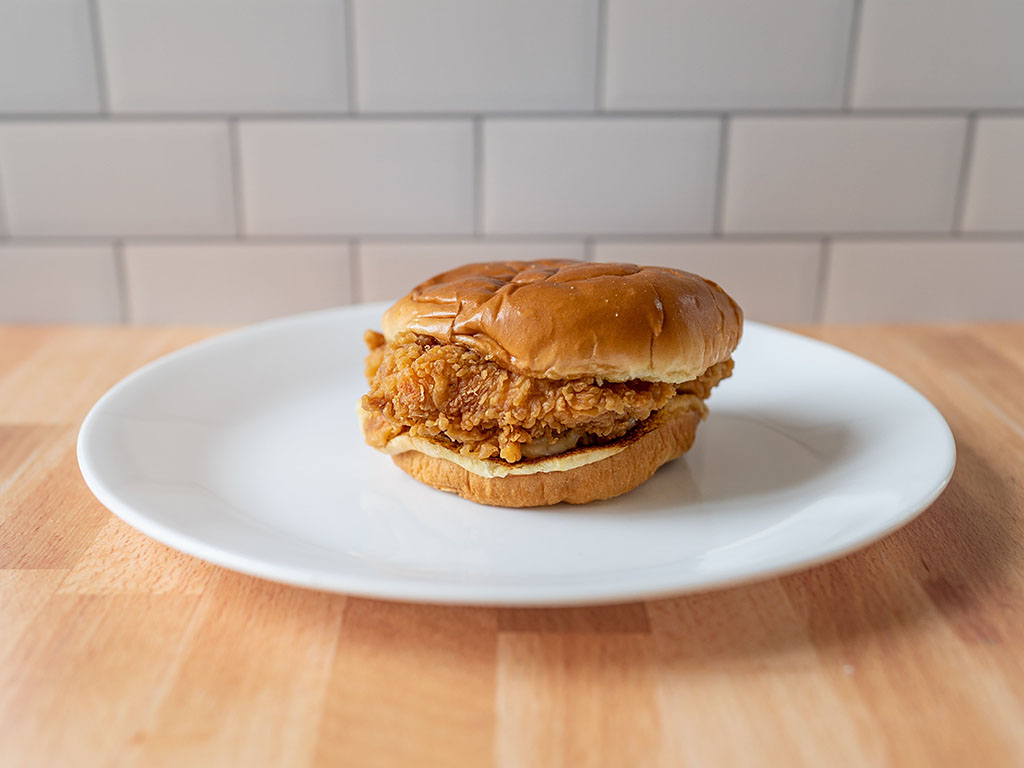 When it comes to fried chicken franchises, our money is on this Southern import. Yeah, we know a certain other fried chicken joint started life right here on State Street in Salt Lake City – but Popeye's has our hearts when it comes to a good ol bucket of chicken. And lets not forget that chicken sandwich, still just $3.99, and still the best in the business.
BGR Sugar House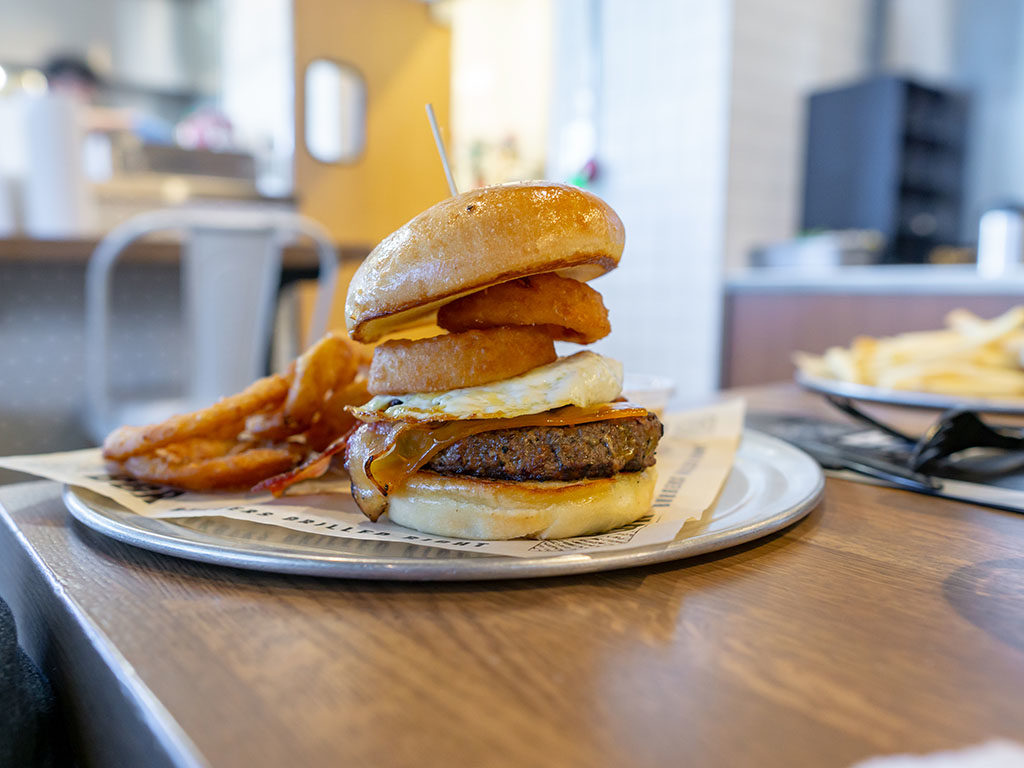 You'll find the only Utah outlet of this boutique burger brand in the heart of Sugar House. There you'll find some of the best franchise burgers in the country. BGR stands for Burgers Grilled Right which means if you have a special request – just ask and they'll make it right. The restaurant offers a routinely changing menu of seasonal specials plus lots of local craft beer and a casual fun environment.
1202 Wilmington Ave Ste, Salt Lake City, UT 84106
(801) 487-6301
bgrtheburgerjoint.com/locations-menus/saltlake-ut/
Arctic Circle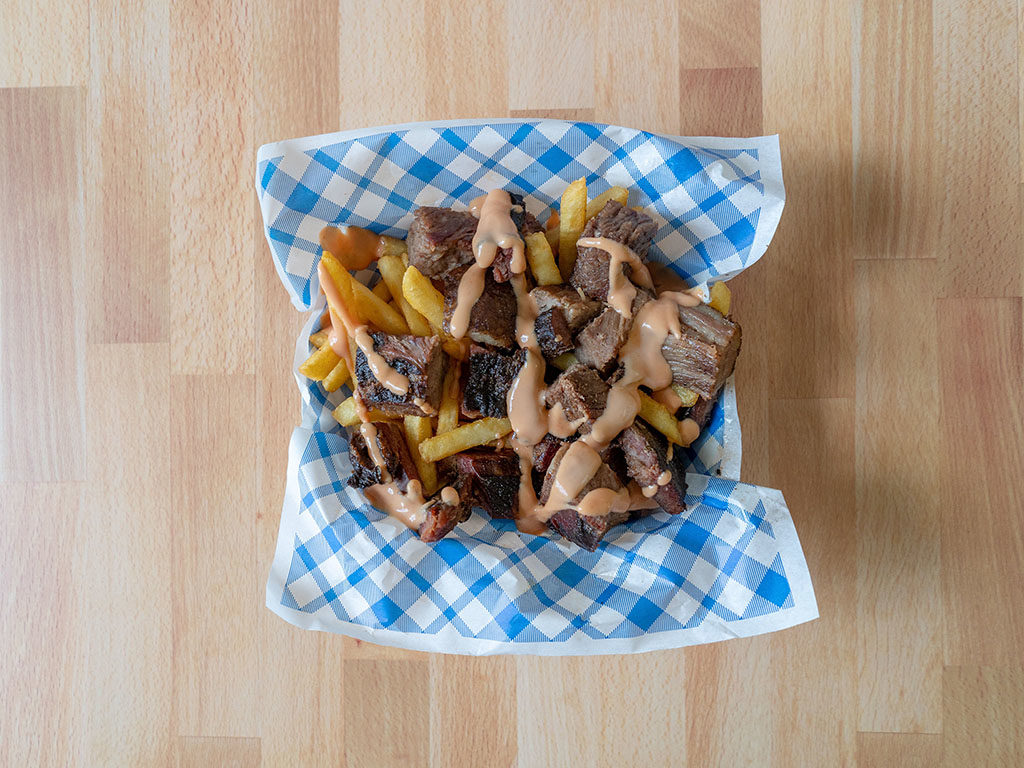 How could we not include this home grown chain in the list of the very best Utah chain restaurants? The acclaimed inventor of fry sauce offers a range of solid Black Angus burgers and routinely offers a number of specials from gyro and seasonal shakes through to the pictured burnt end fries above!
Spitz
Spitz offers a vibrant and eye popping collection of Mediterranean themed food, loosely focused around wraps, sandwiches and salads. There are multiple locations of this LA based operation in Utah, and they're all fun fun fun. Spitz also serves wine and solid craft beers too.
Cupbop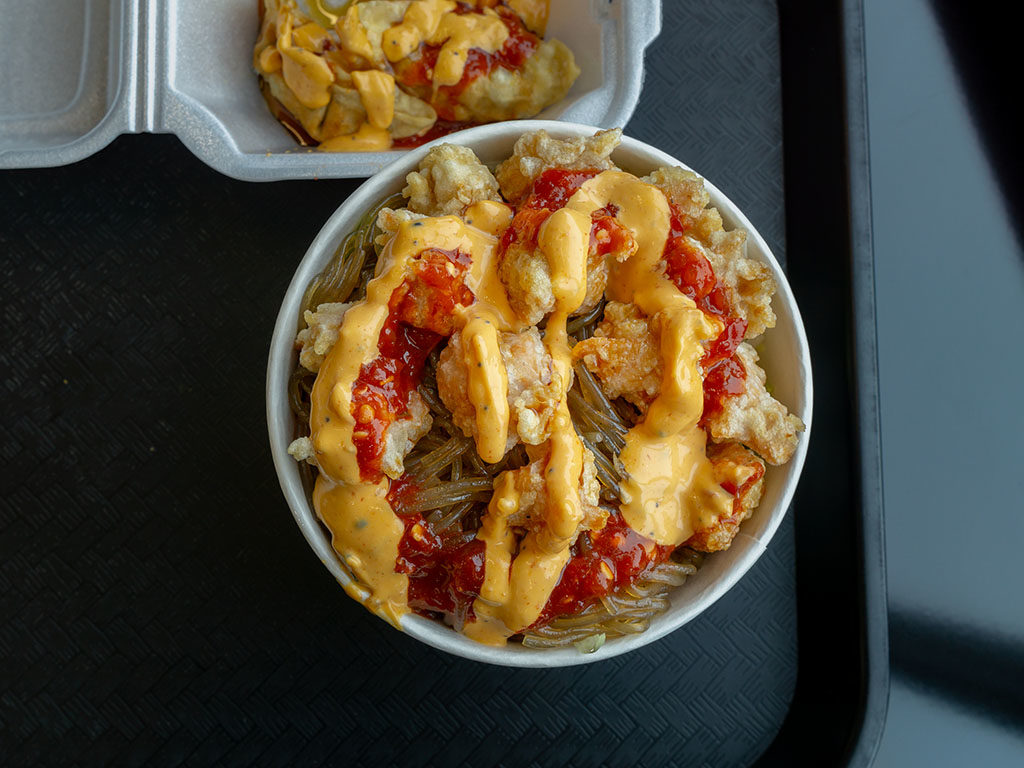 R&R BBQ