The holiday season is finally here, ready or not, and with it comes the age-old dilemma of finding the perfect item to take to the many holiday parties you'll be attending—whether that's a gift for the host, a white elephant gift, or a food item to add to the buffet.
Fortunately, Pirate O's Gourmet Market has a diverse selection of food- and gift-related items that can express your appreciation for your host's hospitality and generosity, add a thoughtful gastronomic delight to the party eats, or add some humor to a gift exchange. With that in mind, I've compiled a list of the top items that will make your holiday shopping easier with the help of Pirate O's.
Butter Turkey
Whether you need this sculpted butter turkey for the Thanksgiving table or want to use it as the centerpiece to a fall bread cornucopia, pick up several because you know they will be gobbled up before the end of the day.
Cookies and Cakes
Everyone's home is usually filled with treats during the holiday season but a thoughtful item that is reminiscent of holiday traditions from the Old Country or childhood can be a festive reminder to create new memories. From Australia's Tim Tams to German Haribo candy or Walker's shortbread and plum pudding to lebkuchen, stollen and spekula, Pirate O's is like a walk down memory lane.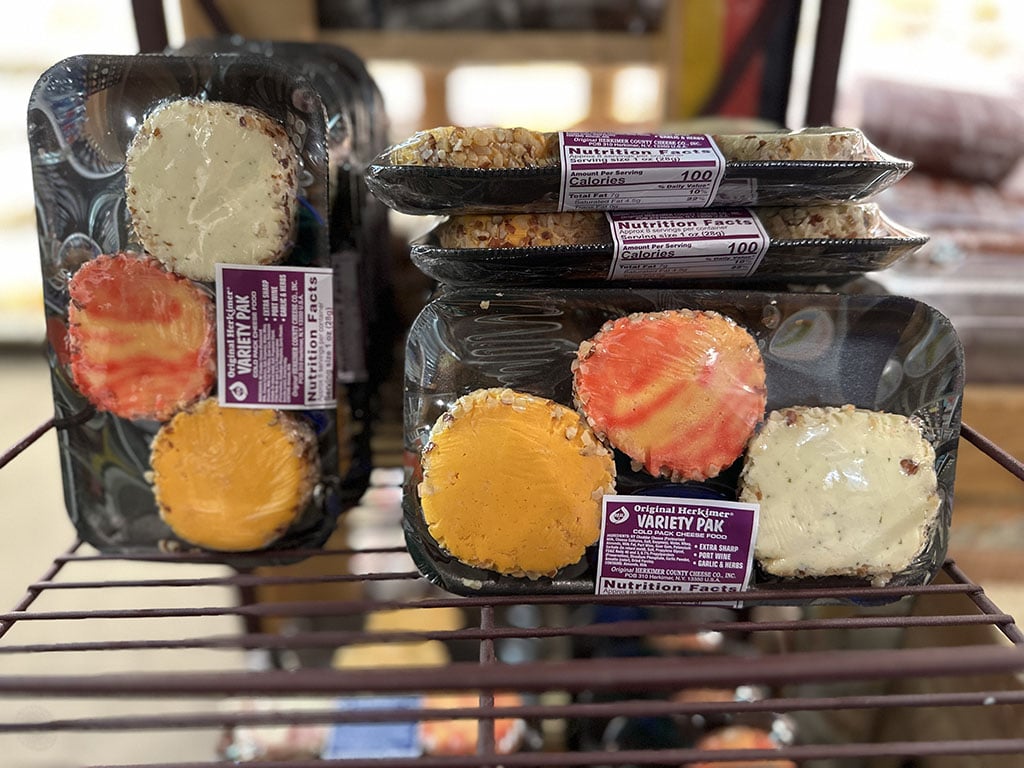 Cheese
The cooler room is filled with cheeses from around the world and was the first store to carry Beehive Cheese! Cheese is surely a classic that always hits the mark for virtually any event. Check out this trio of spreadable cheese that comes in a variety of flavor combinations. Grab a box of crackers and your appetizer is ready to go.
If you want to combine your cheese buffet with a hostess gift, arrange it on one of the many cheese boards available at Pirate O's and then you can leave it all behind with the board as a gift to the host who loves to entertain. They'll remember your thoughtfulness even after the party.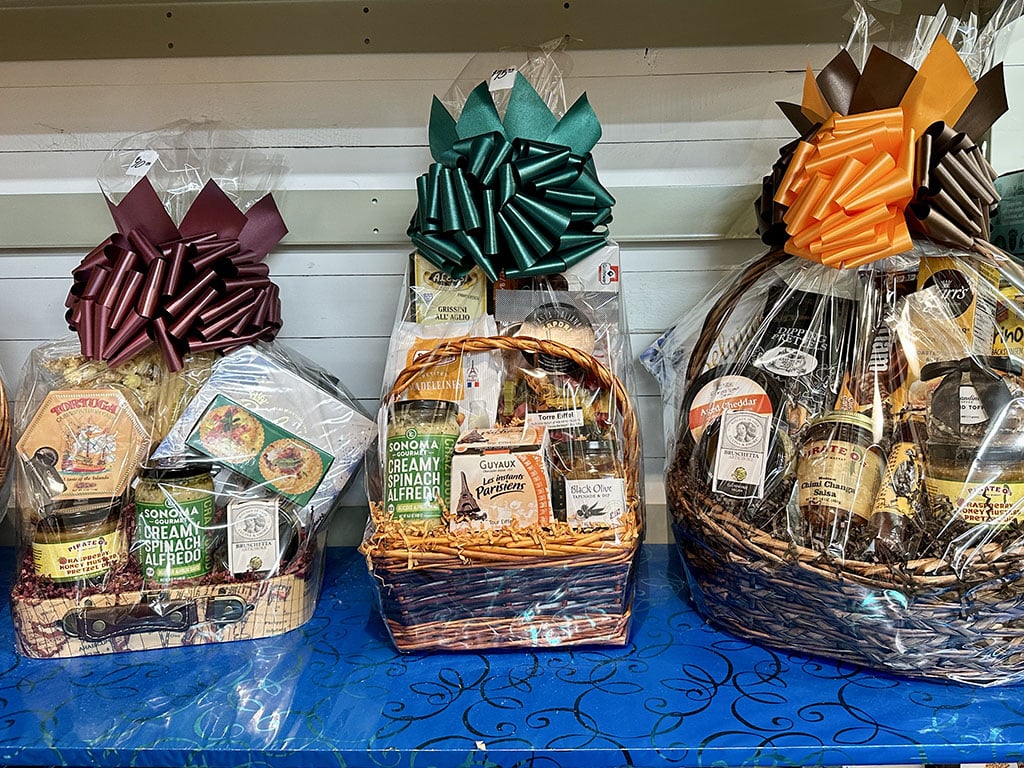 Gift Baskets
Thankfully, Pirate O's has an entire wall dedicated to pre-designed gift baskets in a variety of themes. Take about grab-and-go convenience. You can find out more here.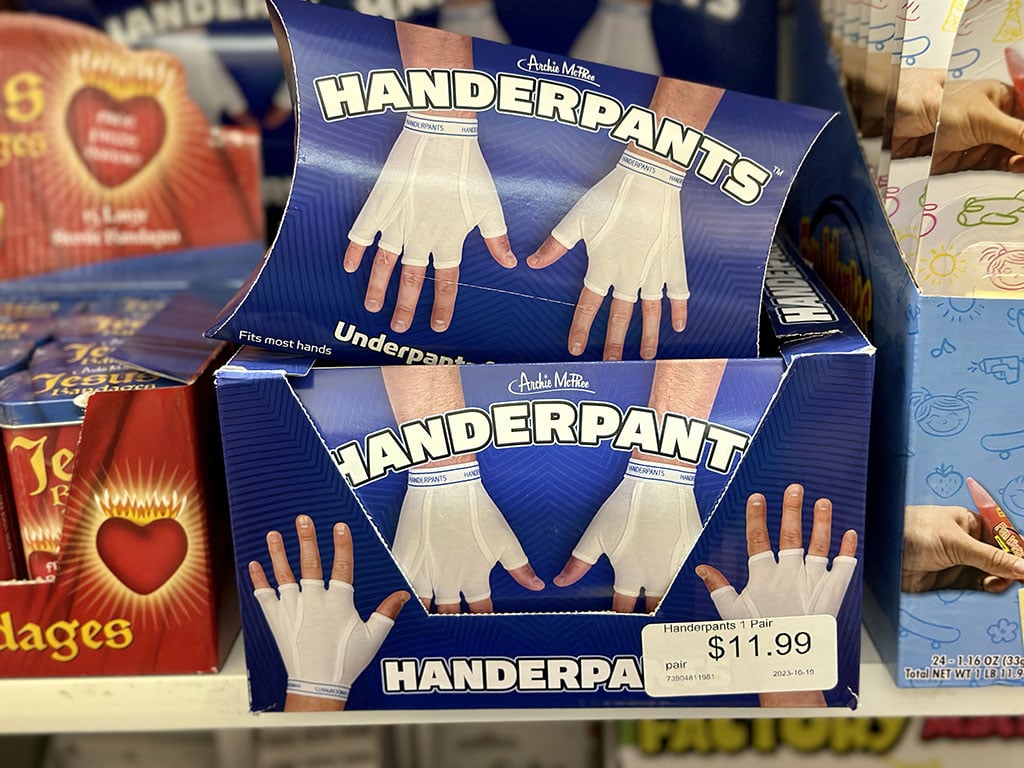 White Elephant Gifts
If you're looking to be the hit of an adults-only white elephant gift exchange or you need something funny to take to a work event, Pirate O's has some great items to choose from. Remember the candy necklaces and bracelets you loved when you were a kid? Spice up the gift exchange with a candy bra, G-string and handcuffs! Or HanderPants for your hands will keep everyone laughing (what their purpose is, I have no idea!).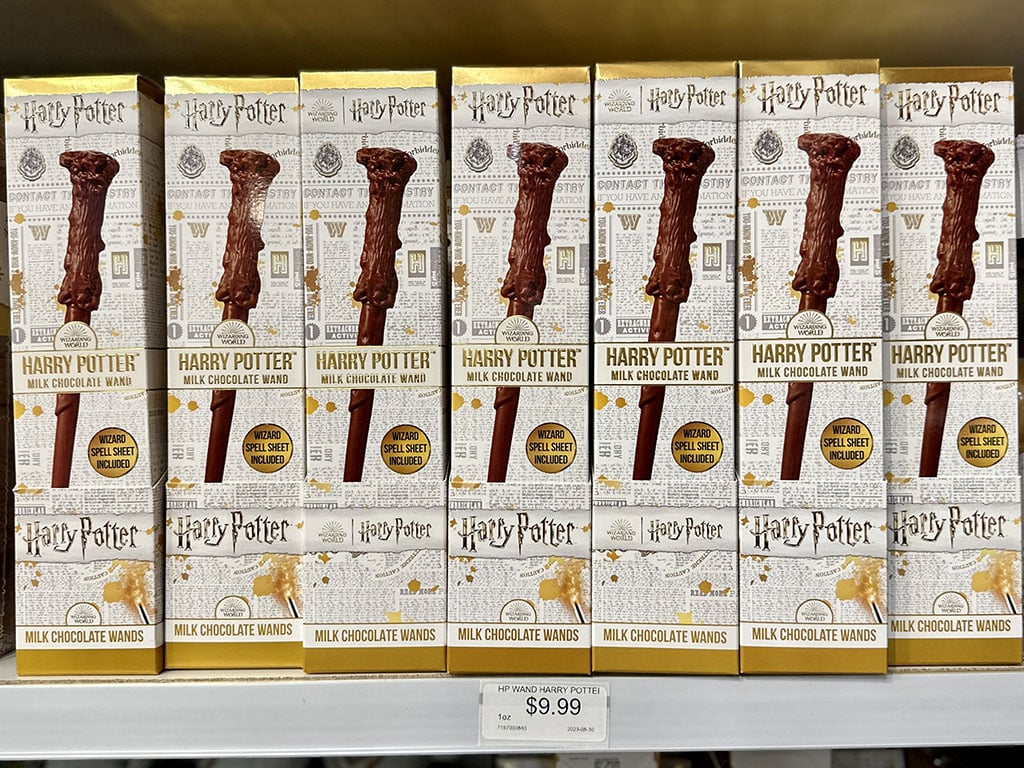 Harry Potter Headquarters
If you have wizarding fans to buy for, Pirate O's is your Harry Potter headquarters. They have everything from milk chocolate wands to 24 days of trivia advents filled with jelly beans and themed kitchen aprons and games.
Your Holidays Made Easy
With the help of Pirate O's, you'll never need to worry about showing up to a holiday event with the perfect present in hand—whether that's something to express gratitude for your host's hospitality, a silly gift exchange or a holiday party buffet. With these can't-miss holiday ideas, make your holidays easier with one-stop-shopping done right!
[This post is sponsored content]
Keep the conversation going
Want to stay on top of the SLC food scene, minute by minute, dish by dish? Here are a few other places you should follow along:
Heather King: Writer and lover of delicious food and drink in Utah and around the world. Anonymous food critic and writer for The Salt Lake Tribune, The Utah Review, Devour Utah, Utah Stories and more. Runs #LadiesWhoLunchSLC.
This article may contain content provided by one of our paid partners. These are some of the best businesses in Utah. For a list of all our current and past relationships see our
partnership history page
.