These are all the spots that Post Malone has been spot enjoying here in Salt Lake City. Swing by yourself and who knows, you might bump into the superstar himself!
EJO Korean BBQ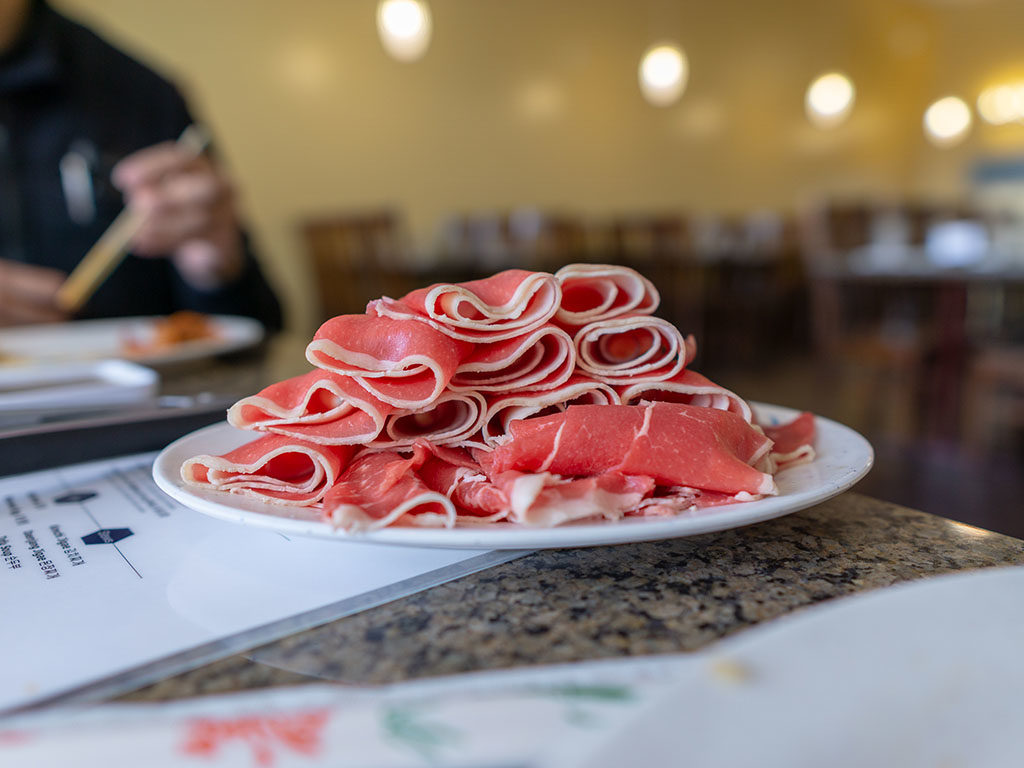 This South Salt Lake Korean spot has the best Korean BBQ in town for our money. The menu is an all you can eat affair. Help yourself to the buffet table setup of appetizers, rice and noodle dishes while cooking your own meat table side in the inset grills. Post Malone stopped by in the Summer of 2021.
633 E 3300 S, Salt Lake City, UT 84106
(801) 474-0047
ejokoreanbbqut.com
Mr Charlie's Chicken Fingers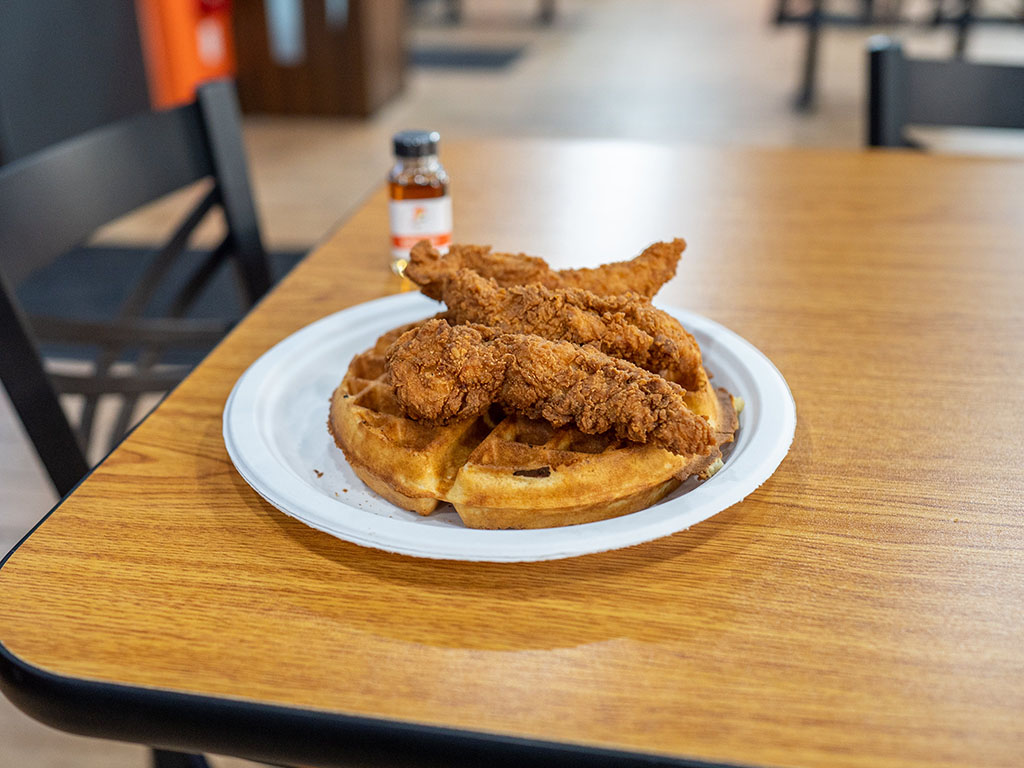 Mr Charlie's are known for their Alabama style chicken fingers. Post Malone has been spotted a few times at the original location in Murray. Pictured above their extra special chicken fingers and waffles which you can only find at the new Draper location. Psst, Postie you might want to check this one out.
554 W 4500 S, Murray, UT 84123 | (801) 803-9486
592 E 12300 S, Draper, UT 84020 | (801) 938-9561
mrcharlies.com
Settebello
Post Malone visited this downtown SLC pizza shop in late 2021. KSL reported that, "Ashley Sherwood, who is the general manager of the pizzeria, posted photos to a Bountiful Facebook group showing Post Malone enjoying a pizza and then posing with some of the workers." Settebello focuses on thin crust Neapolitan style pizza and also has locations in Vegas.
260 S 200 W, Salt Lake City, UT 84101
(801) 322-3556
settebello.net