Best appetizers in SLC
Looking for a tasting tour of Salt Lake City? How about eating your way through this list of the very best appetizers in town.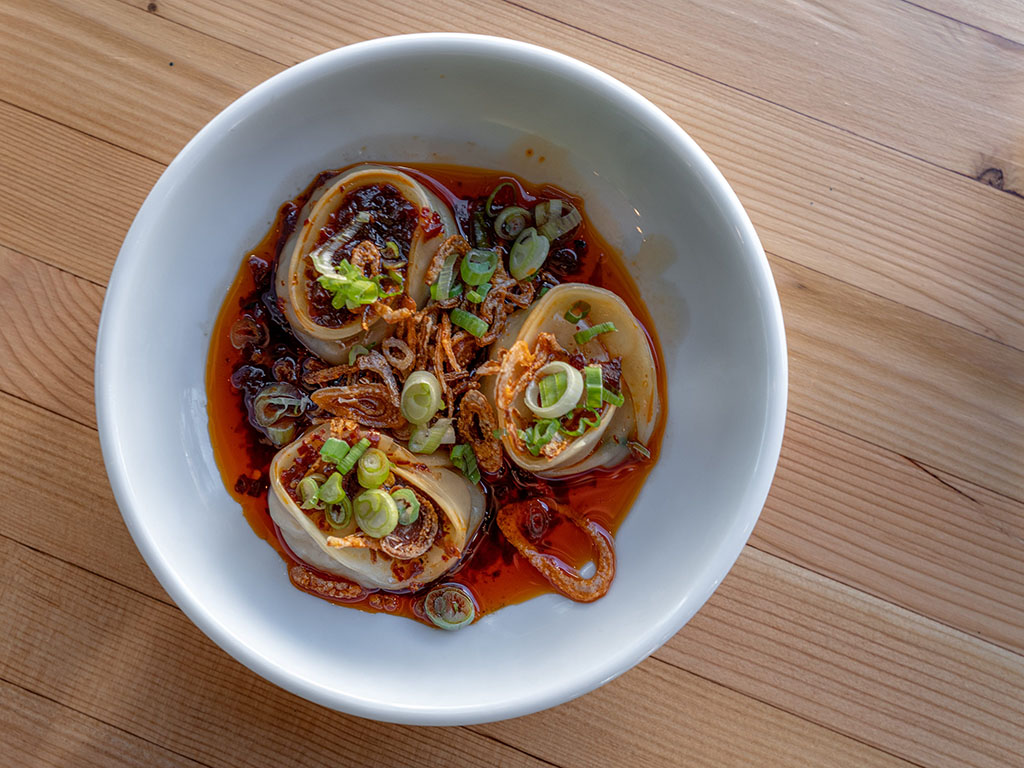 Best burgers in SLC
Hands down one of the most popular dishes; not just SLC, but the whole of the United States. If you're searching for the best burger in town, you're in luck, Utah is stacked with burger joints.
Best sandwiches in SLC
From the classic deli style sub through to lobster loaded rolls and half pound monsters – there's something for everyone in our collection of SLC's finest. Make sure you're on top of your sandwich game by knowing the very best in town. Complete guide to SLC's best sandwiches.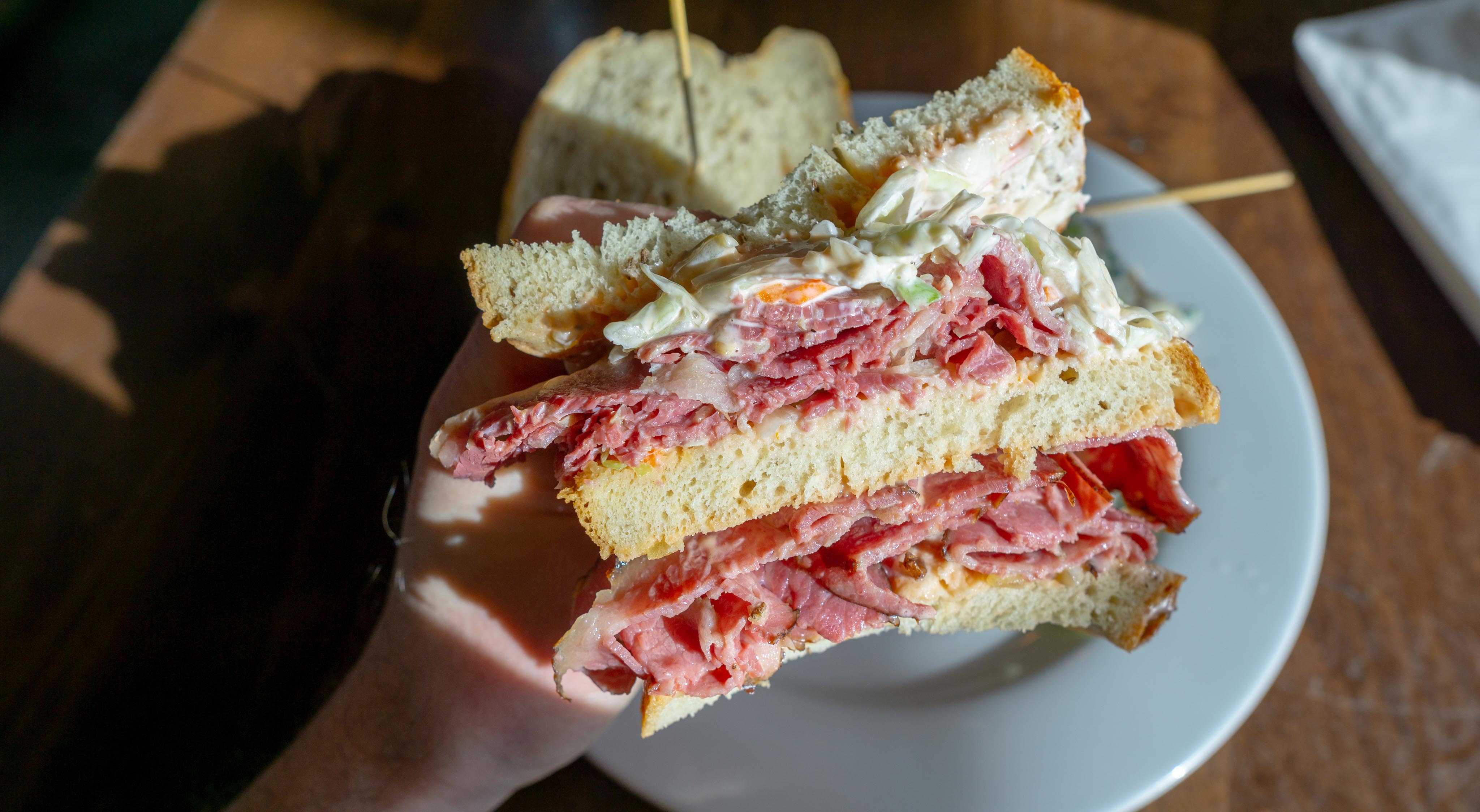 Best desserts in SLC
Cinnamon rolls, ice cream, cookies, brownies through to classic American and French sweet treats, if there's one thing SLC has plenty of - it's dessert. Check out our guide to the very best desserts around the valley, and satisfy your sweet tooth stat.
Best steaks in SLC
It probably comes as no surprise to hear that out here on the Western side of the country – meat is a BIG deal. As you'd expect, we have plenty of steakhouses to satiate your cravings. In downtown SLC you'll find several ritzier options, while out in the suburbs you'll find more affordable options.
Best fried chicken in SLC
Who doesn't love fried chicken? The crack and the crunch of fryer hot batter giving way to juicy chicken… O.k. that's rhetorical, we have plenty of vegan friends so we know it's not everyones cup of tea. If fried chicken rocks your world though, here's our complete guide to the best fried chicken in SLC.
Best fish and chips in SLC
Cod? Halibut? Haddock? Something else? This classic British dish is executed across the Wasatch front in a myriad of styles.
Best ramen in SLC
Subtitle text
One of the hottest trends in 2018, and continuing in 2019 – ramen! People are always on the hunt for the very best ramen in Utah, and we're routinely asked where to find it. Which is why we made this collection of the best ramen restaurants in SLC.
Best sushi in SLC
Don't let Salt Lake City's ocean free status fool you, we have access to some of the best product in America, just like bigger name cities. That means great sushi, if you know where to look of course. Read our guide to the 10 best sushi options in SLC.
Best fried rice in SLC
Some might write this dish off as nothing more than a quick and easy way to use leftover rice. We'd beg to differ. A great fried rice is one our favorite comfort foods and as such, we always make note when we find a great example. Read on to discover some of the best places in Salt Lake for fried rice.If fried chicken rocks your world though, here's our complete guide to the best fried chicken in SLC.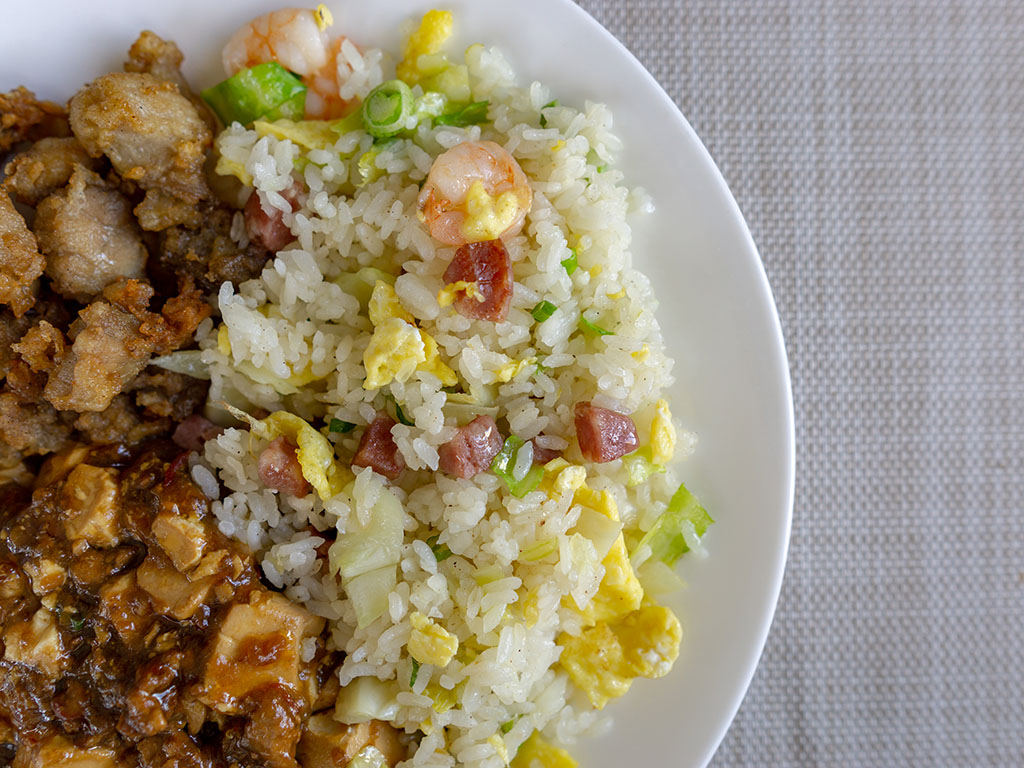 Best gyros in SLC
With Utah being home to such a large Greek community, its natural that means there are more gyros around the city than you can shake a souvlaki at. We're pickier than most when it comes to this Read our full guide to SLC's best gyro.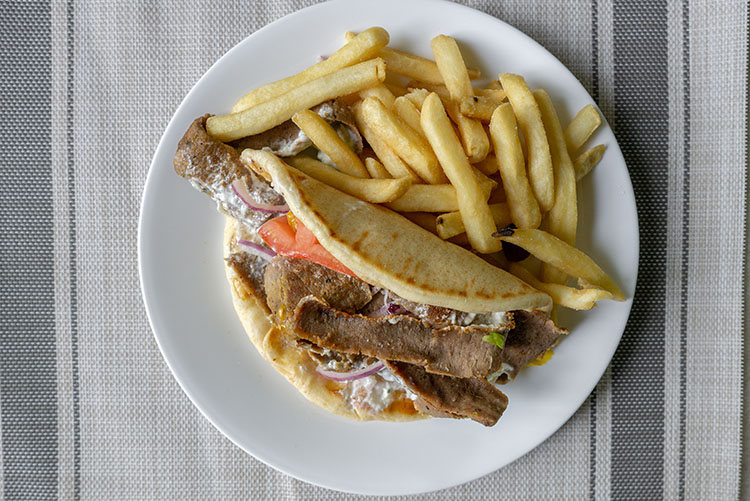 Best tacos in SLC
Al pastor, carne asada, cabeza, maciza, pollo - do these ingredients send you into a frenzy? If so read our full guide to SLC's best taco spots.